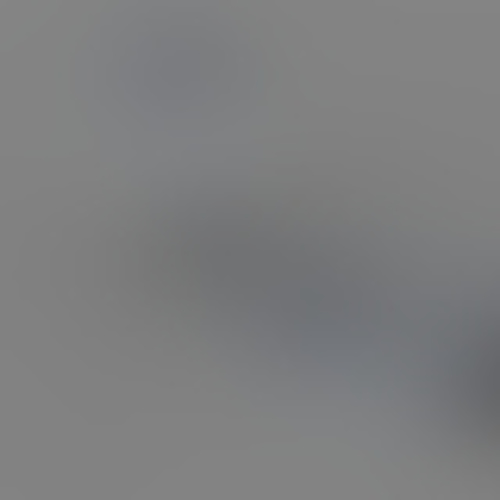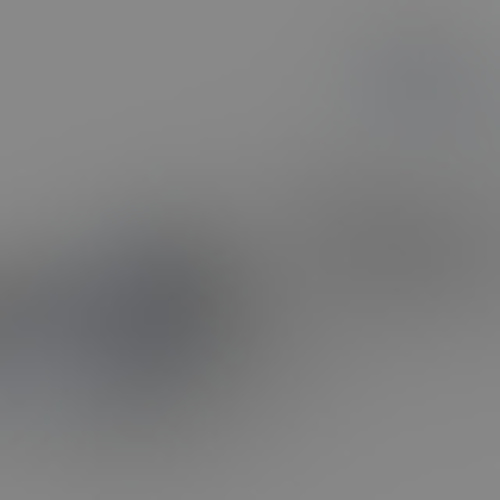 No Prints Yet

Be the first to upload a Print for this Design!
The design concept of this elegant piece is a pendent that can be used as a ring as well, just moving the top part of the jewell.
the simplicity of the idea is what makes this design just Great.
Easy to produce all we have to do is to open the shank (better using a rings triblet) join the top part of the pice ,close ,finish and polish. The shank has alredy a cut and is prepared  to open  as you can see in the stl file.
Economic to produce ,easy manufacturing and  very ligth weigh
Could work well in silver or in gold
So: Simple,easy,elegant and just brilliant
ELLE CONTEST ENSAMBLED PIECE.stl
860 KB