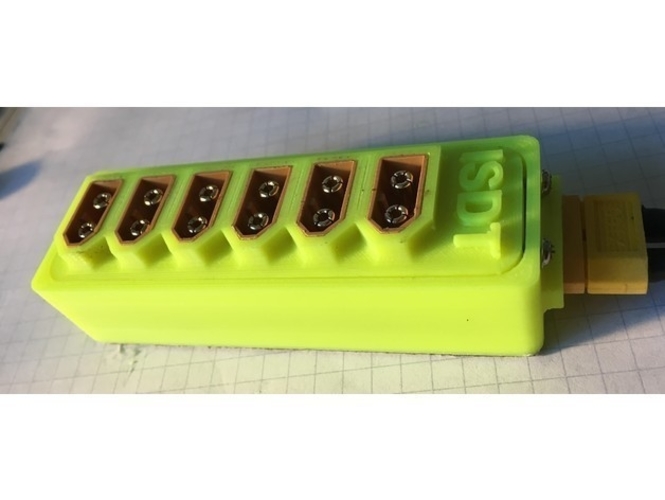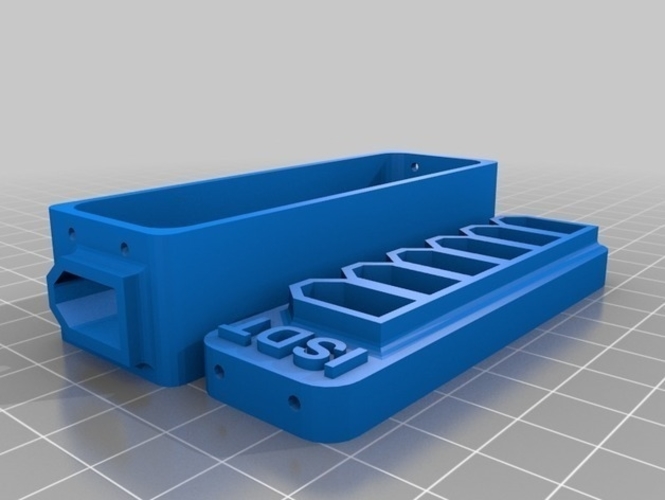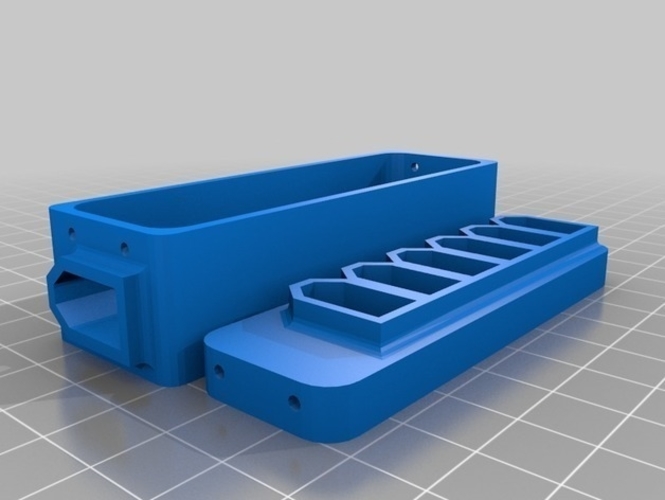 No Prints Yet

Be the first to upload a Print for this Design!
Parallel Board for ISDT Discharger with 6 XT60 Ports. To discharge multiple LiPo batteries at the same time when the weather or plans change.
I got two ISDT dischargers to discharge multiple batches of batteries at once.
Solder all connectors with two exposed copper wires which in turn solder to main connector. Do not have to insulate anything because it will be on the inside of enclosure. Make sure the wire can handle 6 amps, which can be pretty thin diameter. When connections are made, you can seal enclosure permanently with CA glue or use small screws, utilizing mounting holes.
XT60 connectors when inserted and lined up secure with CA glue from the inside. My print doesn't look so pretty because I used CA glue on the outside and then tried to paint it with black primer, also I recycled old XT60 connectors from other projects.
Have fun printing
RackMultipart20180604-26481-13fykab.zip/LICENSE.txt
213 Bytes
RackMultipart20180604-26481-13fykab.zip/README.txt
2.44 KB
Discharger_Board_v4.stl
94.3 KB
Discharger_Board_v3.stl
56 KB
85e70aa10eb3d08043a8155706199cf4_preview_featured.jpg
43.9 KB
0864cda32cef62d91a1c488386ff29b0_preview_featured.jpg
37.1 KB
ef70642e899d60131fb1db6d728671ae_preview_featured.jpg
42.5 KB