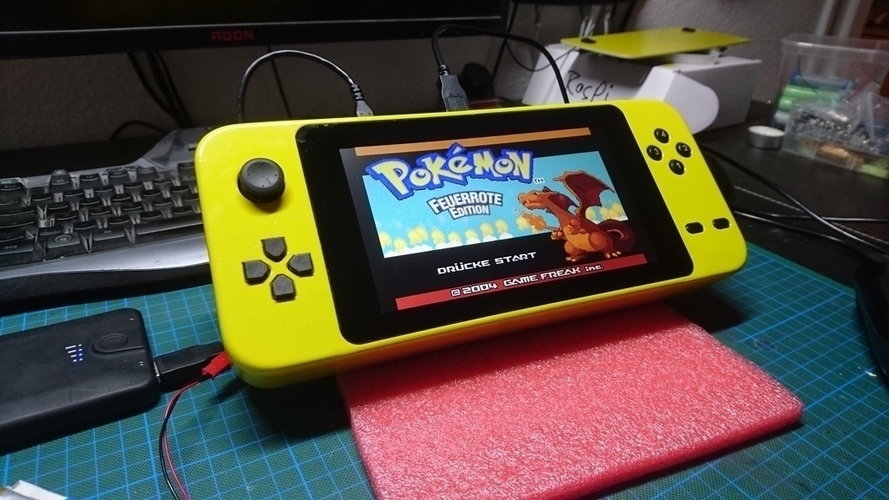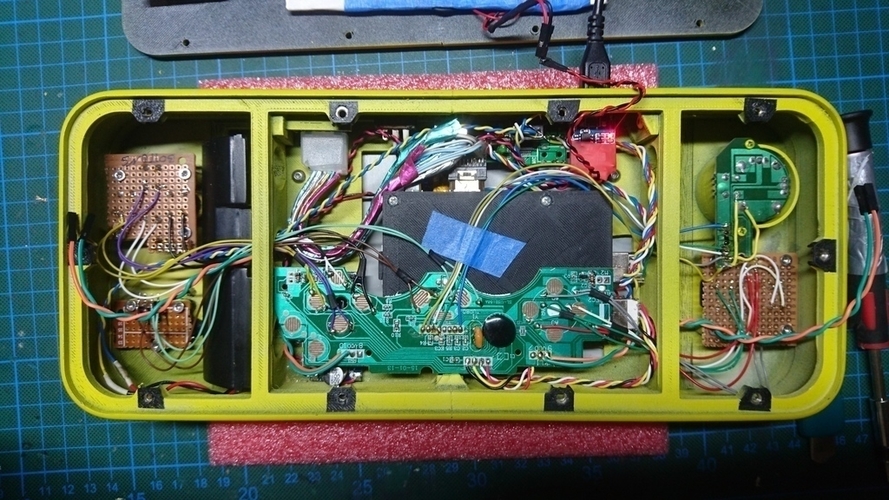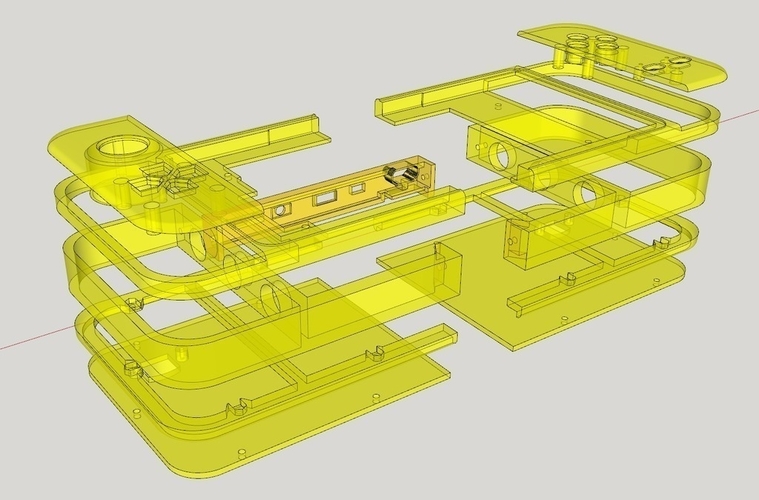 No Prints Yet

Be the first to upload a Print for this Design!
This is a case to build a raspberry pi based portable game station. It was designed around theoffical 7" Display and a Raspberry Pi 3.
The case is split into 11 parts so it can be printed on smaller printers. The parts can be glued together.
GampePi_XL_back_edge_L.stl
688 KB
GampePi_XL_body_L.stl
404 KB
GampePi_XL_controls_R.stl
1.67 MB
GampePi_XL_back_R.stl
357 KB
GampePi_XL_back_L.stl
416 KB
GampePi_XL_back_edge_R.stl
681 KB
GampePi_XL_body_R.stl
402 KB
GampePi_XL_display_R.stl
276 KB
GampePi_XL_display_L.stl
287 KB
GampePi_XL_controls_R_2nd_stick.stl
2.16 MB
GampePi_XL_controls_L.stl
1.06 MB