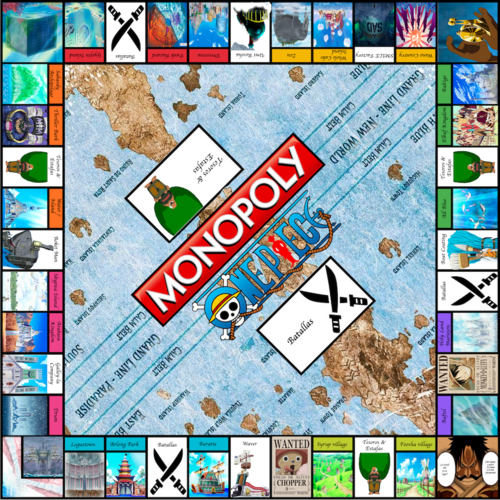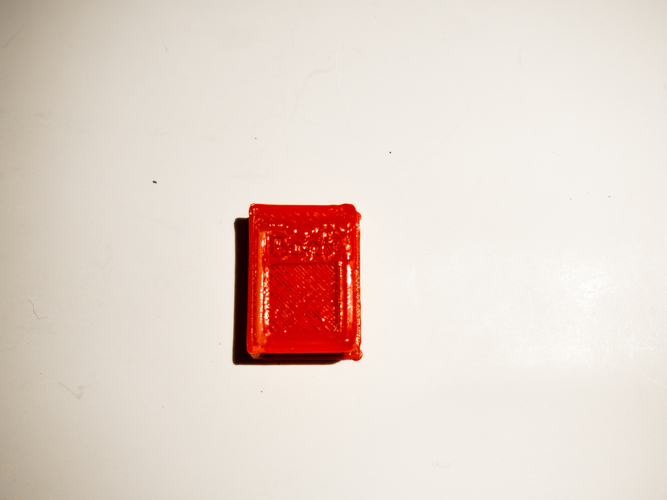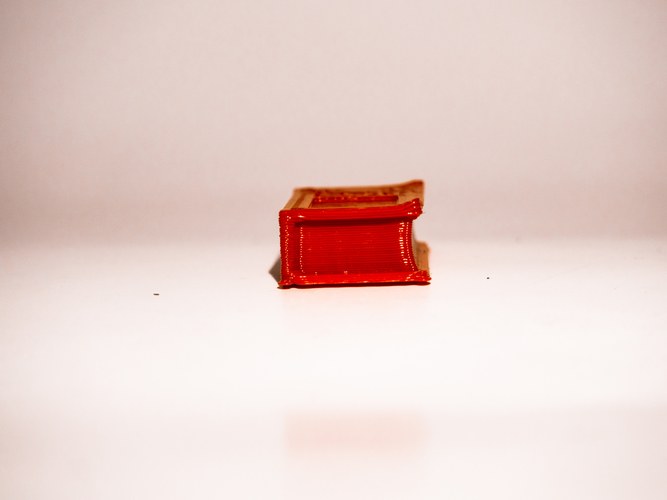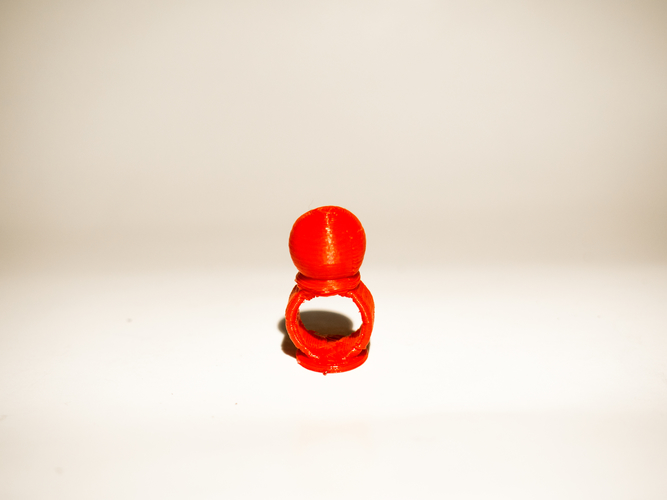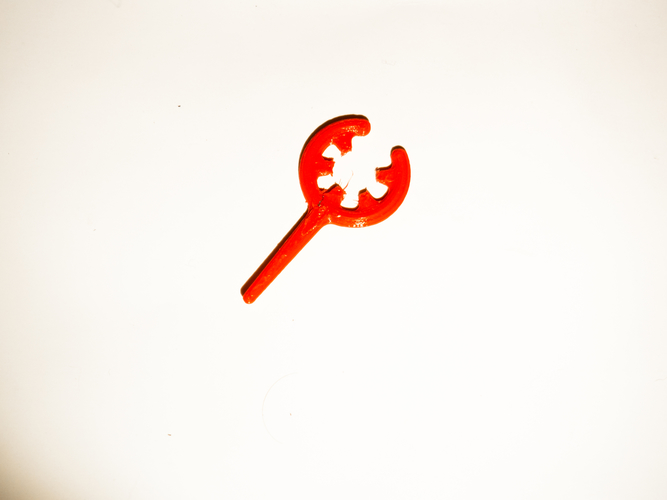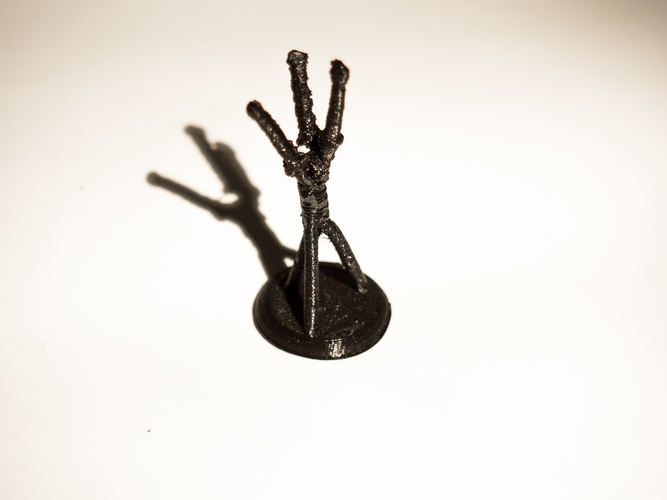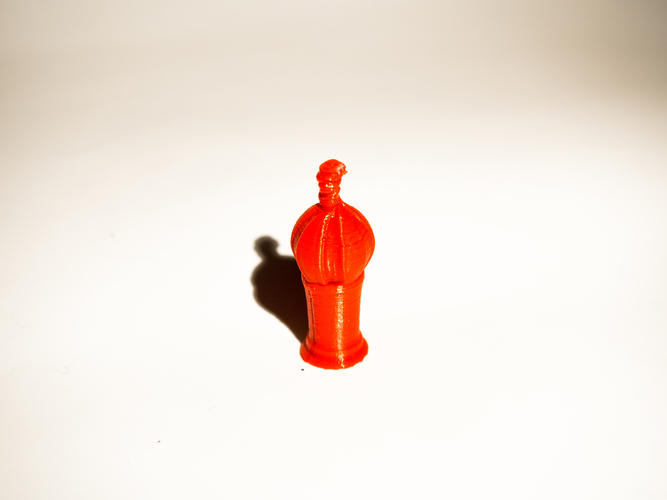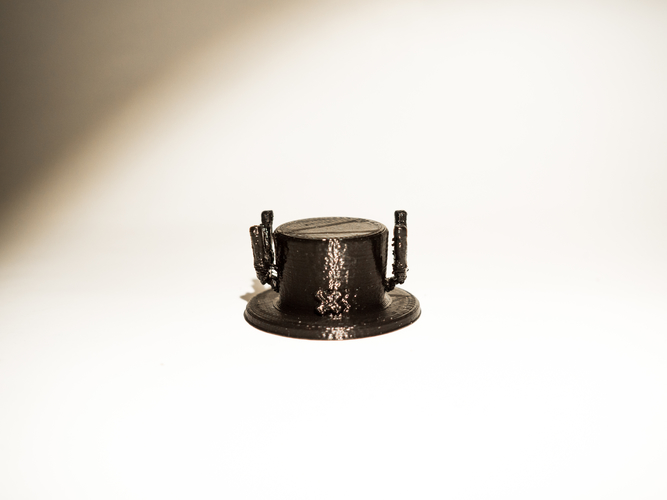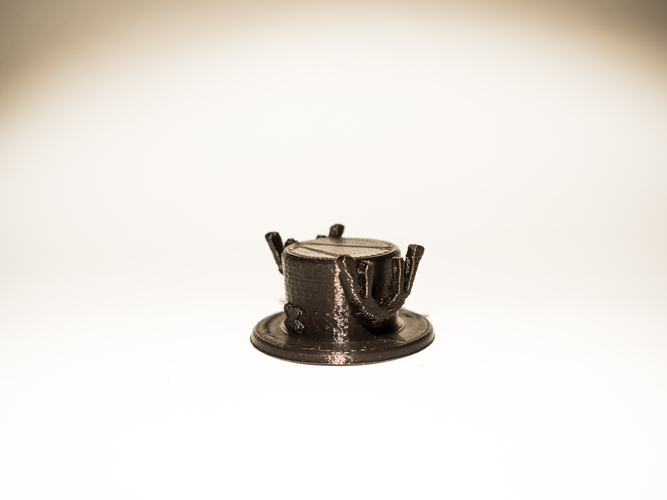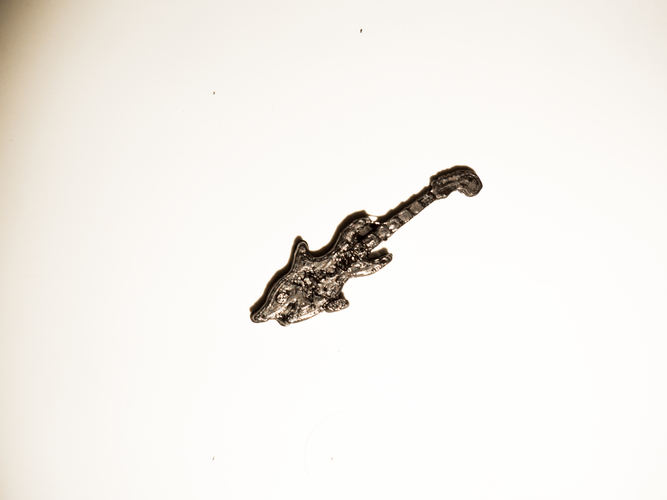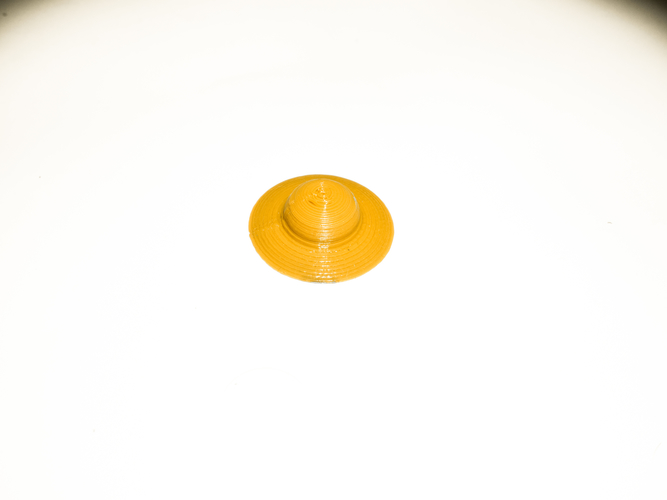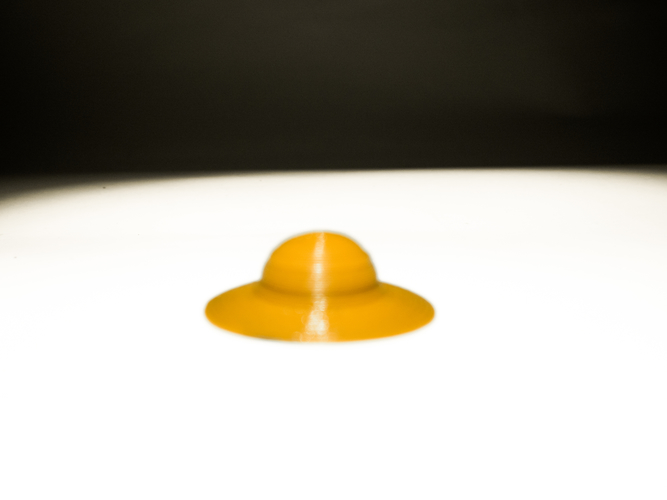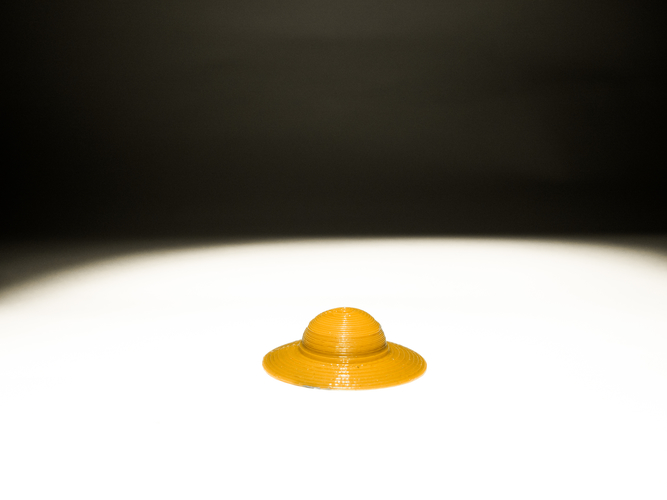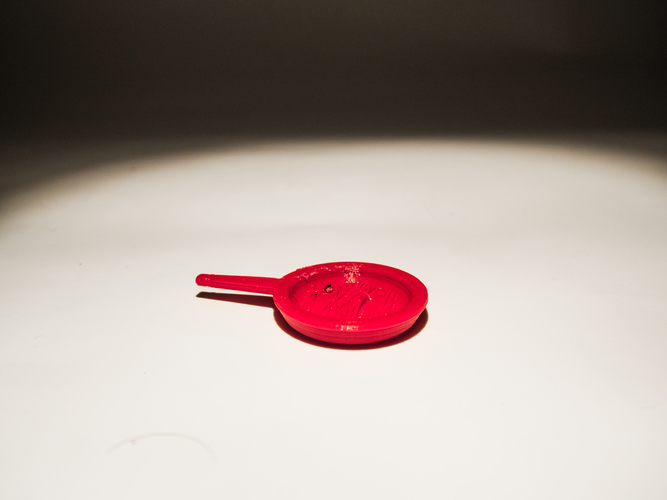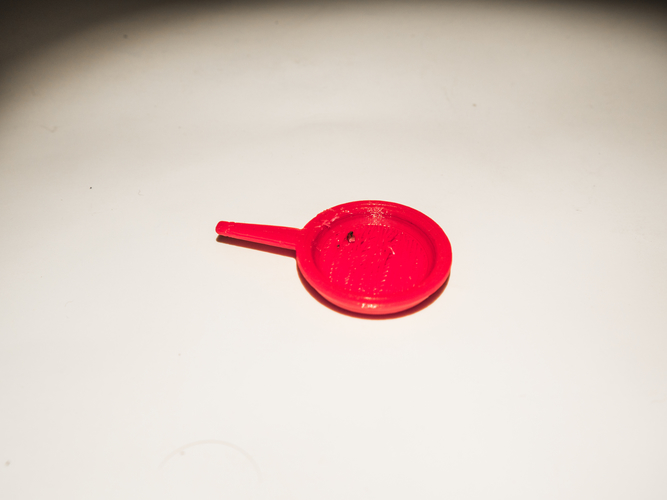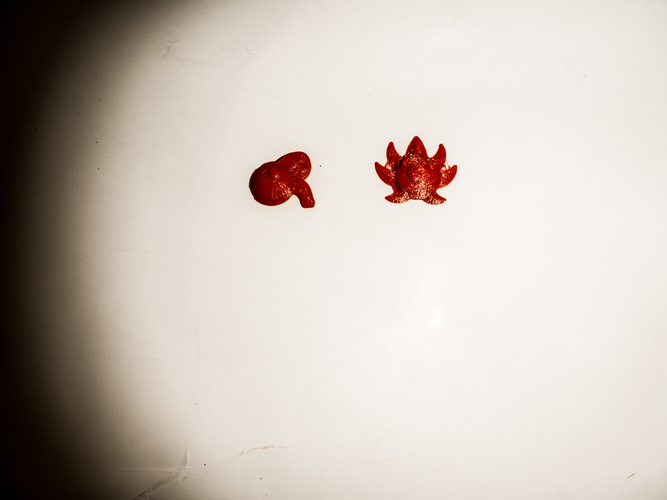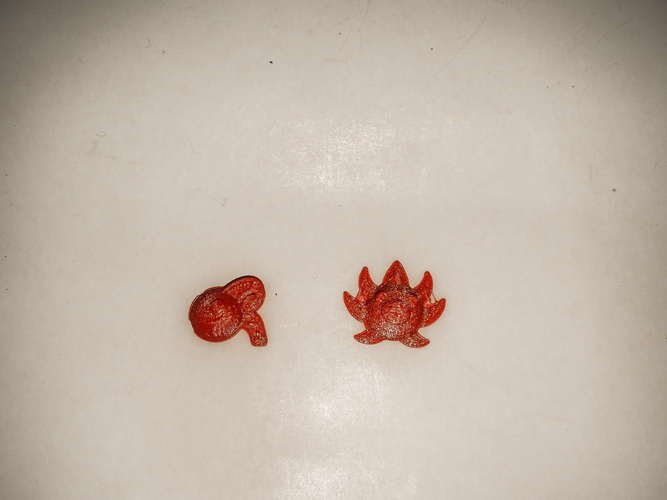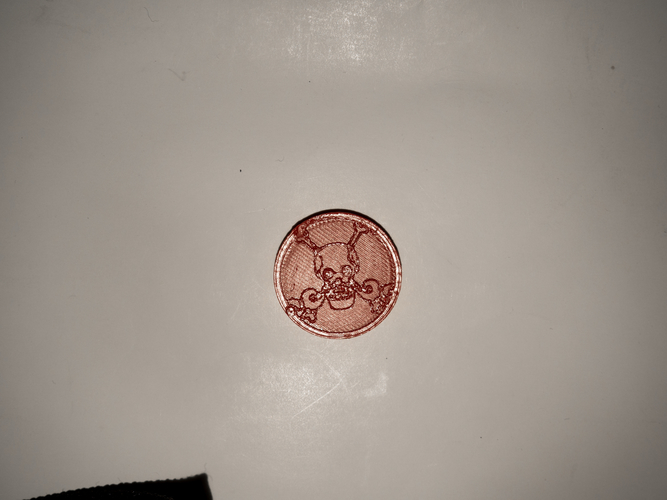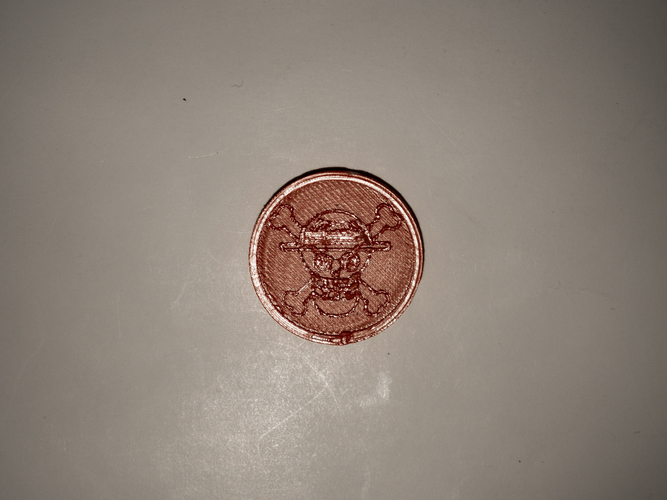 I'm a big fan of One piece, and when a friend of mine propose me the idea of doing a monopoly about it i started immediately to think how to do it and about all the staff that a monopoly need. Properties, money, figures, transports...
In this project there isn't only a 3D work also there is work with images because i've made all the cards, the board , the money. It took me a lot of work but it was worth it, seeing the results.
The rules are mostly the same to normal monopoly, but there are four card that can make you win the game if you have the four. This are road Poneglyph cards. Also there are three david back fight card that use a coin to decide if you lose or you win money.
Most of the figure can be scaled up, and you will have another model. For example, if you scale up the Kabuto, and you print it two times you will have a real size Usopp weapon. Also you can have Brook's guitar, Nami's log pose, Chopper's hat, Franky's bottle of cola and thousand sunny or going merry figureheads. The figures that maybe you don't want to scale up are Sanji's pan, Zoro's katanas, Luffy's straw hat and Robin's book.
So this entry is combining file for two different video games: Monopoly and all the one piece games.
Printing instruccions cards/money/board: Print the board in poster mode on a normal printer, size(40x40cm) Print the pdf whith the cards, there are a few cards that are in spanish i didn't have time to translate them. Print as much money as you thing you will need
3D printer instruccions: I printed my models using an FDM printer but if you have the posibility i would recommend you to print them with an SLA printer to reveal all the details.
For the characters print only one figure of each one. Zoro have two different ones you have to choose between them(I recommend the version 2).
The going merry figures are the house. I recommend printing 20 copies The thousand sunny figures are the hotels. I recommend printing 10 copies
FDM settings used: speed:80mm/s extruder T: 200ºC bed T: 40ºC Infill: 10% material: Pla
thousand_sunny(hotel).stl
1.15 MB
monopoly_cards.pdf
2.15 MB
going_merry(house).stl
1.15 MB
Zoro_katanas_v1.stl
845 KB
moneda(luffy_flag).stl
506 KB
Zoro_katanas_v2.stl
1.07 MB
Luffy_straw_hat.stl
529 KB
moneda(roger_flag).stl
8.24 MB