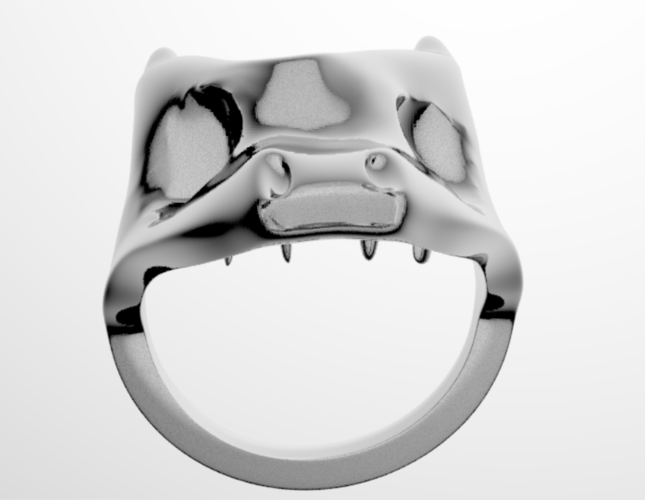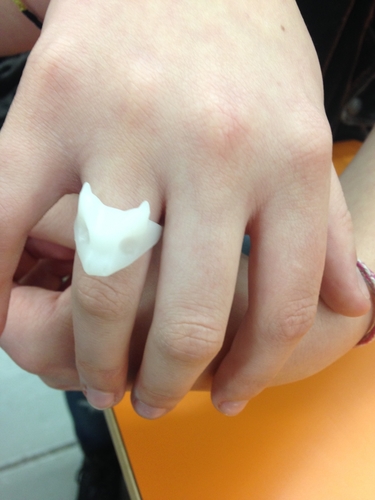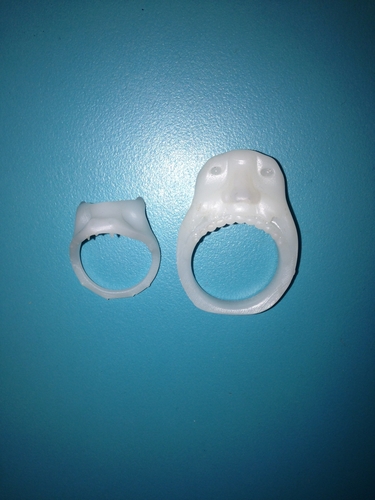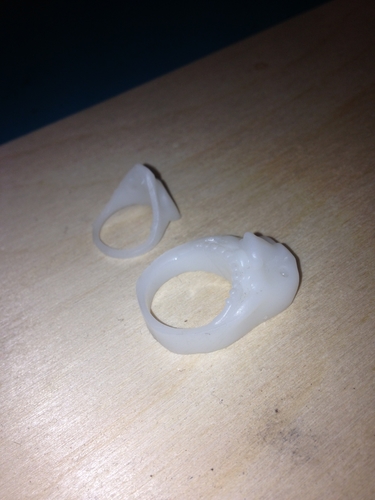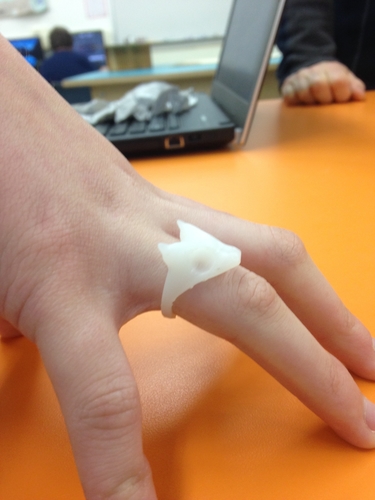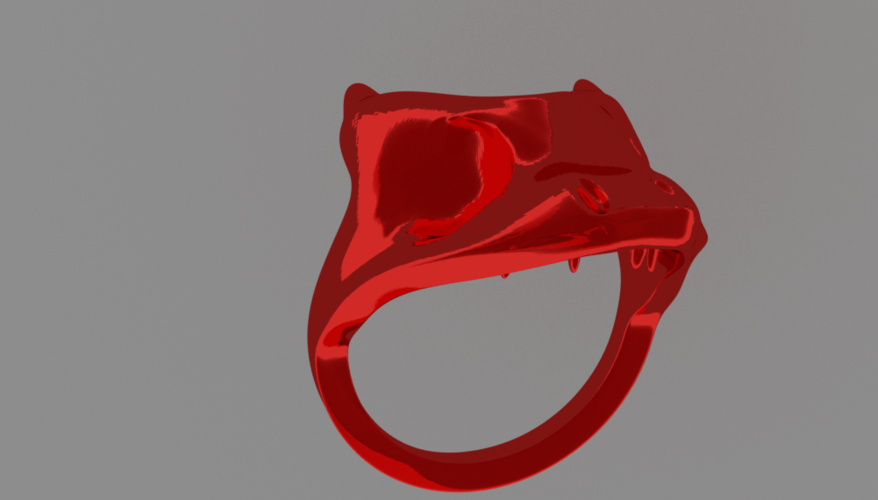 A ring perfect for any adventurer! With this blessed (or cursed) ring, you can vanquish foes and make new mystical friends.
 I have ring sizes 4-8 pre-measured for your printing convenience. You can also size your own with the basic file.  I have printed this project a few times using a FormLabs printer with both .05 and .025 mm resolution and they both looked pretty good. I liked the detail I achieved with the .025 mm resolution, though. 
For more creature rings, check out my page for a tiki head ring, which you can see in my pictures.