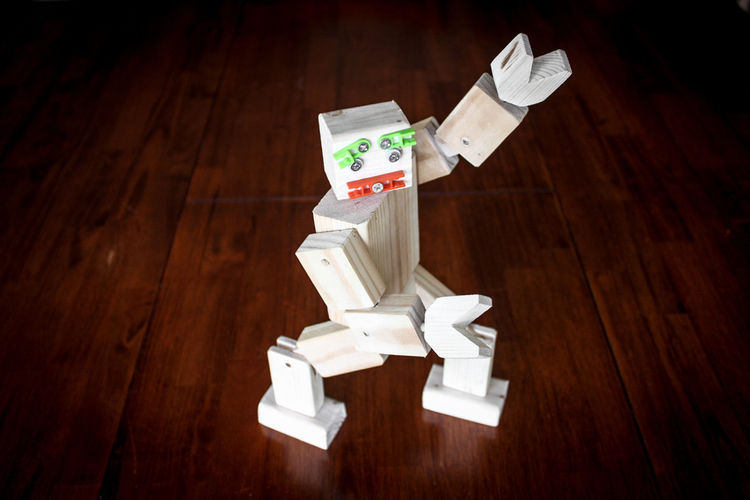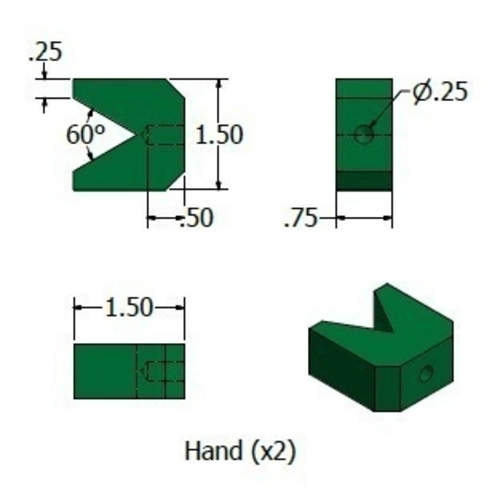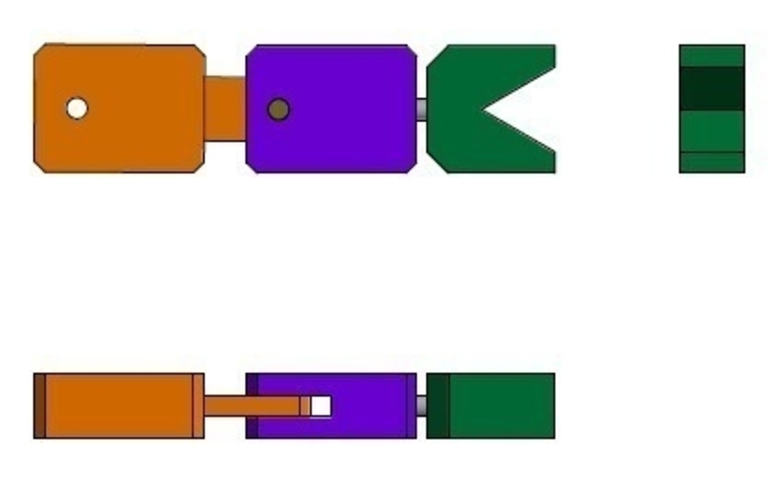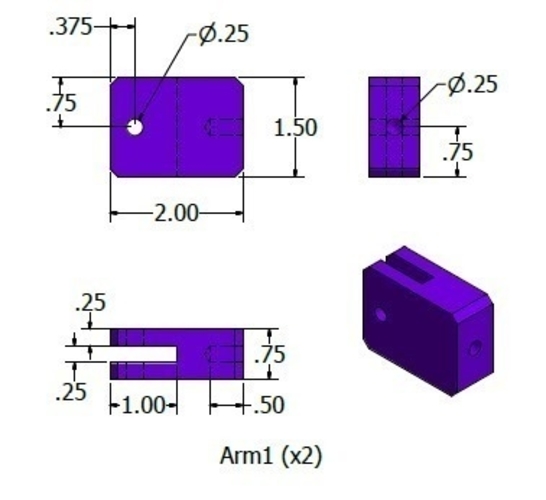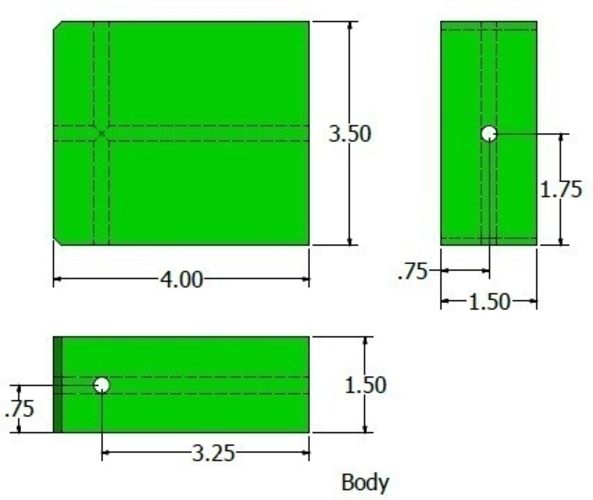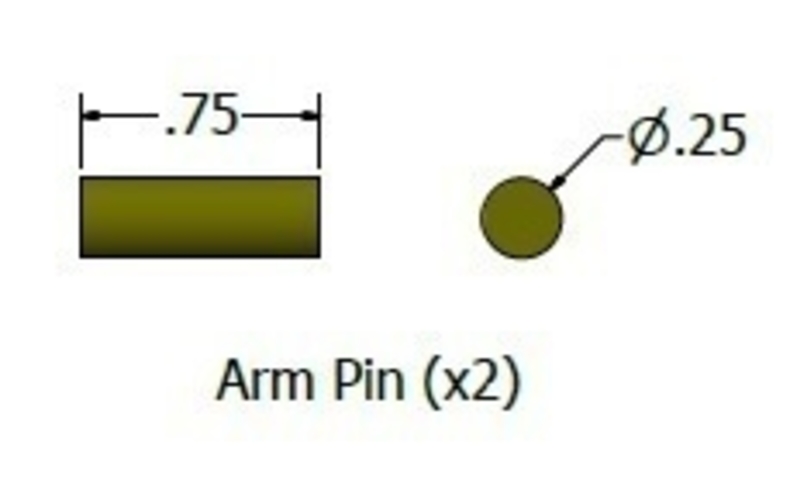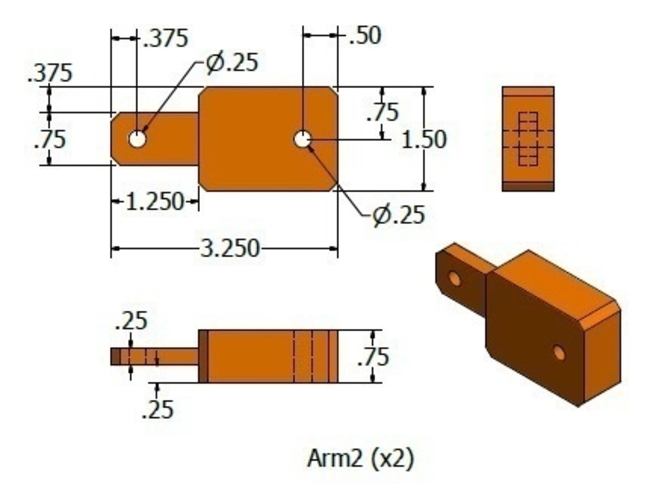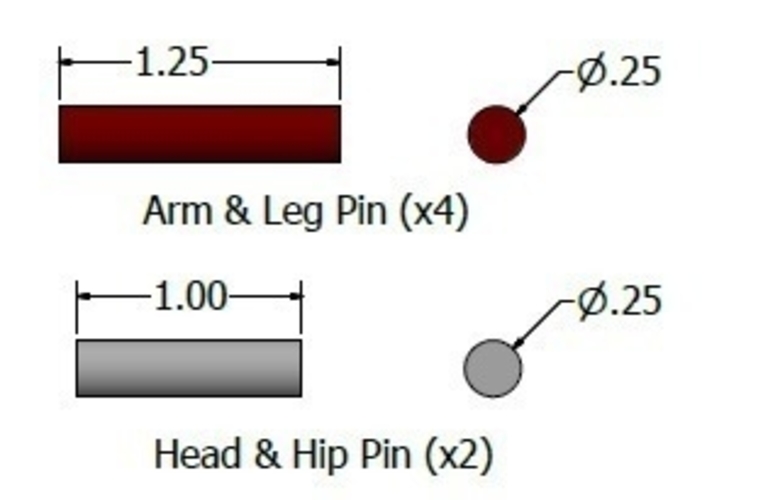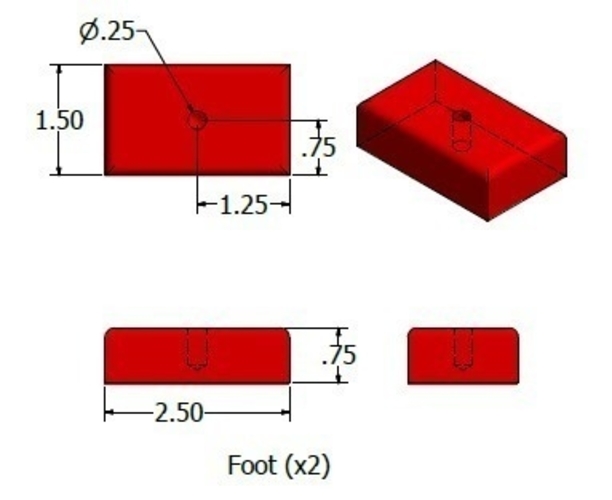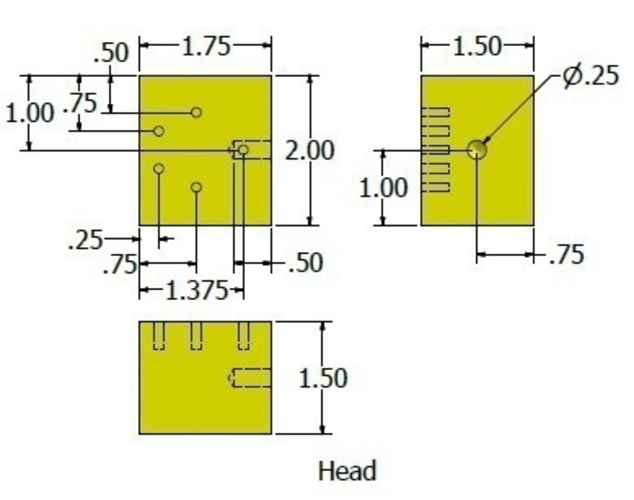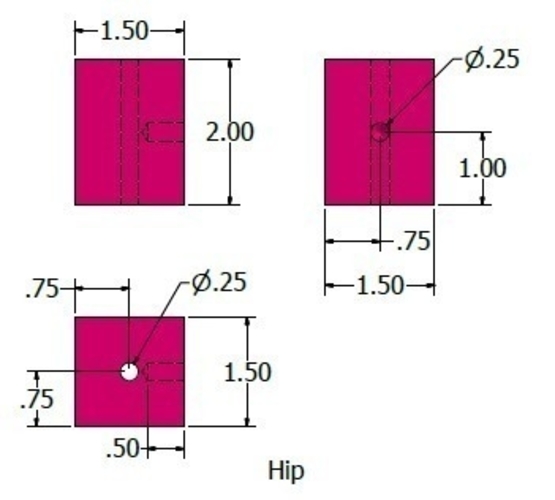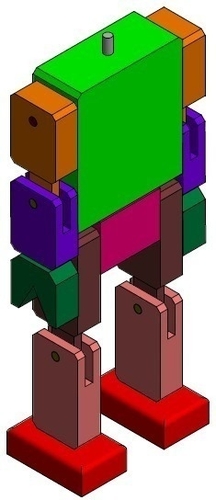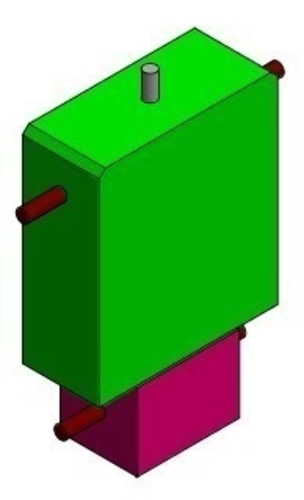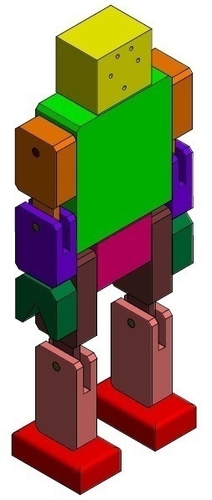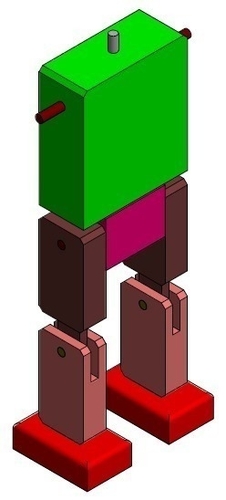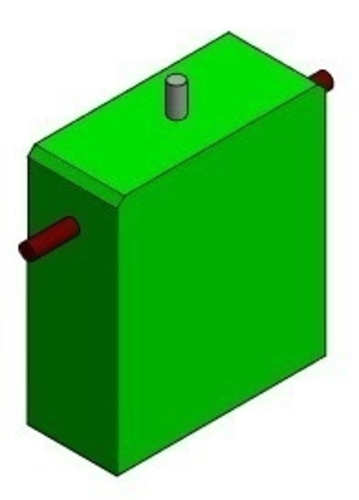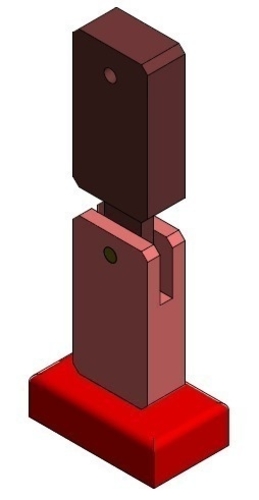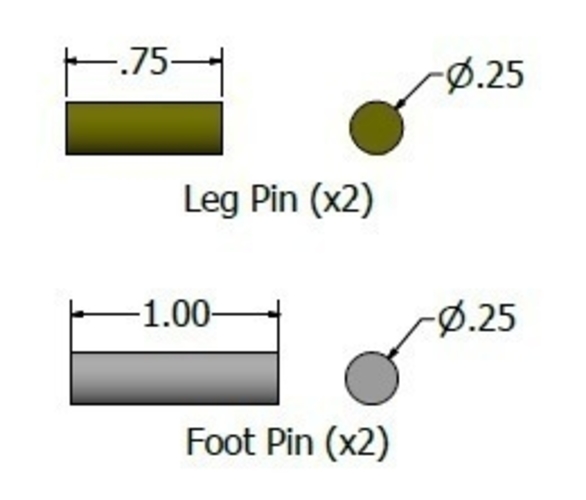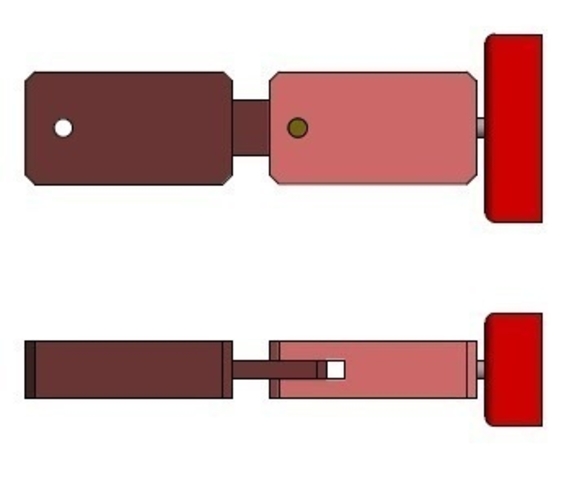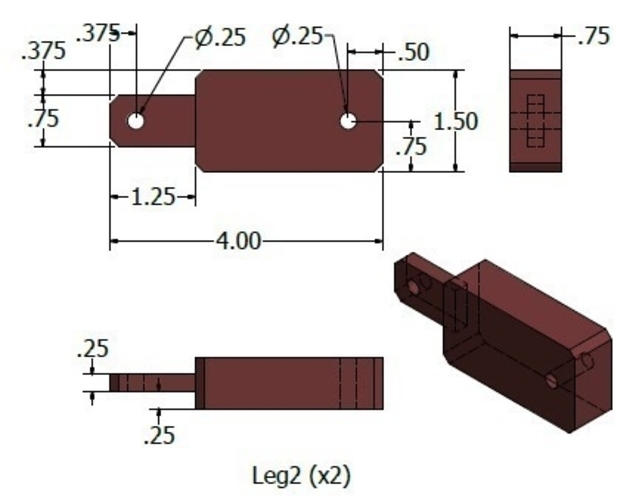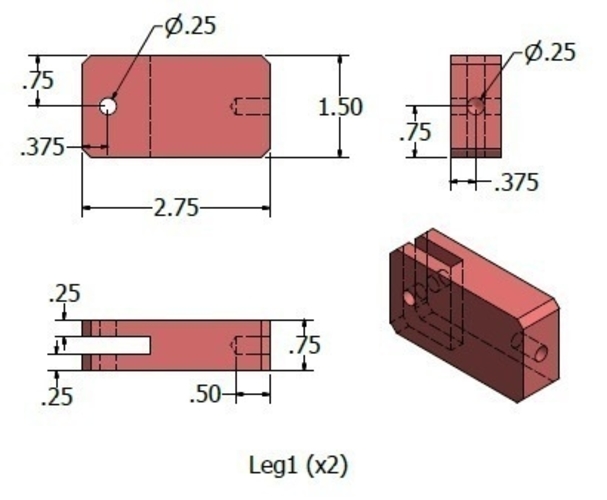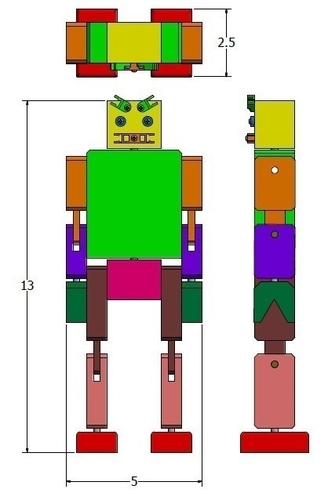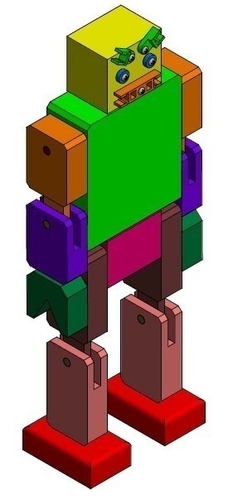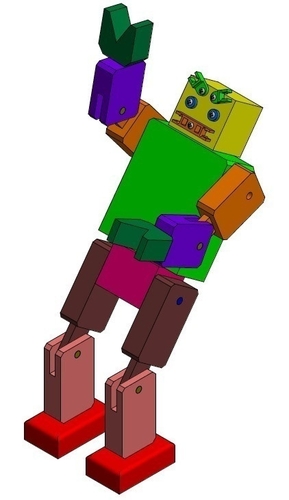 Summary The robot was made from scrap wood and a few pieces from an old K'Nex set. I've included both STP and STL files along with drawings in case someone wants to build their own.
Build Instructions: https://www.instructables.com/...
For motion, the head, hands, feet and hips spin. The arms and legs have two rotating joints. See animation my kids put together for some cool robot dance moves :).
Video: