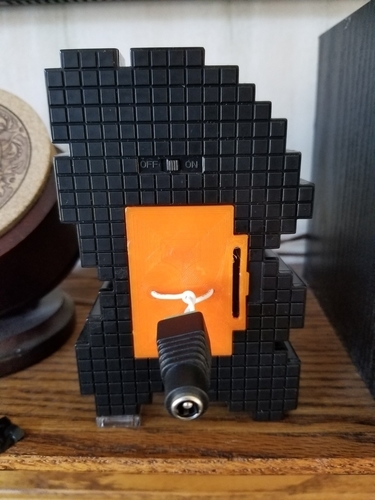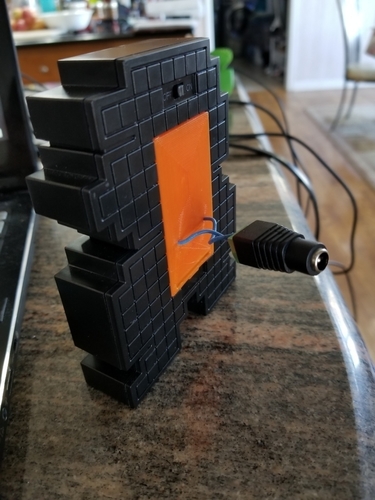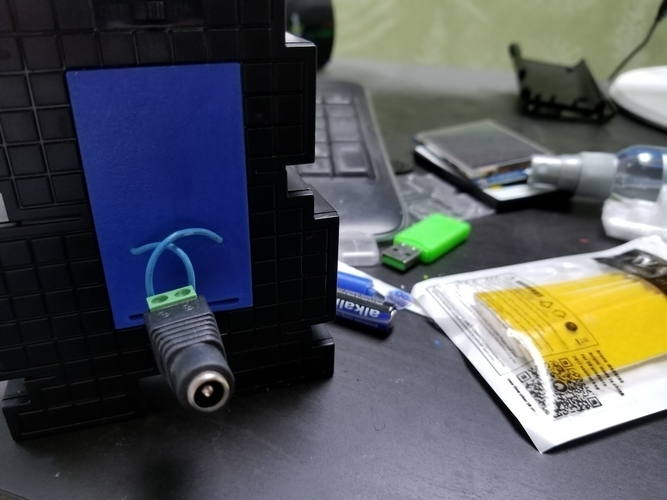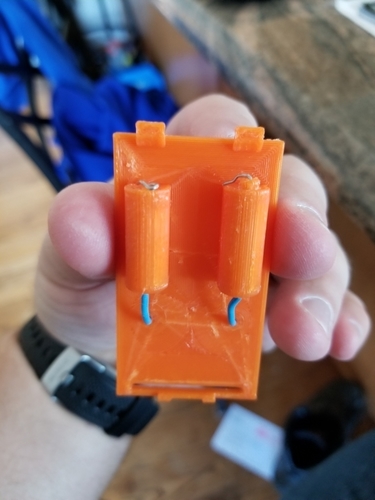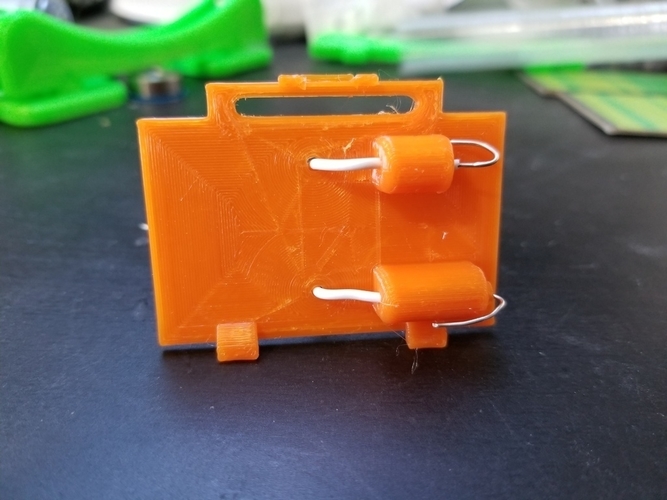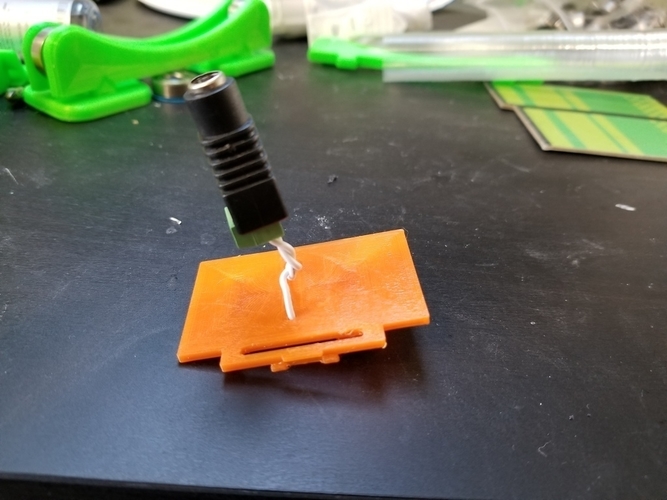 No Prints Yet

Be the first to upload a Print for this Design!
Summary This is replacement battery compartment covers for the PDP Pixel Pals character lights. There are both standard replacement battery covers, and with holes and channels to run wires that I created as part of a bigger project where the lights are controlled and powered by a Raspberry Pi. Both types have been tested with PETG and snap in place correctly. As always, if you make it, I'd love to see pictures! http://pdp.com/en/pixel-pals/ Print Settings Printer: Creality CR-10S Rafts: Doesn't Matter Supports: Yes Resolution: .2 Infill: 10% Notes: The type 1 covers are for the 8-bit characters and can be printed with supports everywhere. The Type-2 covers with the battery channel can be printed with supports touching bed only as Cura likes to create supports in the middle of the battery channel otherwise. Models may need to be rotated flat side down.
Like many of my designs, this one is available for free on Thingiverse, or you can support me by downloading it here. 
Pixel_Pal_Battery_Cover.stl
40.8 KB
Pixel_Pal_Battery_Cover_-_Type_2_-_Batts.stl
307 KB
Pixel_Pal_Battery_Cover_-_Type_2.stl
40.9 KB
Pixel_Pal_Battery_Cover-withbatts.stl
369 KB