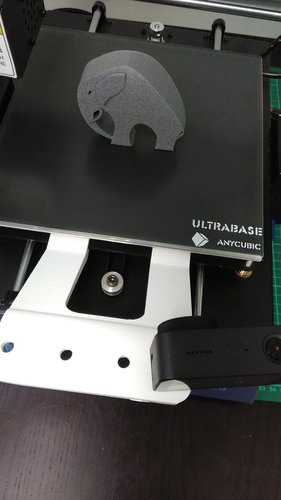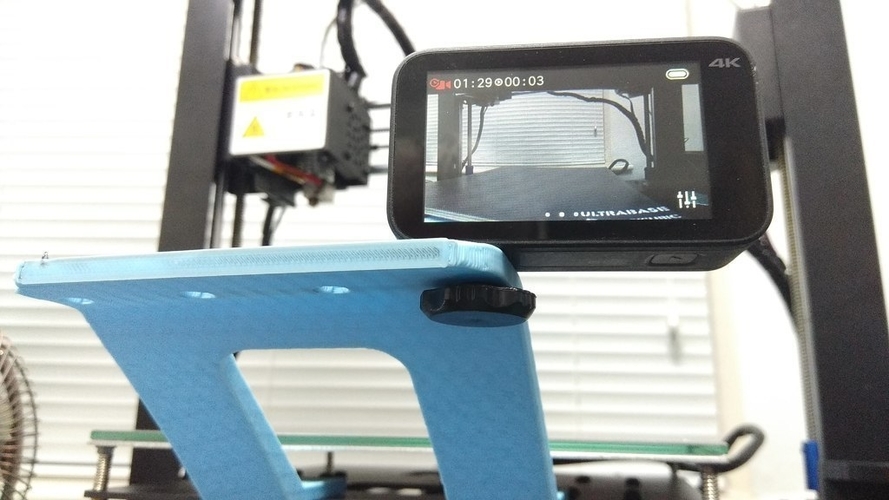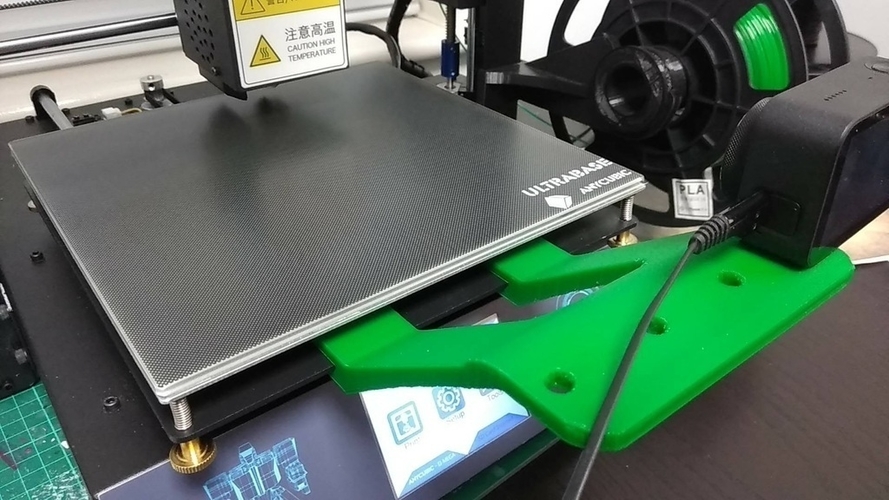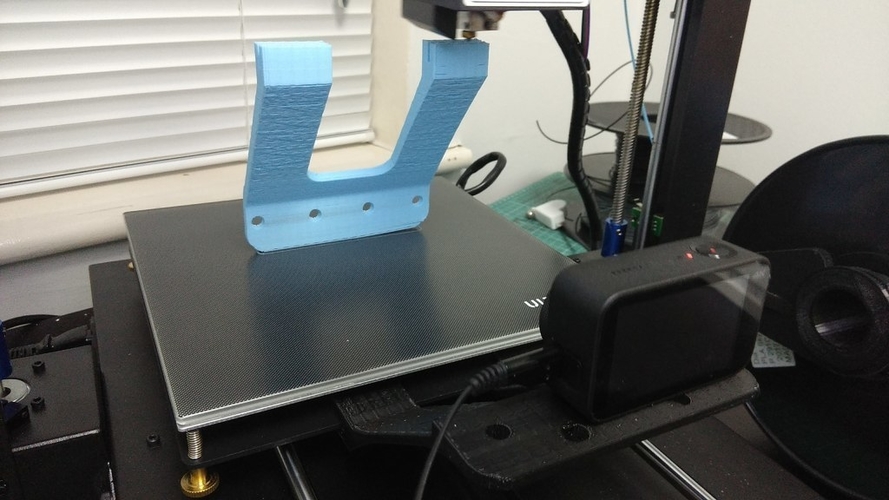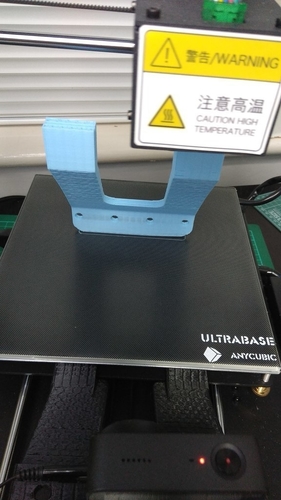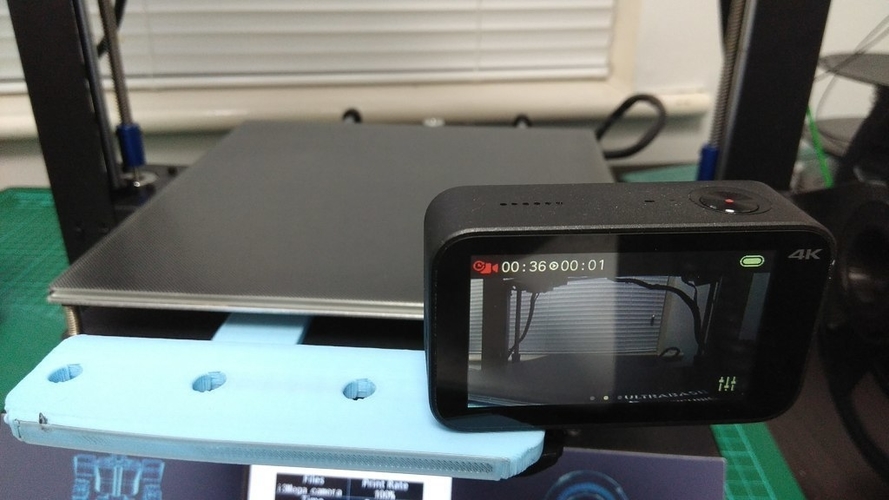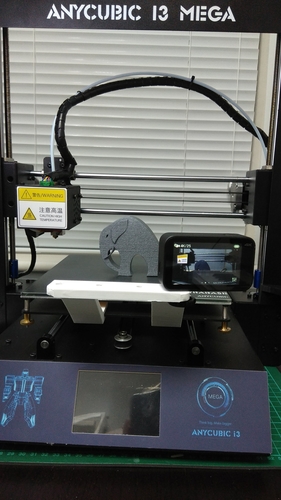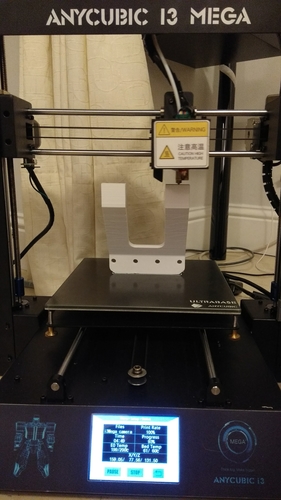 No Prints Yet

Be the first to upload a Print for this Design!
Summary A single print camera mount that slips just under the build plate. I would increase the infill to make it more sturdy. Try 50% or more... No supports needed. The model should be positioned already, when you load it in to slicer. I use Cura, so have only tested that. Generally have the model right angle to the fan...so less likely to blow it over. I have printed 3 so far and all printed OK. Print Settings Printer: Anycubic i3 MEGA Rafts: No Supports: No Resolution: Any Infill: 50%
Older MEGA  models have different (lower build plate) thickness. :-/
Post-Printing You will need a camera screw to fix camera to the mount. 
i3Mega camera mount.stl
45.3 KB