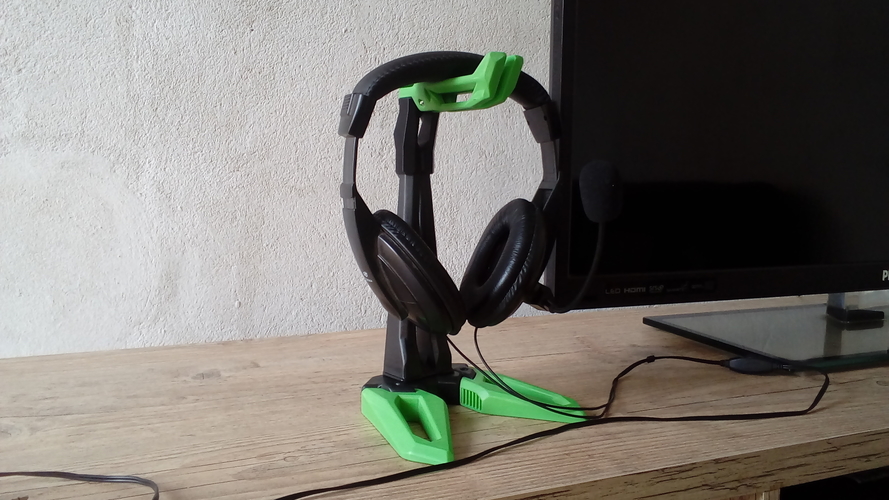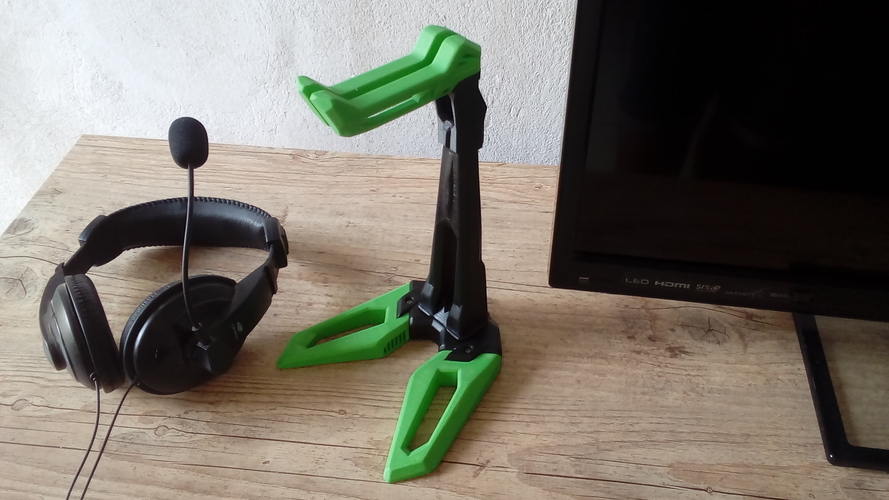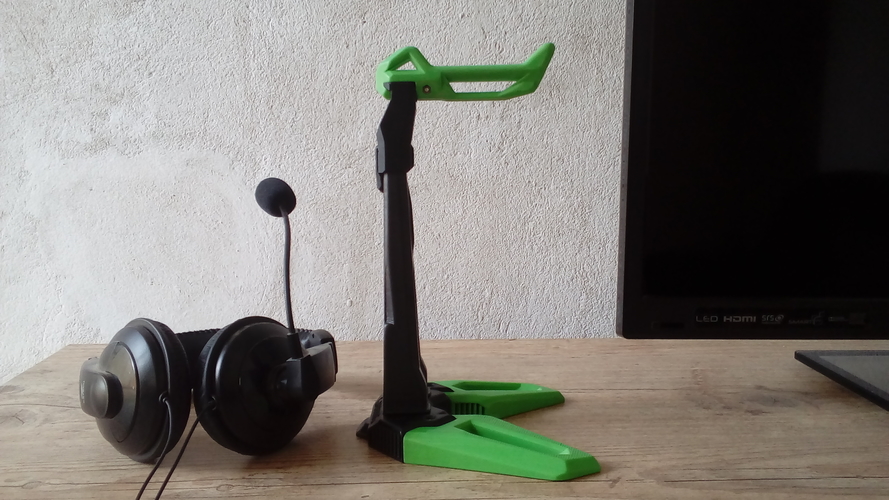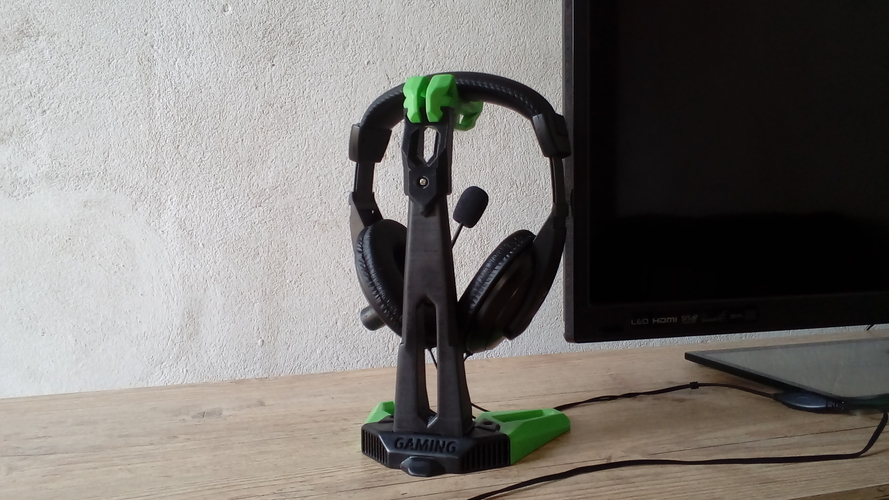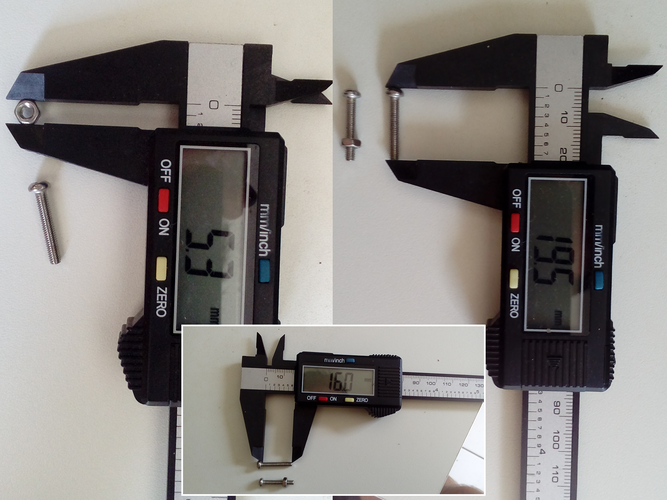 A Headset holder/support with a beautiful design and 100% functional.
VIDEO 360°: http://vimeo.com/245595175
This support is for the gaming public who enjoy a modern look to accompany their setup.
This holder avoids denticating your headset, it has a support that does not damage the microphone and does not even damage the power cord.
ATTENTION:
This bracket uses 5 M3 16mm screws with a maximum size of 19.5mm to operate.
I chose to use screws so that different colors can be printed just the parts you want, but if you do not want to change the colors the support can also be glued with super glue.
WASHER_OPTIONAL.stl
95.6 KB
VERTICAL_STEM.stl
5.51 MB