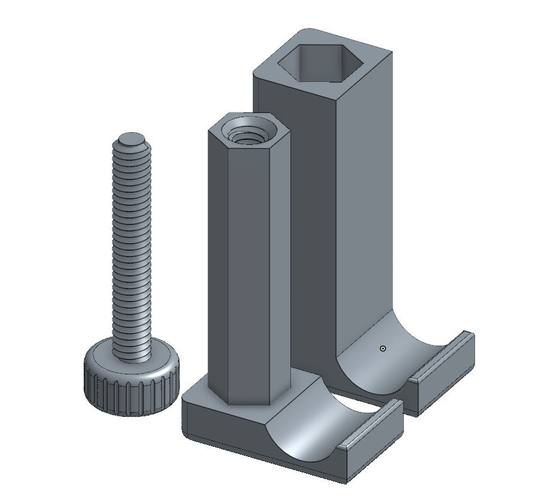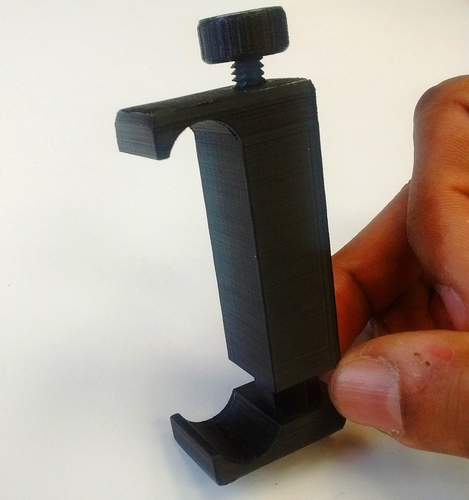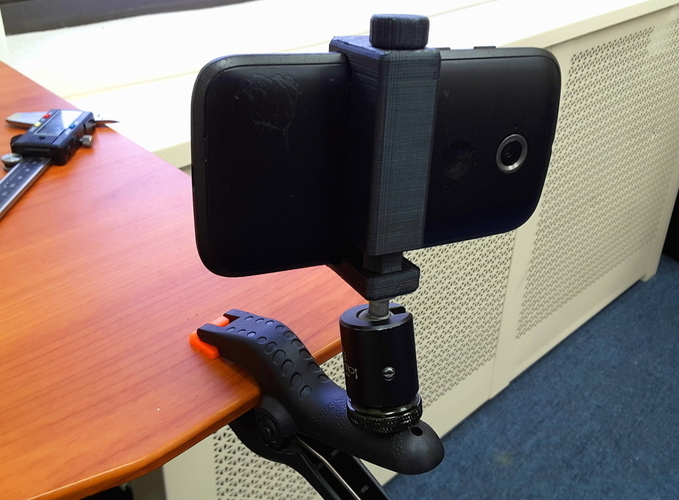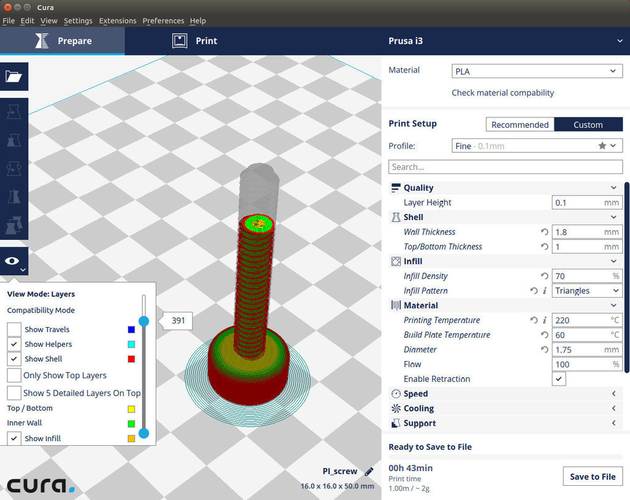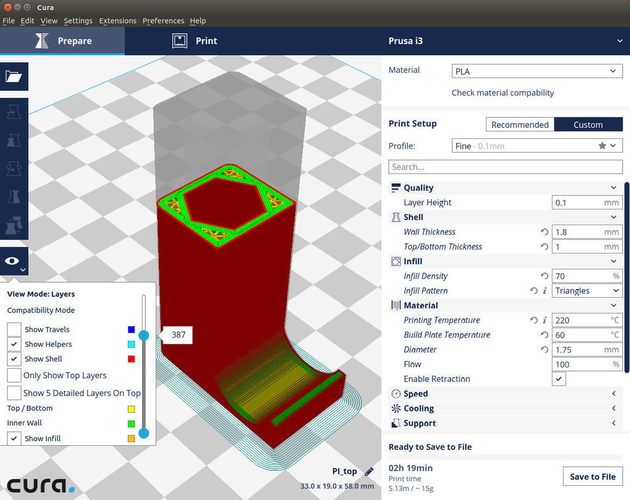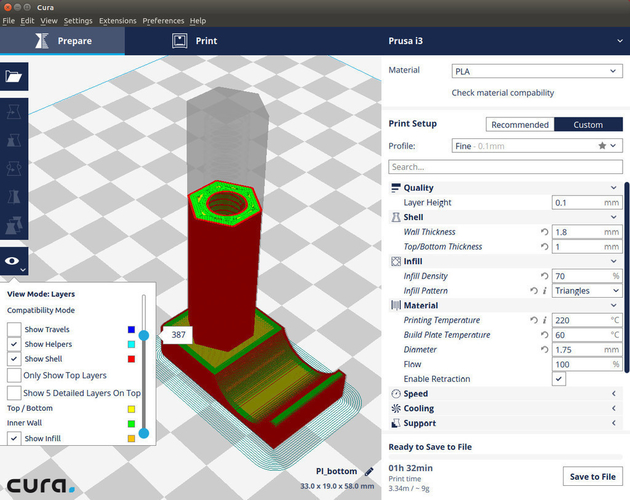 Yes another tripod phone mount. I have a unorthodox clamp+ballhead setup that need a compact phone holder, so i decide design my own
Simple, slim and adjustable.
Standard "tripod screw" so can attach in any place
Design 100% printable with no bolts or screws need.
Strong as possible (few print->stress->brake->re-design cycle)
Public cad file at onshape so you can better remix.
I have a blog post to explain the process.