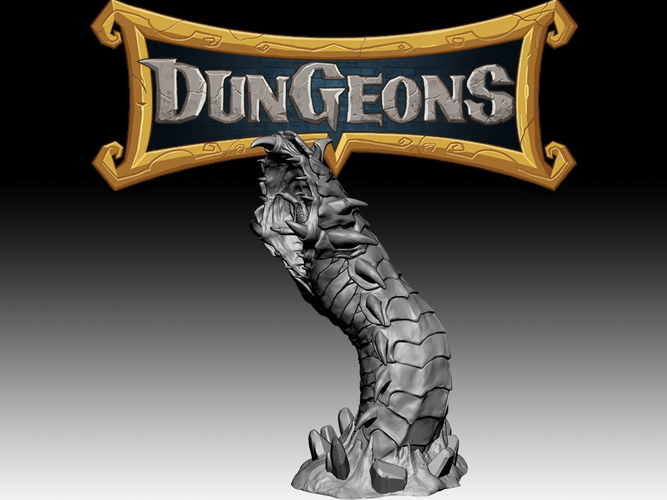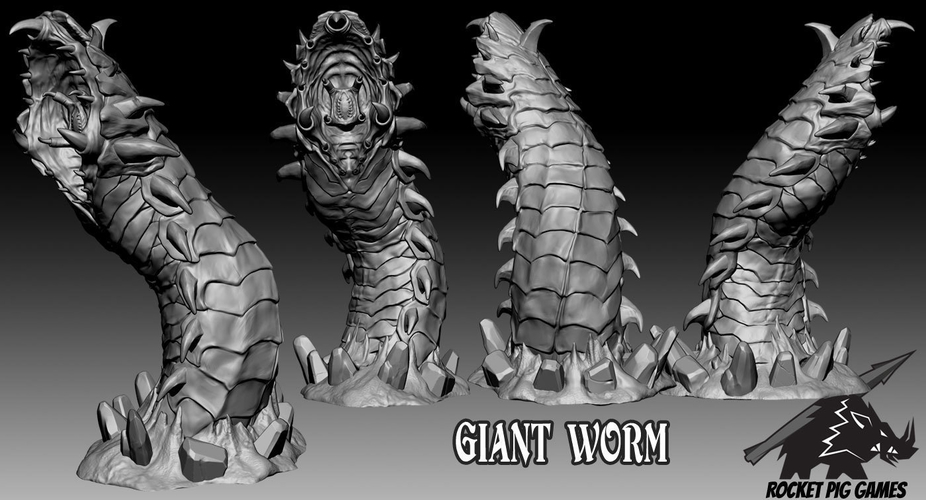 No Prints Yet

Be the first to upload a Print for this Design!
Rocket Pig Games is a leader in the 3D industry. We specialize in creating 3D printable files that work on your home or public 3D printer. If you are looking for unique and flawless 3D printable files to create miniatures, modular terrain, and props then look no further! We have yearly Kickstarters! Follow our progress on our website or on Facebook.
This model comes with 5 .stl files and NO SUPPORTS are needed!
These are the settings we have used to get perfect prints on our printers. Printers vary as do different types of filaments and how prints behave in different types of weather! You will need to get comfortable with your printer and how it prints in the hot, cold, and humidity. Regardless of the printer you choose, I recommend keeping your room cool and dry. I also, highly recommend using Hatchbox PLA. It may cost a bit more but it's 100% worth it. Seriously.
Here's what is working really well with Hatchbox PLA:  TEMP: 195 (40-55 for bed depending on season)  SPEED: 60 mms  RETRACTION DISTANCE: 0.80  RETRACTION SOPEED: 30  INFILL: 15% (for tiles)  TOP SOLID LAYERS: 7  BOTTOM SOLID LAYERS: 4
GiantWorm_5in_HEAD.stl
9.85 MB
GiantWorm_5in_LOWER.stl
10.4 MB
GiantWorm_5in_SPIKES_ALL.stl
223 KB
GiantWorm_5in_UPPER.stl
8.97 MB
GiantWorm_5in_BASE.stl
14.3 MB