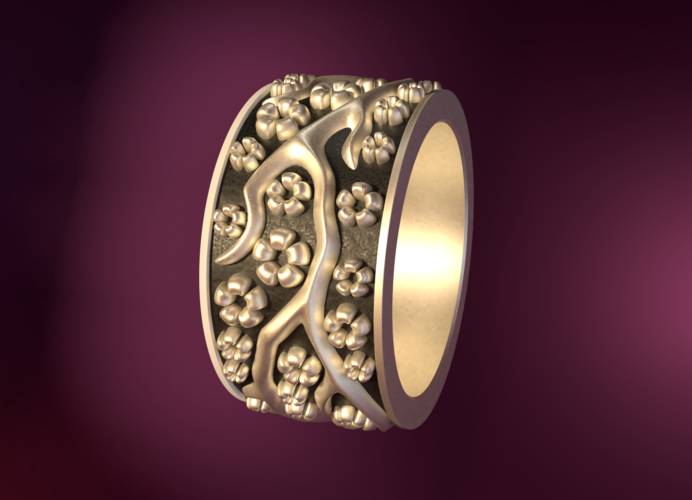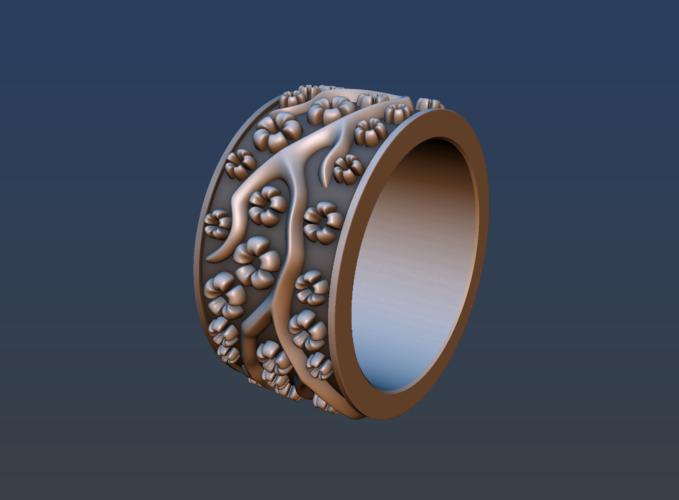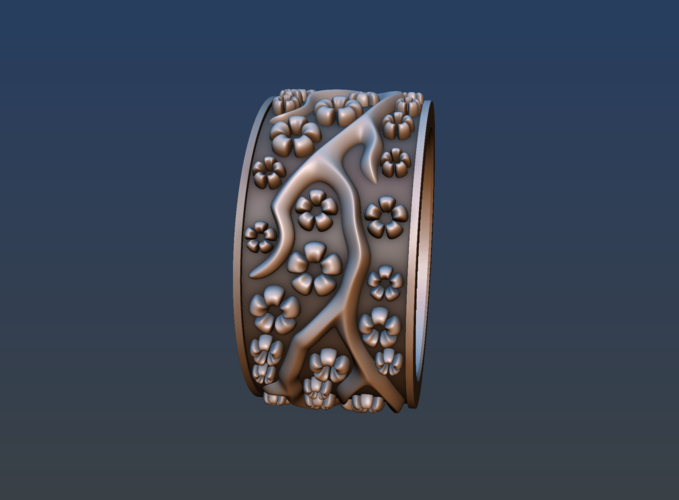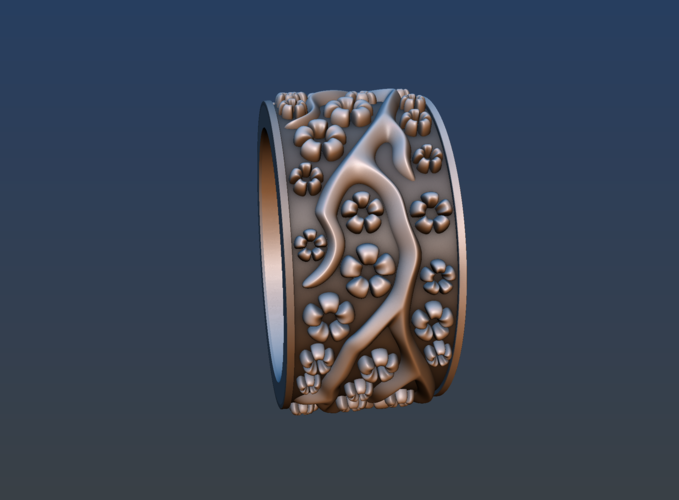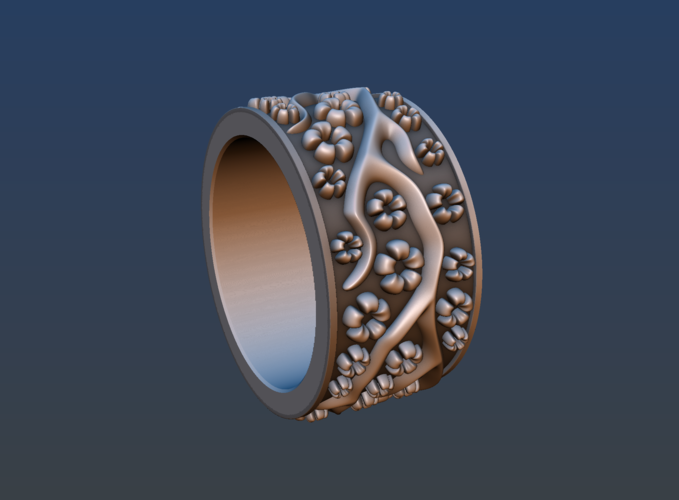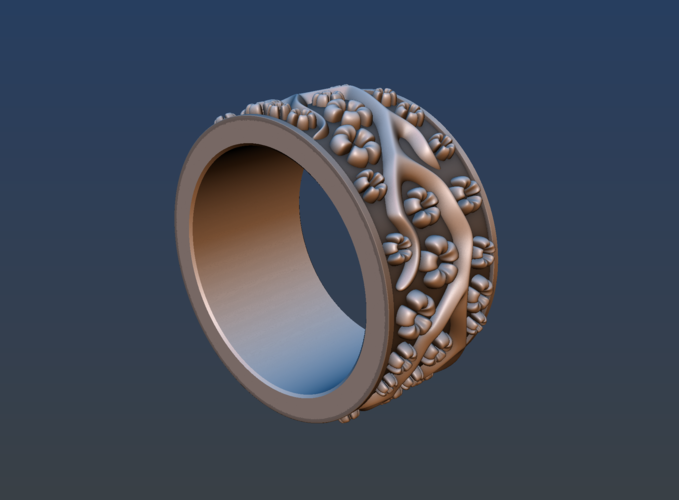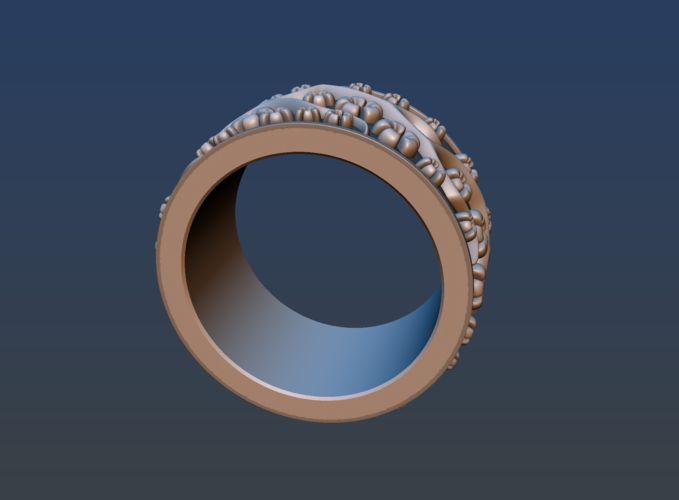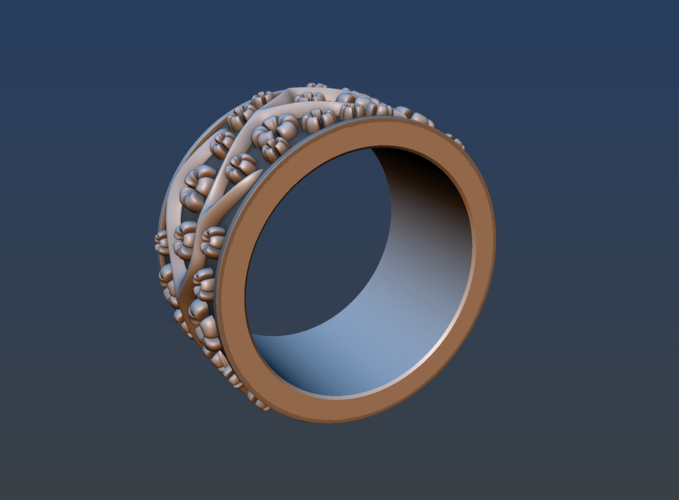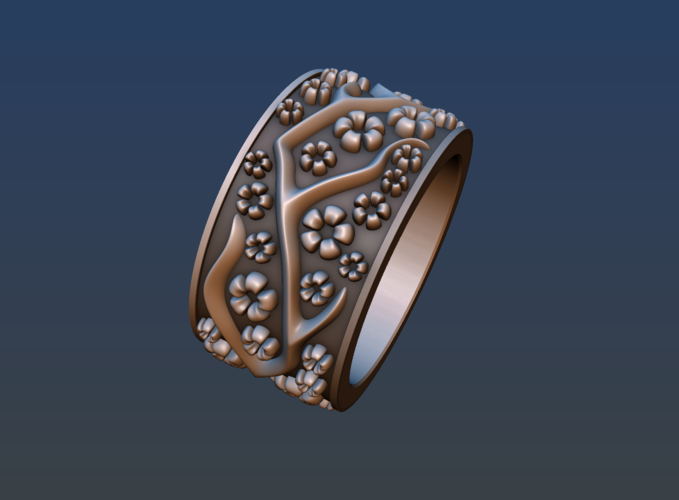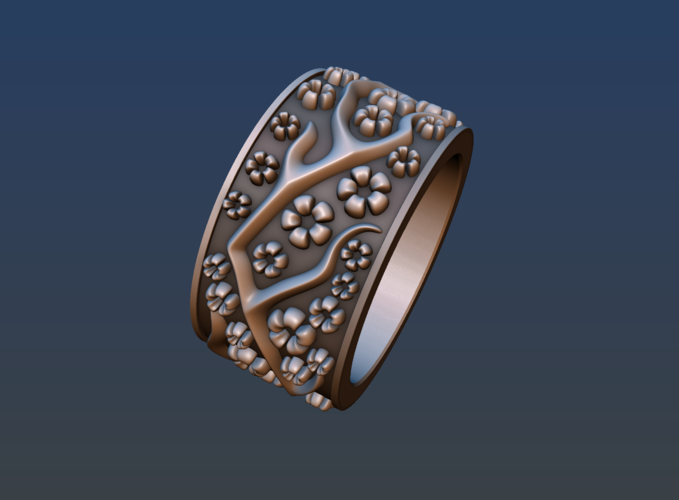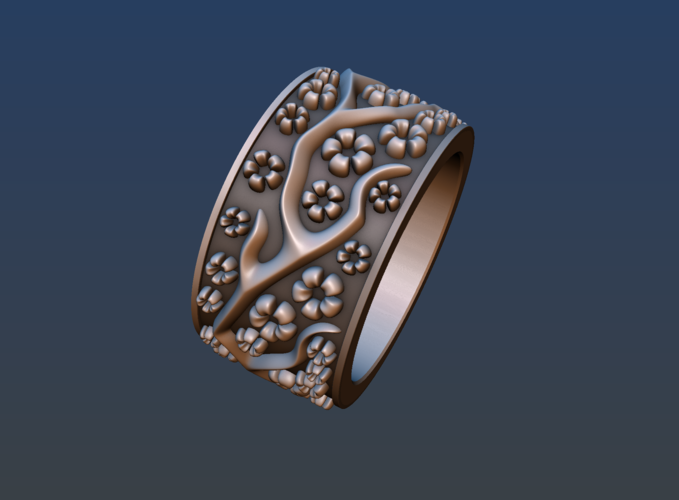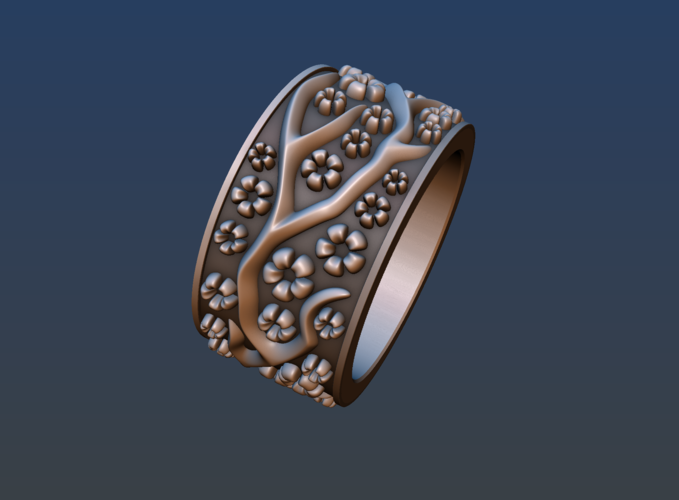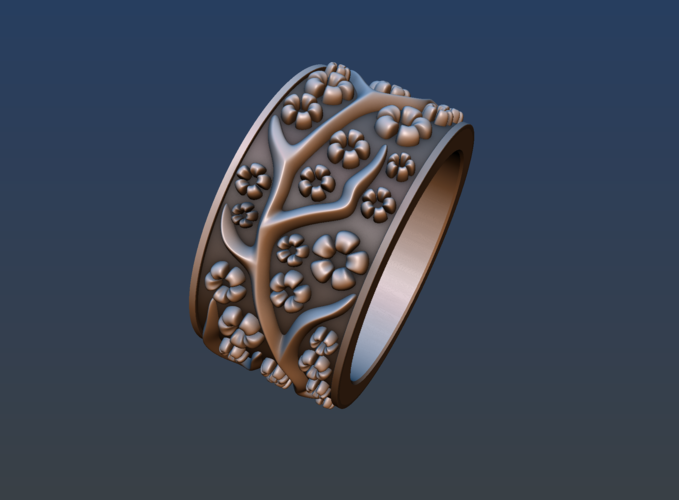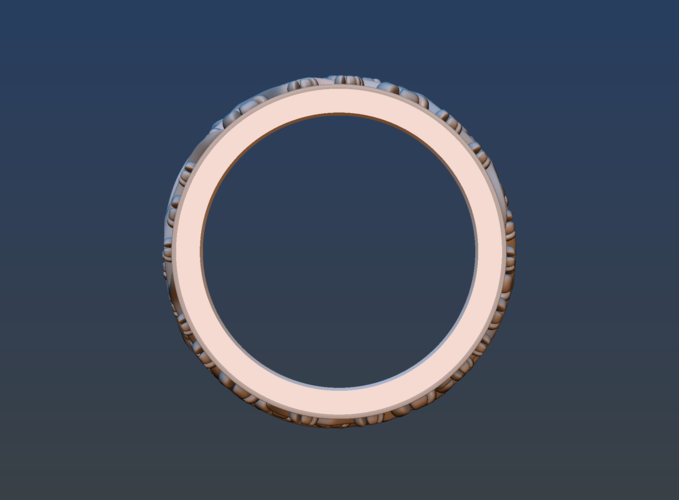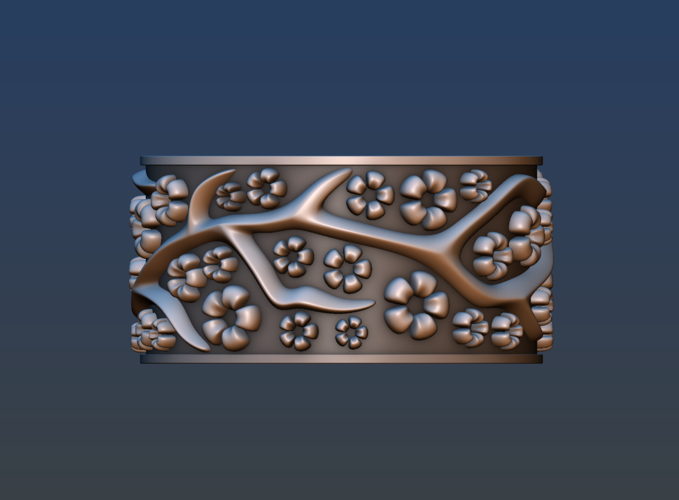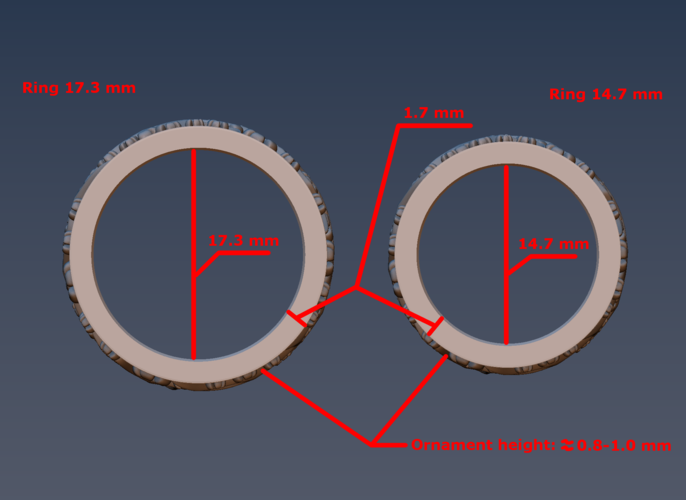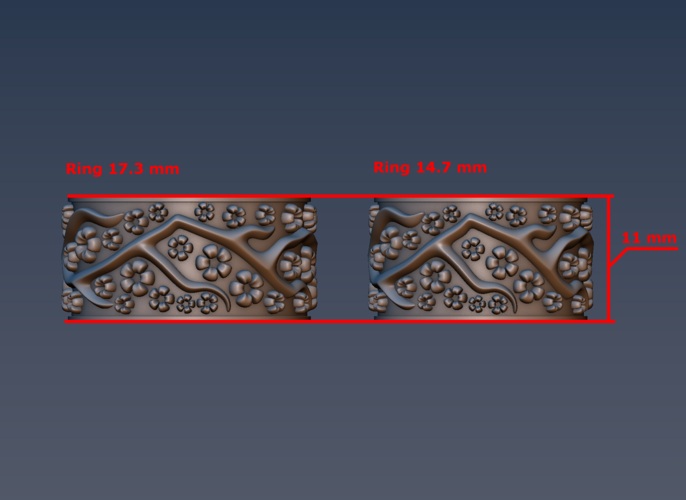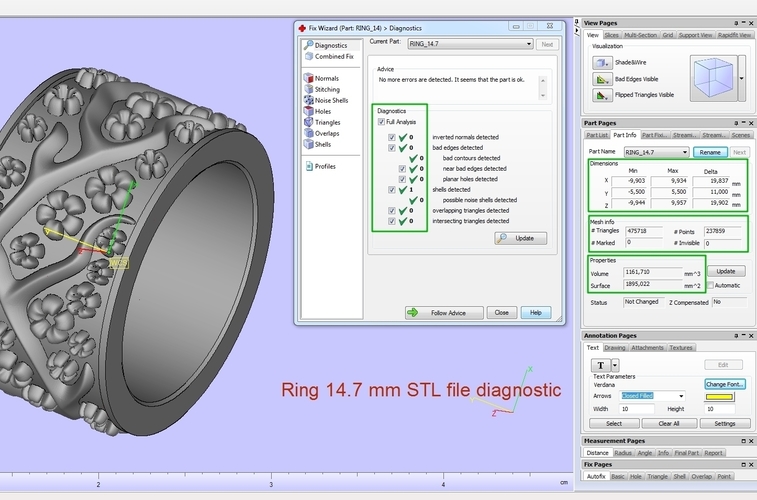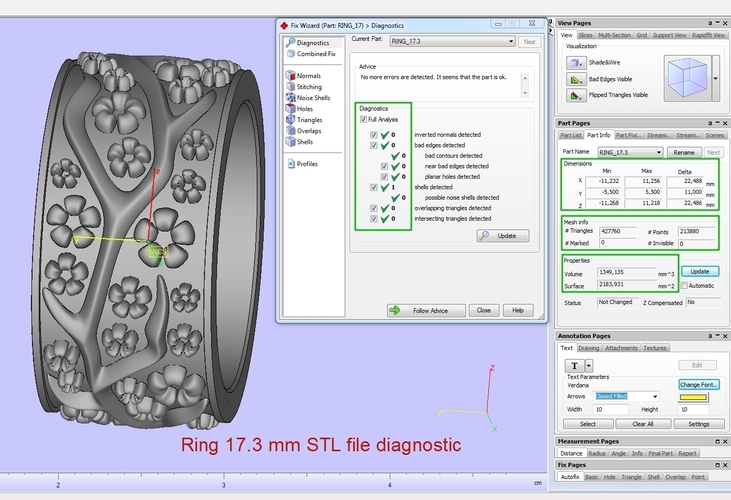 The ring model is available in two sizes.
inner diameter:
1 - 14,7 mm 
2 - 17.3 mm
Default dimensions, size: see screenshots
Available file formats.
Files ready to 3D print: STL, OBJ 
If you need other formats or other sizes or have any additional questions - write to me.
RackMultipart20180209-7487-2j1ioz.zip/RING 14.7_ready_to_3D_print.stl
22.7 MB
RackMultipart20180209-7487-4758qi.zip/RING 14.7_ready_to_3D_print.obj
37.4 MB
RackMultipart20180209-7487-1drejpi.zip/RING 17.3_ready_to_3D_print.stl
20.4 MB
RackMultipart20180209-7487-hti8mp.zip/RING 17.3_ready_to_3D_print.obj
34.3 MB