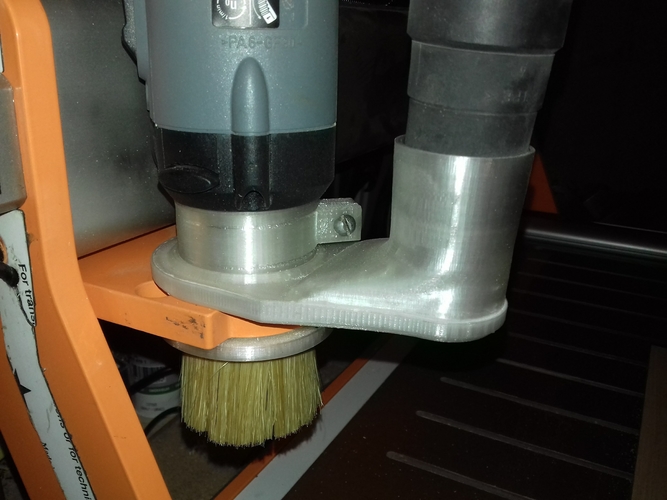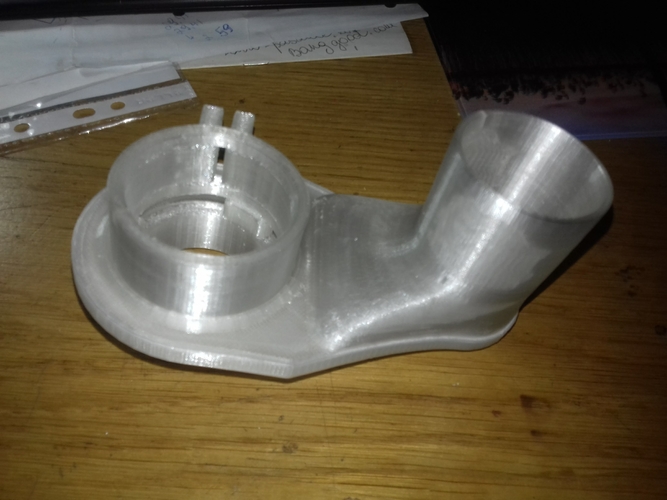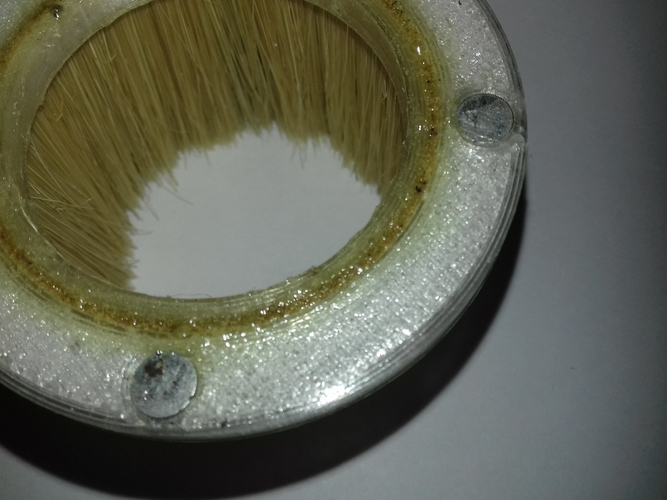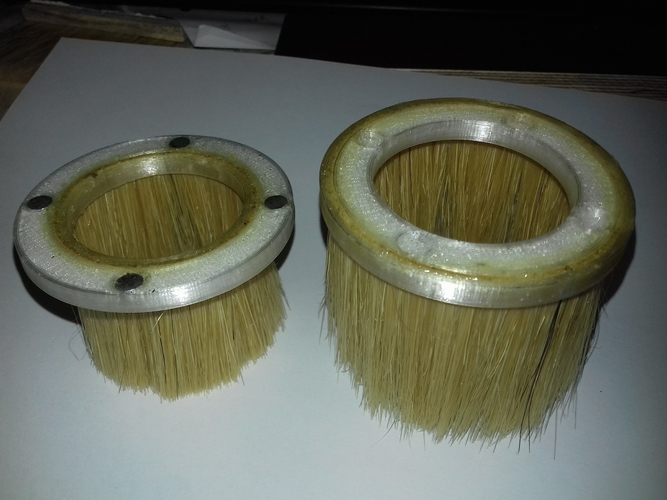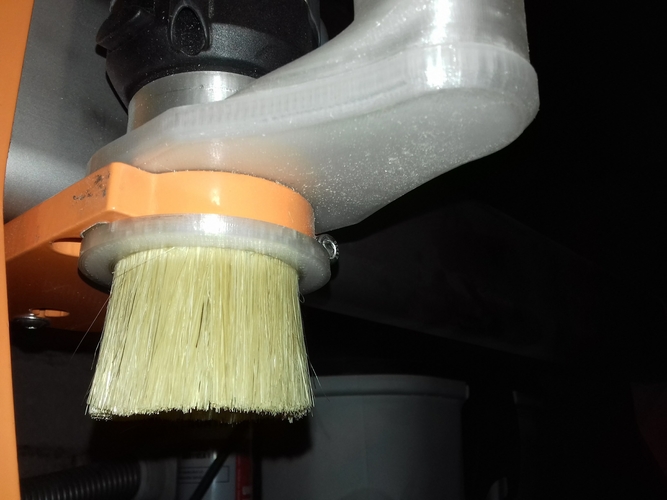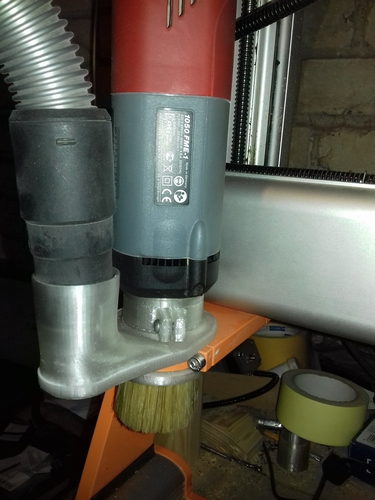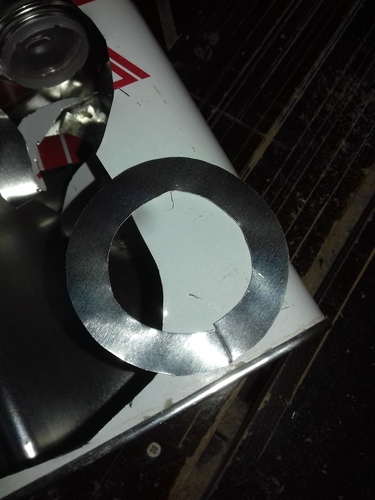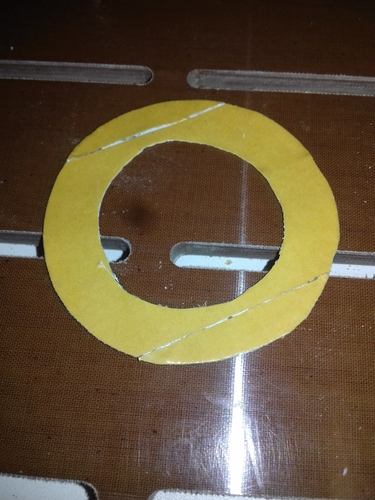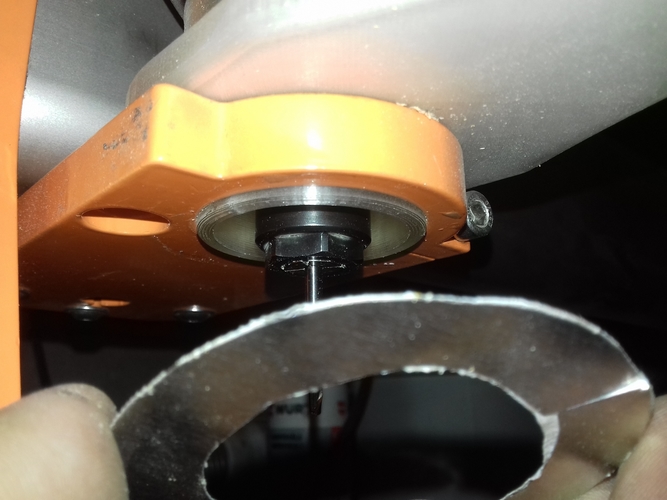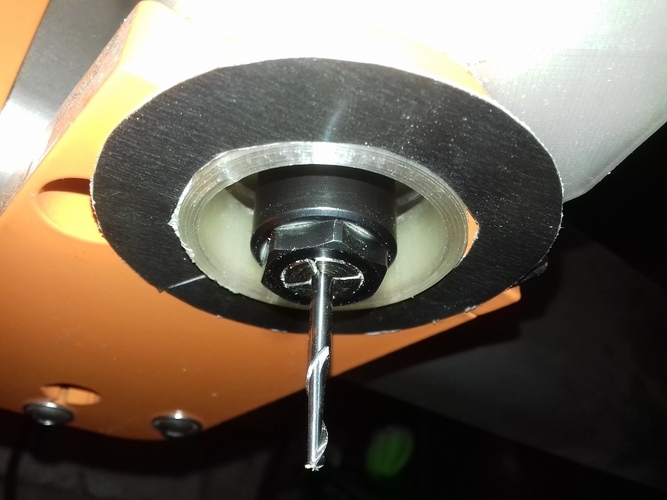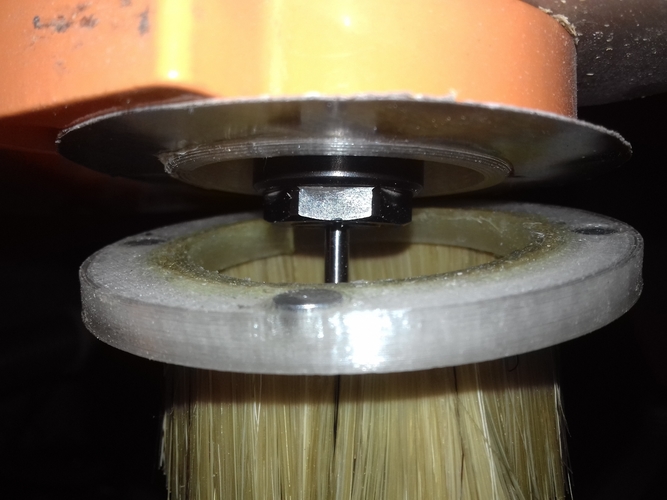 Stepcraft Dust extraction! Kress motors 43mm! Using the Festool Vacuum Cleaner. And others!
Additional needed - 4pcs. magnets 2x6mm; contact adhesive; double sided tape; and an empty tin can. From a tin can, we cut a 65mm diameter ring with a hole of 44mm. And with a double-sided adhesive tape, we stick the ring from the bottom, where brushes are strengthened.
Hope there's not too much mistake. Sorry for writing with Google Translate!
Stepcraft 01.V2.STL
528 KB