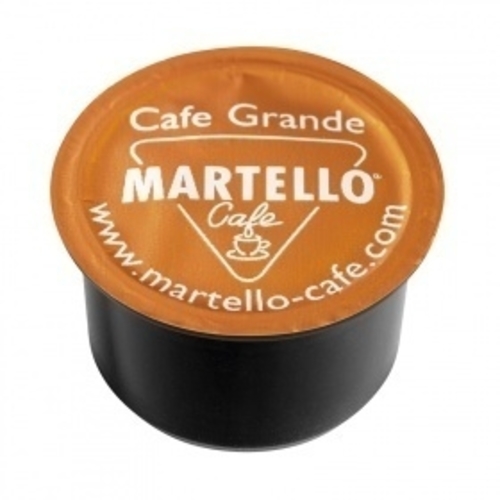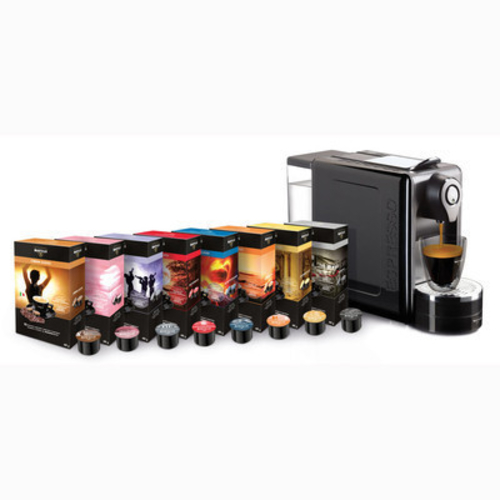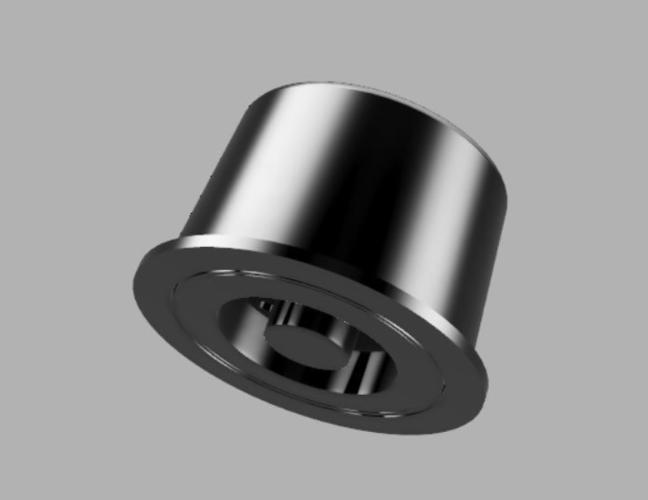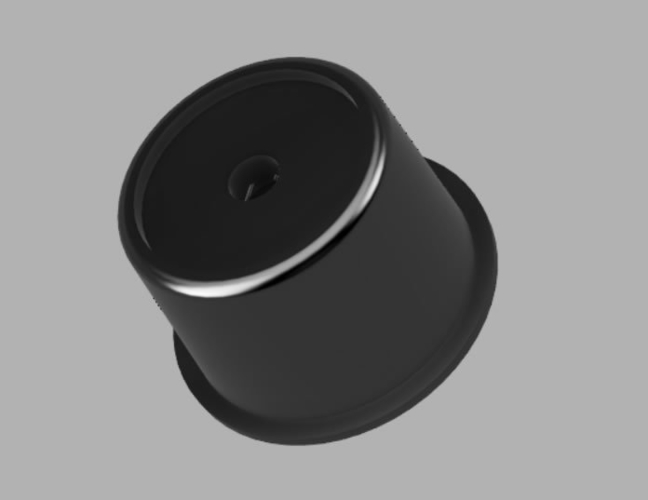 Summary
I own couple Martellos coffee machines for years and since then I am trying to buy universal capsule, so you could refill it with own coffee brand.
PERHAPS IT WILL SUIT ALSO FOR: Julius Meinl -ESPRESSO FORTE Lavazza Blue
I have one machine just for making tea.Why? Because water is not so hot and you could drink it without waiting to chill /cool down.
Please bear with me. This model was tested only with PLA because I ran out of ABS filament.
I WOULD BE REALLY GRATEFUL FOR FEEDBACKS. DID YOU PRINT IT WITH ABS, PLA, NYLON?
Print Settings
Printer Brand:
MakerBot
Printer:
Rafts:
No
Supports:
Yes
Infill:
at least 25%
Notes:
Among pictures you will find how I placed support in SIMPLIFY3D