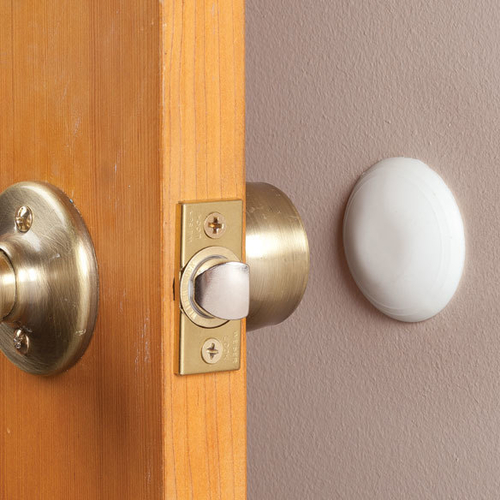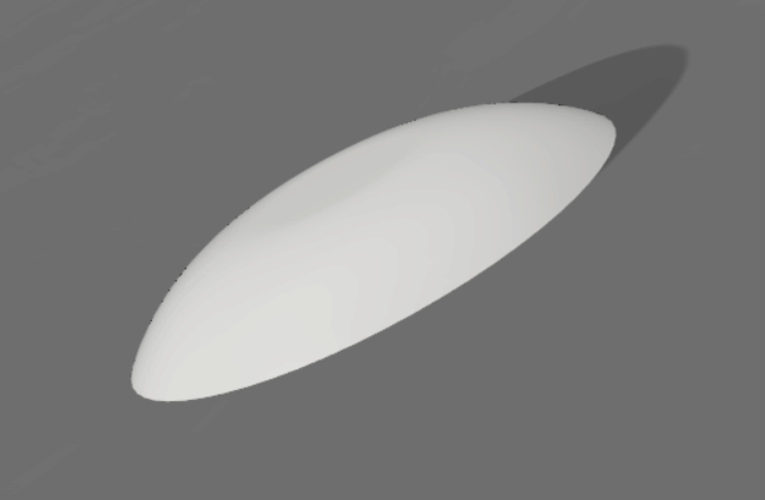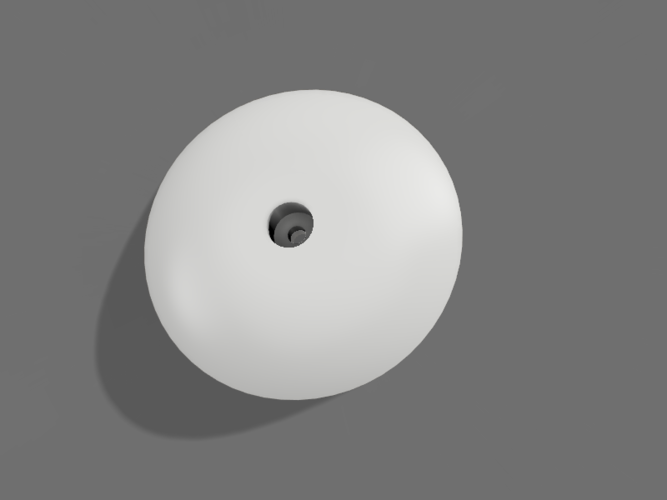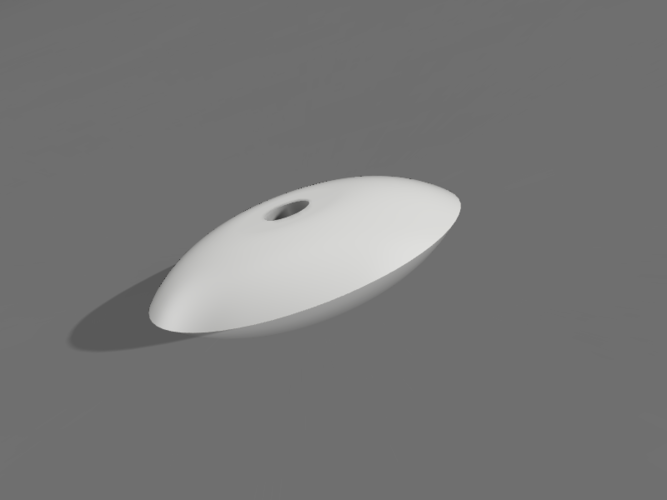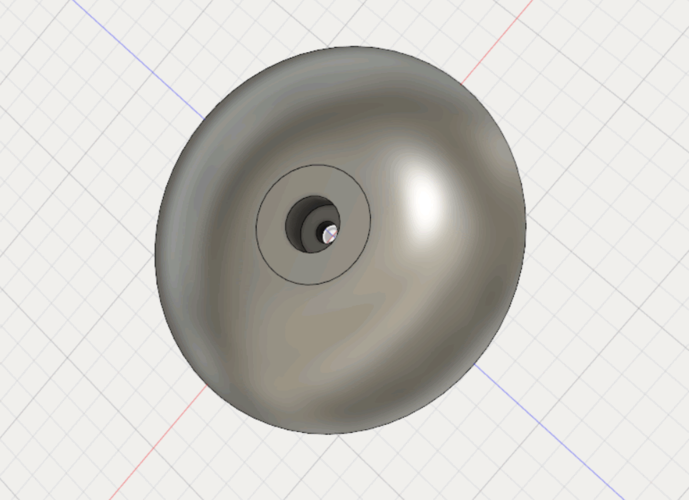 Summary
Simple door , wall stopper and protector. Call it as you want. Its cheap and effective. It also looks good. There are two versions included.
One without hole - could be glued /fixed using double side tape Second with a hole - could be mounted with screw
Print Settings
Printer Brand:
MakerBot
Printer:
Rafts:
No
Supports:
No
Resolution:
0.20
Infill:
20%
Notes:
I printed it in PLA. In my opinion is strong and flexible enough. You could use also flexible materials as NINJA FLEX...etc.
door-wall-protector.stl
156 KB
door-wall-protector-hole.stl
170 KB