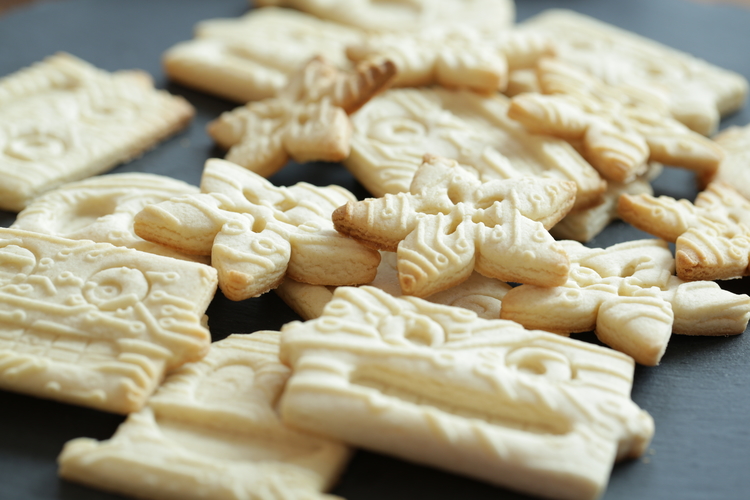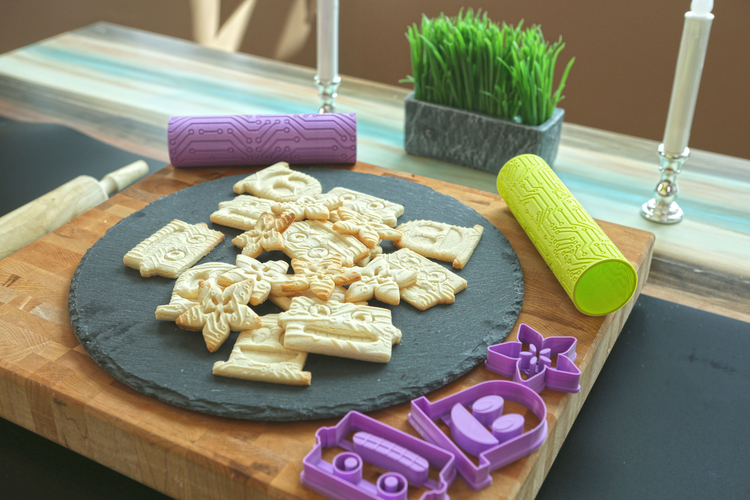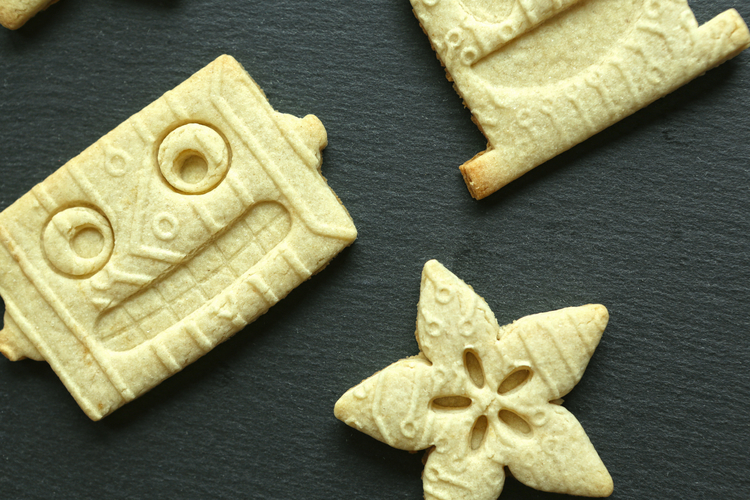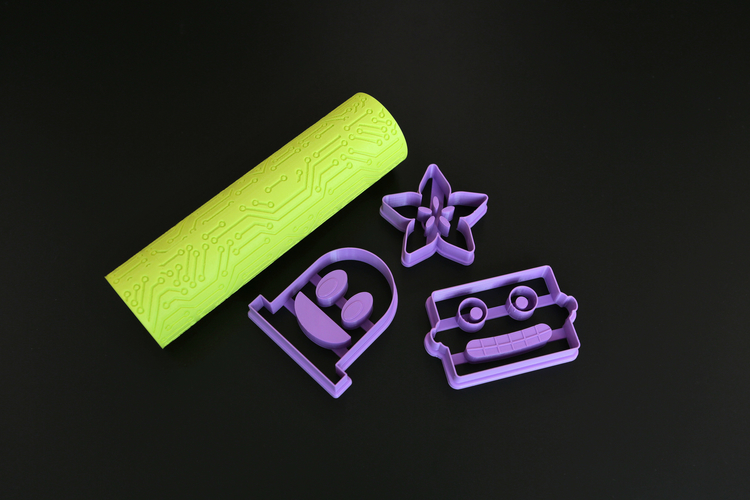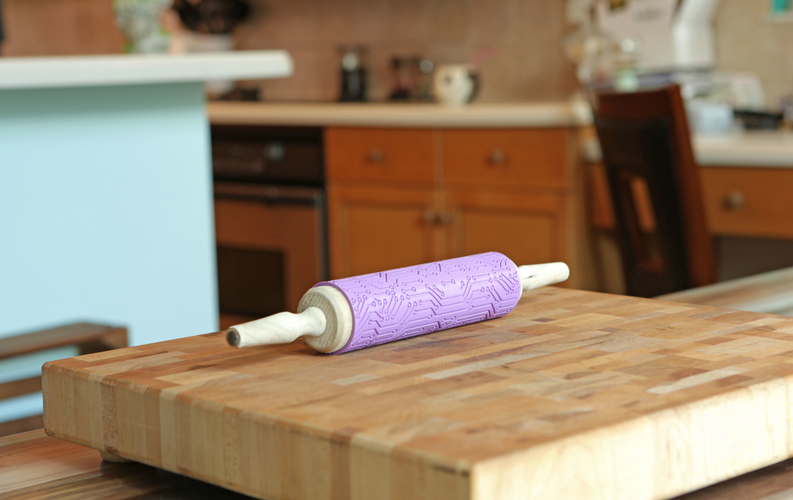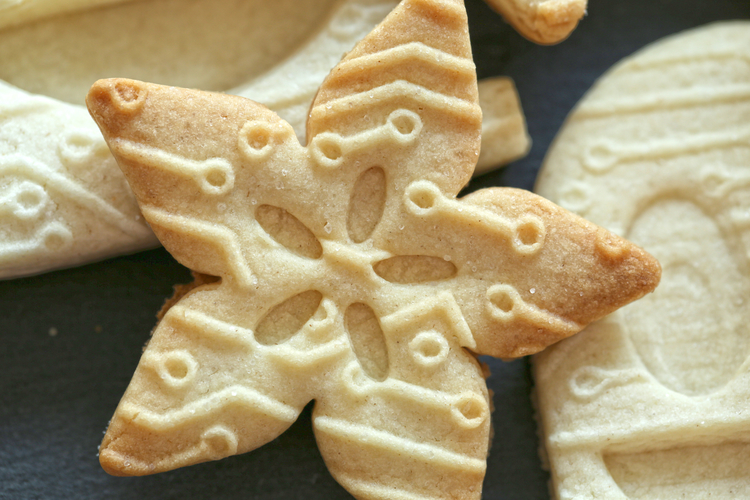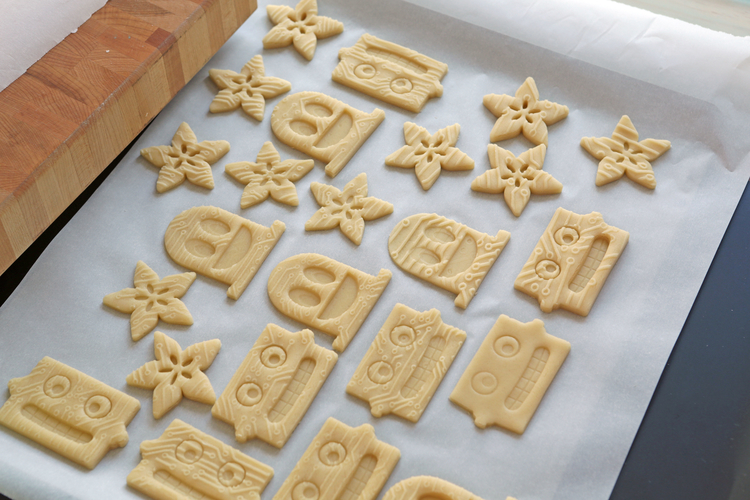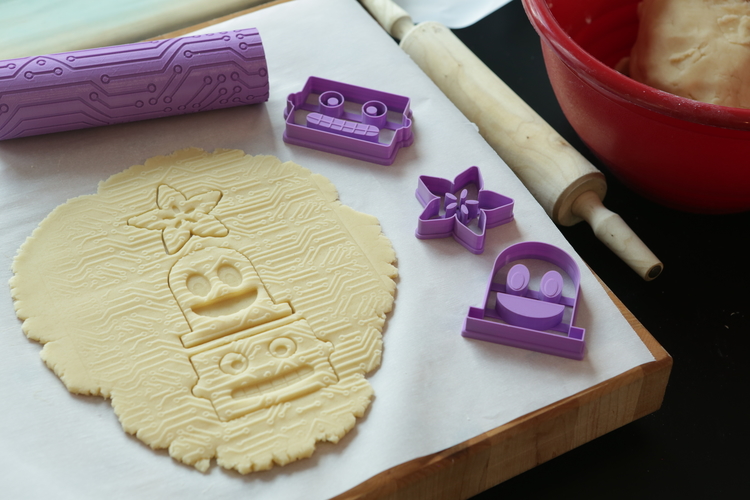 Bake custom shaped cookies with crisp details!
These cookies have patterned traces and sharp edges make that just look amazing!
To make the patterns, we 3D printed our rolling pin with an embossed pattern. This was designed to be a sleeve that fits over a wooden rolling pin.
Read the full guide on: https://learn.adafruit.com/cir...
adaBot-small-cookie.stl
295 KB
adafruit-small-cookie.stl
313 KB