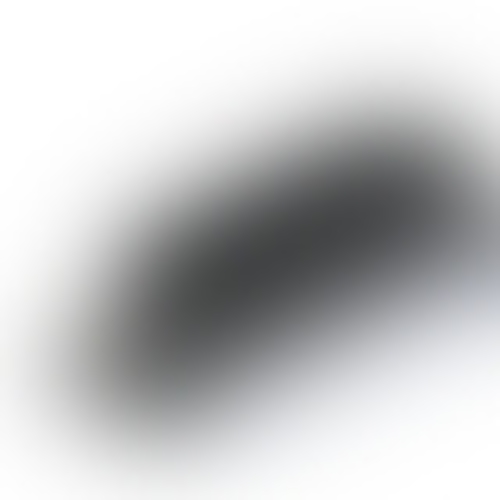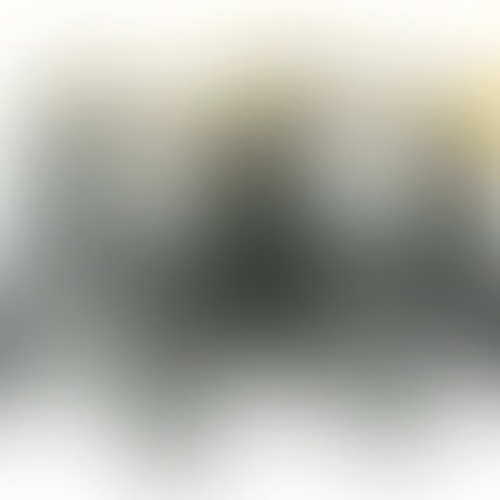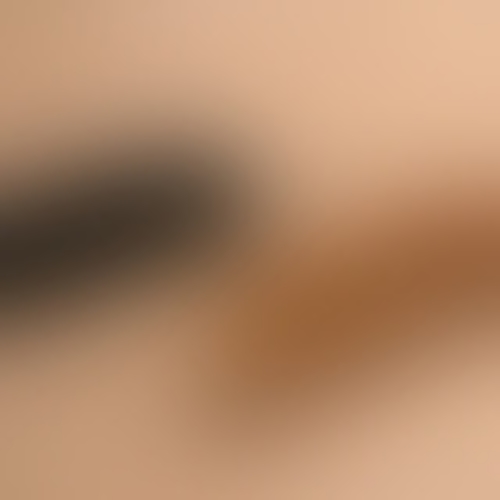 I only have a very simple 3D printer, so others with more sophisticated printers will know best what settings to use.
It doesn't need to be very smooth, but more very sturdy. So my layer height was 0,4 mm. and 90% solid.
This is, according to Stanley, a non serviceable part although the fixture of these feet is very loose and more owners of those Trestles will have lost one or more foot/feet... If you loose one of the eight feet, you need to buy a new pair of Trestles according to Stanley's customer service. Thank You Stanley for your contribution to polluting our planet / to the consumption market.
I did not have any black filament, so I used the color I had... gold-brown.
For all who need one of the feet of their Stanley Trestle's: here you go!
Stanley Trestle Foot.STL
929 KB