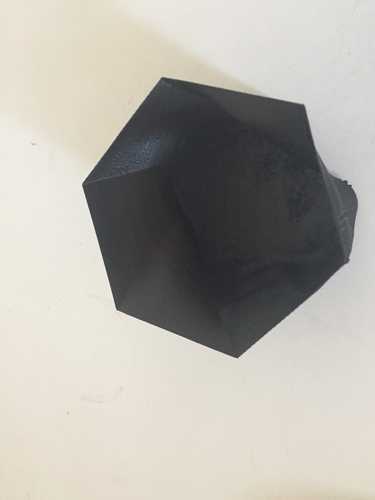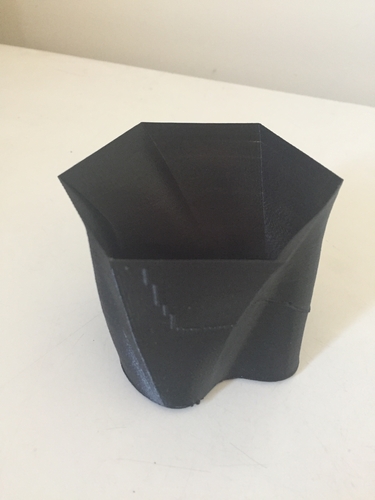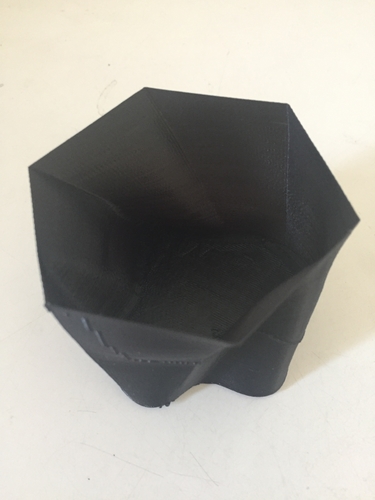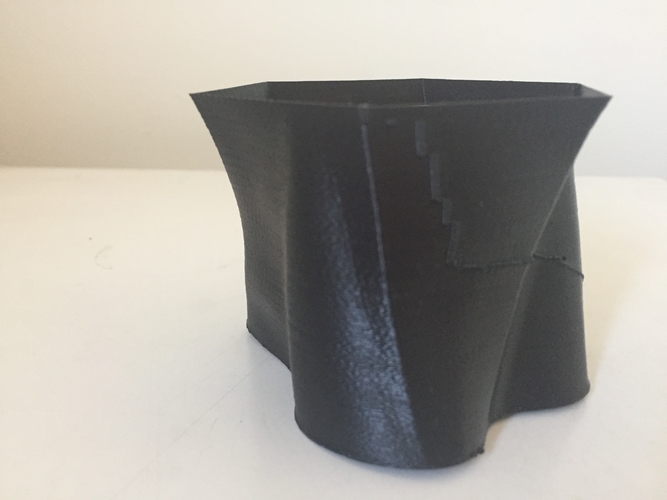 A planter for home and office. Keep you close to nature as well as decorating your house or office.
Print using PLA.
For design tutorial of this planter and other 3d printable models, visit our youtube page. The design tutorial of this planter can be seen on the link below:
Like and subscribe our youtube channel for more interesting design tutorials and videos.
If you want design tutorial of a design, please comment on our youtube videos or you can comment us here also.
Follow brahmabeej for more 3d printable and other 3d designs.
Do visit our website www.Brahmabeej.com for more designs.
Print Setting:
For detailed printing settings please visit the link: