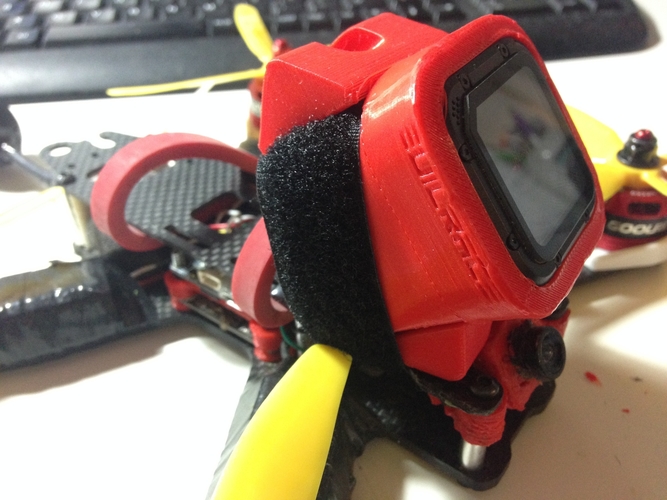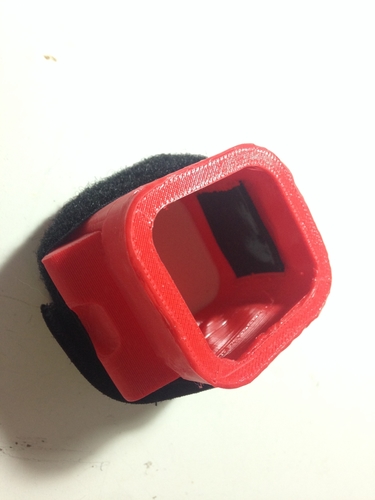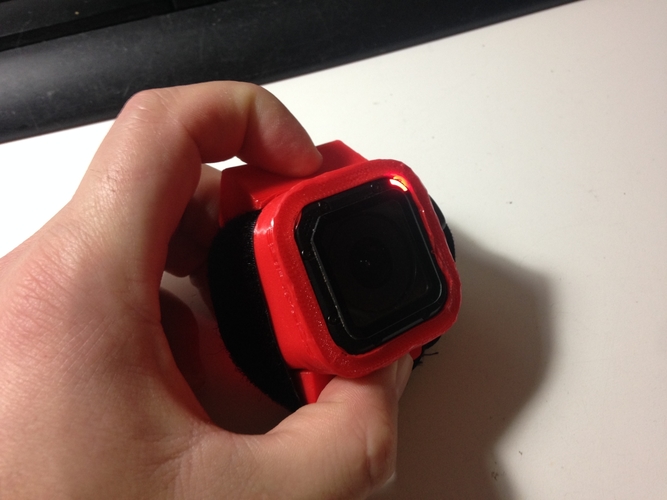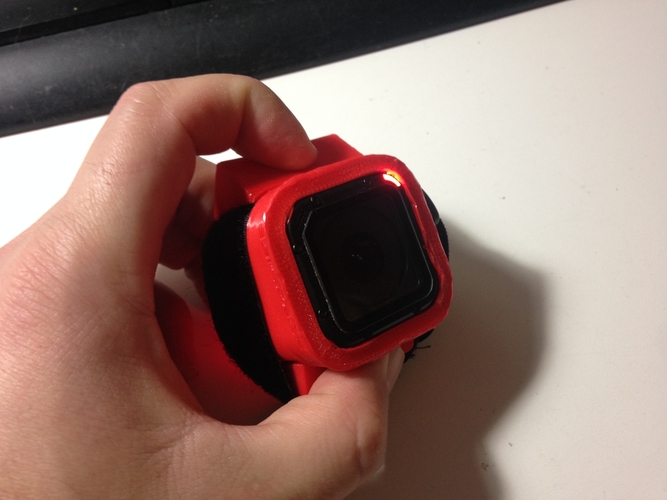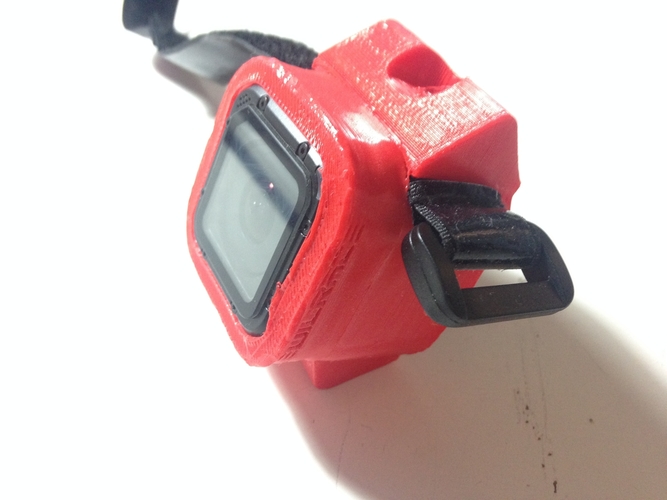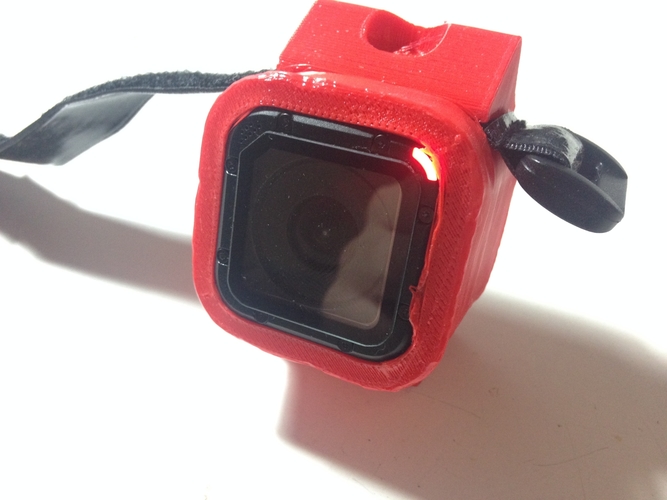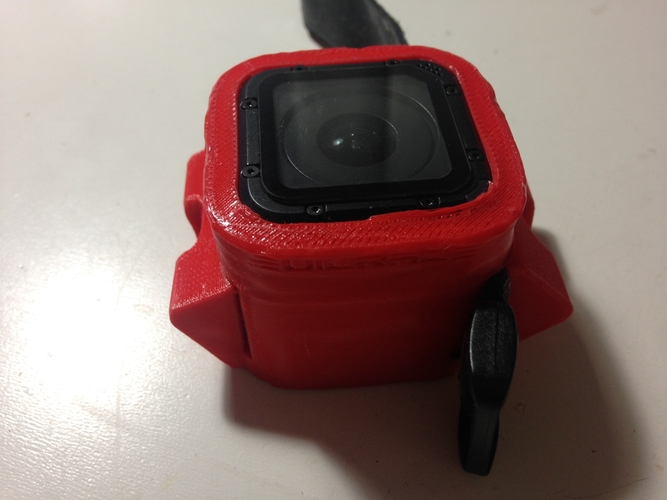 This design includes different variations to fit different needs: 
- 30 and 45 degrees angle in the same design
- 30 or 45 degrees in different designs if you only like one of these angles and you want to save a few grams and size.
- Button hole for easy turn on/off.
- LCD screen is protected (not visible, but don't need it much since LED is visible in the front)
- Velcro strap presses the top, not the bottom, lasting longer.
- Full protection in all exposed faces to avoid scratches.
Only for flex filaments.
Please, let me know your suggestions and I might add new improved designs.
Thank you for buying and liking. I hope you enjoy this design.
goproSessionFlex30x45_v2.stl
4.16 MB
goproSessionFlex30_v2.stl
3.38 MB
goproSessionFlex30x45.stl
5.12 MB
goproSessionFlex45_v2.stl
3.53 MB