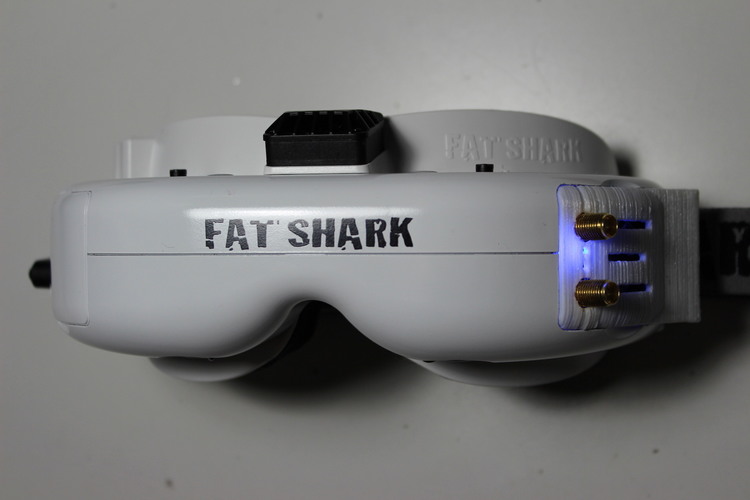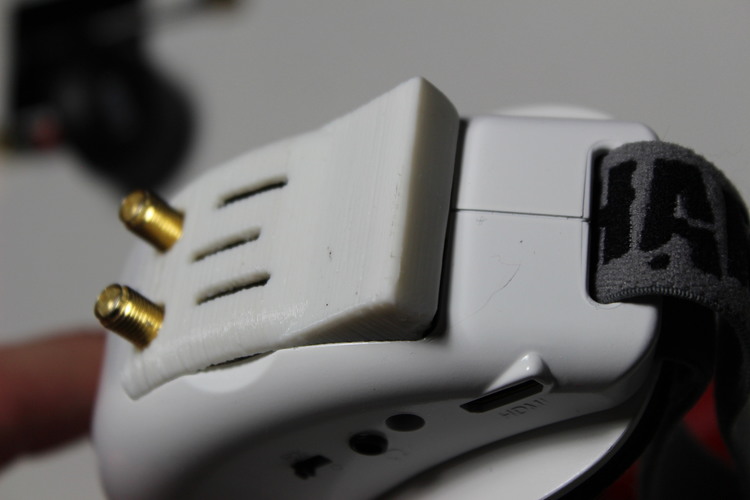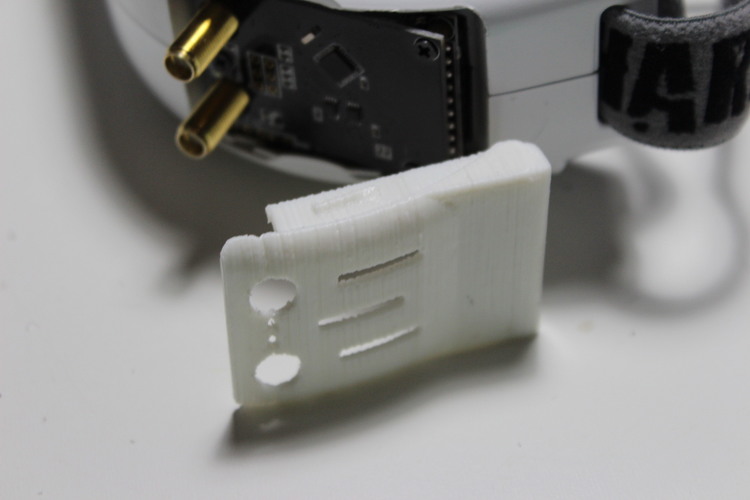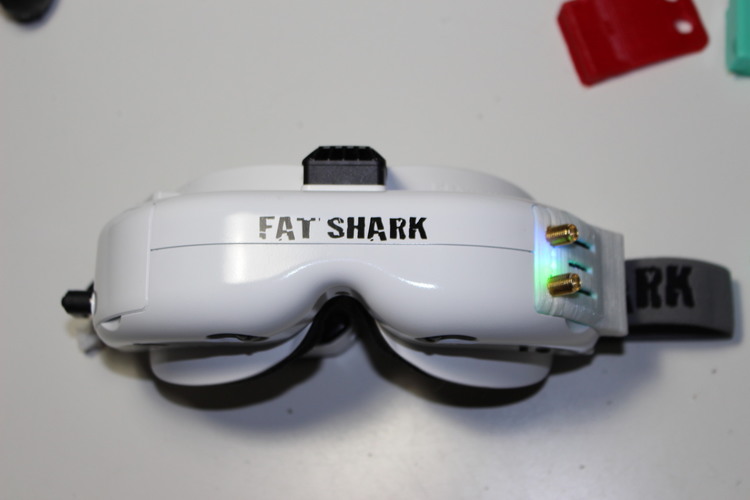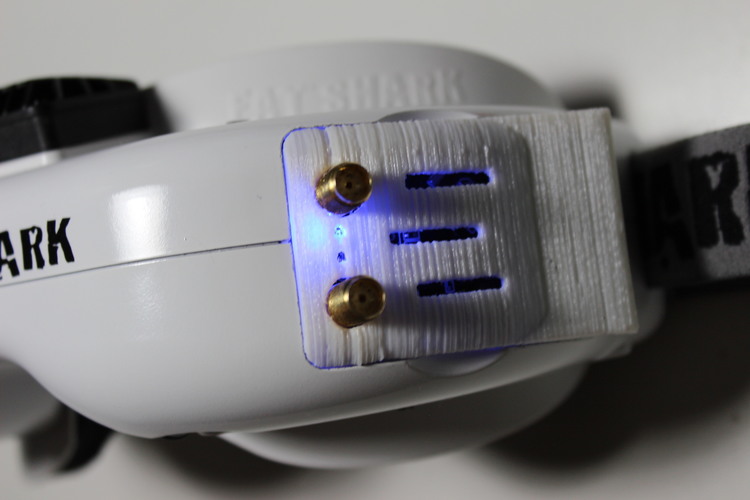 By buying this design, you will get support of the designer and future updates/improvements of this design for free. Thanks for supporting my work. 
Basic configuration:
Support type: None. 
Platform adhesion type: Brim 8 lines
Layer height: at least 0.2, the less the better.
Specific setup for my Prusa I3 with no duct for the hotend:
Layer height: 0.2
Shell thickness: 2
Bottom/top thickness: 2
Fill: 100%
Take into account that this design is for personal use only, so can print it for yourself as many times as you want, but you cannot sell the design or the 3d printed part. I encourage you to do the right use of this design, not because of the law, but because you will get more designs by supporting my work.
Follow me in Facebook and Youtube:
https://www.facebook.com/evilracecom/
https://www.youtube.com/channe...
Links:
Purchase link for Fatshark HD3 goggles
Purchase link for OSD RX5808 diversity receiver
fatsharkCoverOSD3VentsLeds.stl
1.15 MB