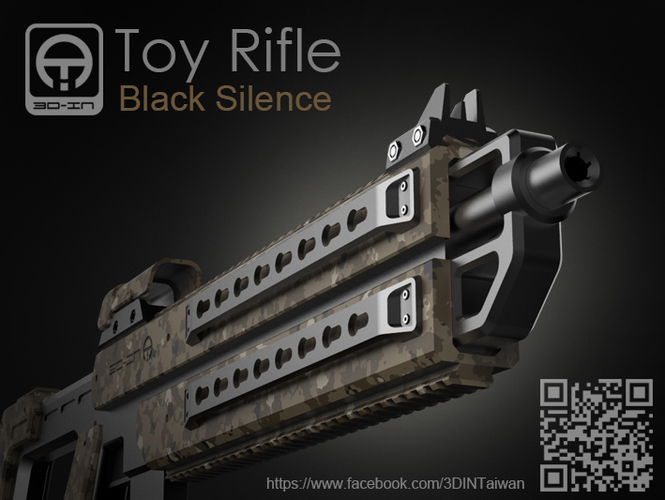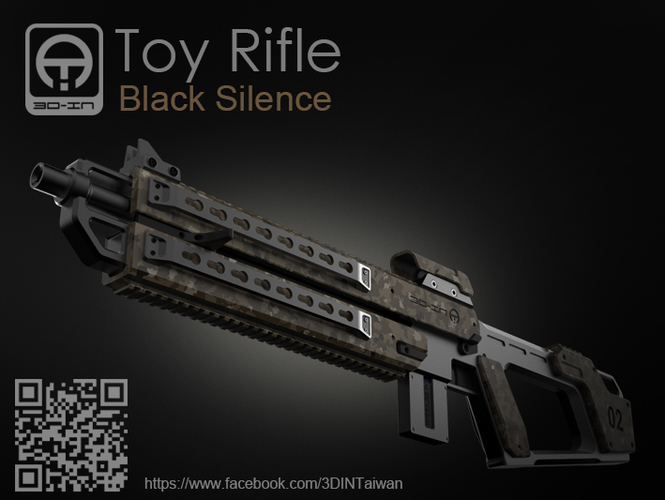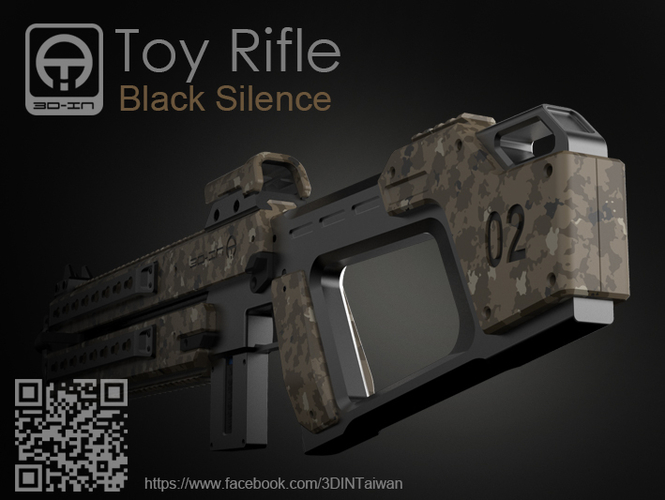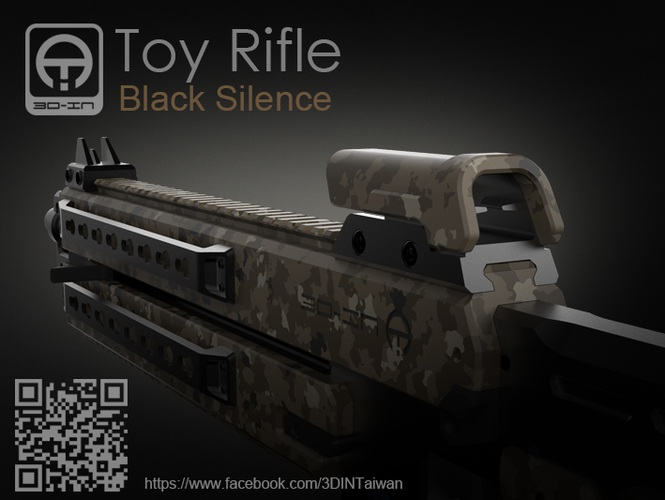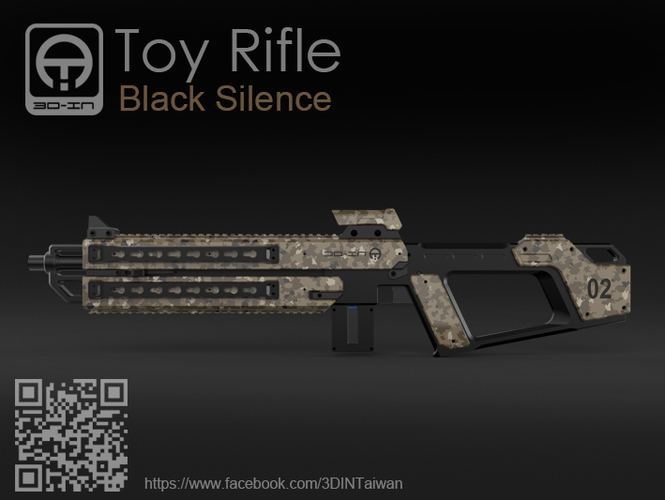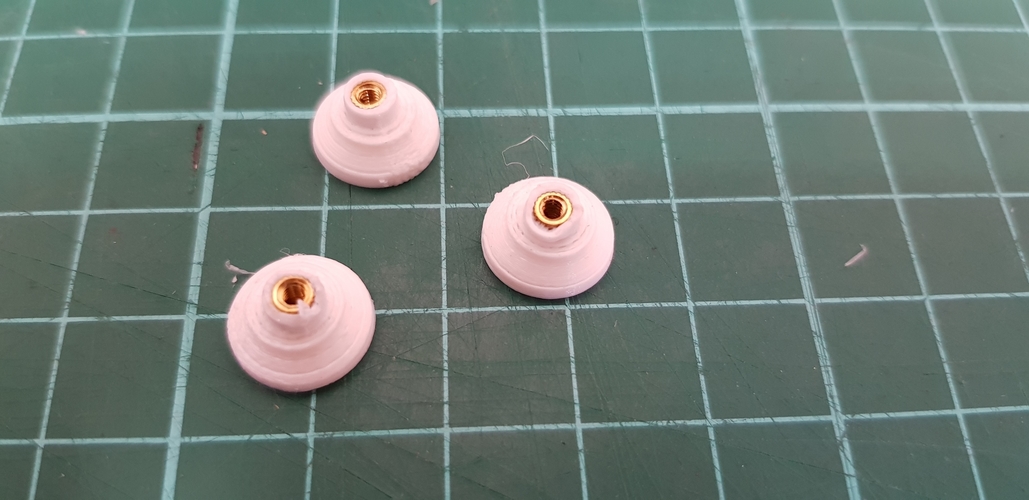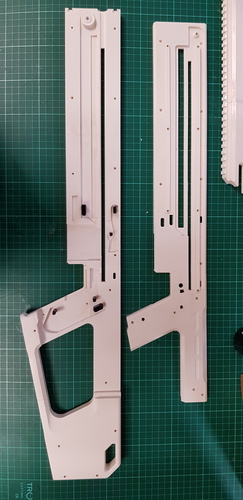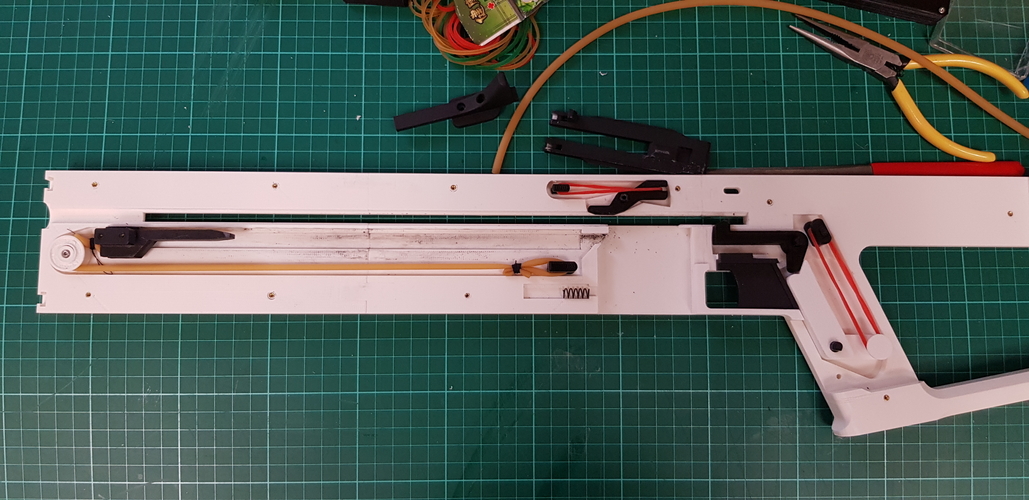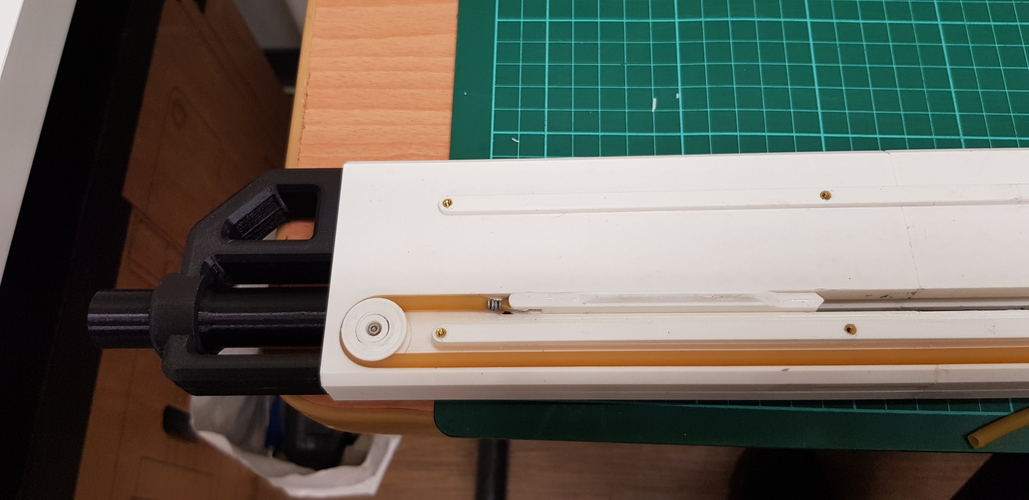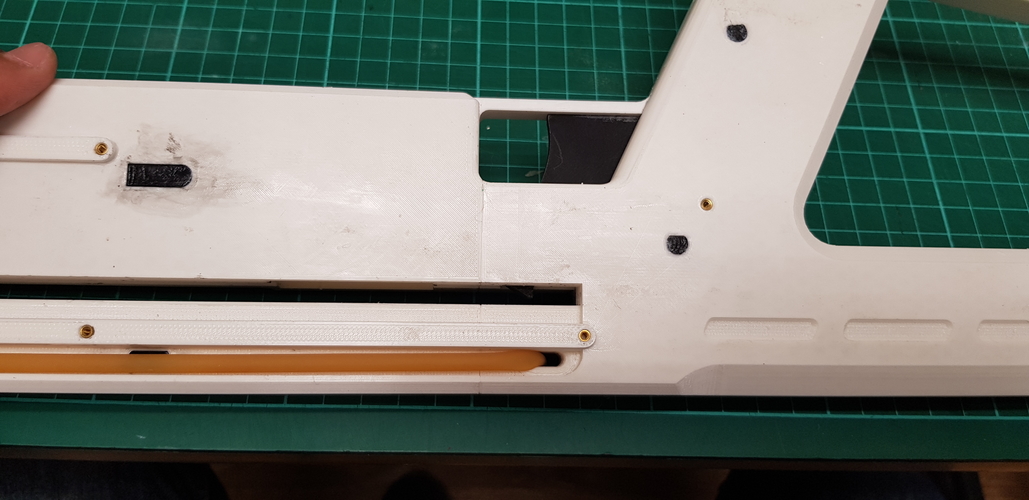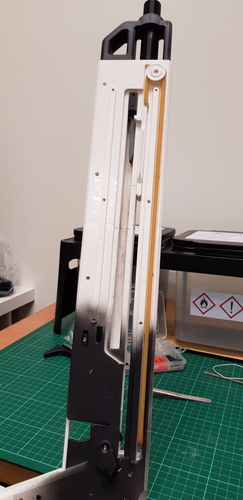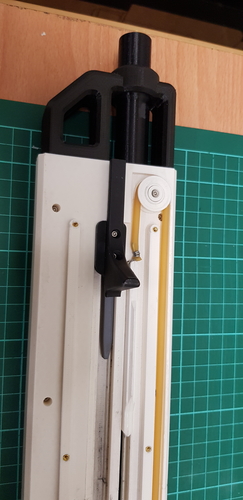 No Prints Yet

Be the first to upload a Print for this Design!
There are some flaws in the design But the function can work normally
Requires extra spring and rubber cord
This design requires the ability to assemble and modify the technology & ban on human or animal shooting.
If you like this design Please TIP me.
2017/2/20 Update Part:
id_down_stock_l1 id_down_stock_l2 id_up_stock_l1 id_up_stock_l2 id_up_stock_r1 id_up_stock_r2 me_02 me_04 me_05 id_gun_v2_body_l_1
me_bullet_lock_boss_2.stl
25.7 KB
me_charger_lock_deco.stl
62 KB
id_gun_v2_body_r_3.stl
101 KB
id_back_sight_deco.stl
156 KB
id_gun_v2_body_r_4.stl
56.2 KB
id_pulley_1_X3.stl
479 KB
id_down_stock_l2.stl
39.9 KB
id_fire_cap_l.stl
69.2 KB
id_front_sight.stl
60.2 KB
id_gun_v2_body_r_2.stl
52.5 KB
id_gun_v2_bullet_1.stl
192 KB
id_gun_v2_charger_l_1.stl
52.9 KB
id_gun_v2_charger_r.stl
55 KB
id_pulley_spacer_X3.stl
217 KB
id_up_stock_r1.stl
52.2 KB
id_gun_v2_charger_boss.stl
2.82 KB
ID_STOCK_LOCK_X4.stl
1000 KB
id_up_stock_r2.stl
83.7 KB
me_bullet_lock.stl
70.8 KB
me_lock_boss_X2.stl
15.5 KB
id_gun_v2_charger_l_2.stl
115 KB
id_gun_v2_charger_middle.stl
66.5 KB
id_pulley_0_X3.stl
449 KB
id_pulley_spacer_lock_X3.stl
120 KB
id_up_stock_l1.stl
51.1 KB
id_up_stock_l2.stl
85.5 KB
id_gun_v2_body_l_3.stl
110 KB
me_bullet_lock_boss.stl
121 KB
me_charger_lock.stl
27.4 KB
id_down_stock_l1.stl
45.9 KB
id_down_stock_r1.stl
44 KB
id_fire_cap_r.stl
66.3 KB
id_gun_v2_body_00.stl
3.79 KB
id_gun_v2_bullet_0.stl
177 KB
id_gun_v2_body_deco.stl
72.3 KB
id_gun_v2_body_l_1.stl
65.4 KB
id_gun_v2_body_l_2.stl
60.7 KB
id_gun_v2_body_l_4.stl
56.3 KB
id_gun_v2_body_r_1.stl
64.9 KB
me_safety_deco.stl
25.3 KB
id_down_stock_r2.stl
30.9 KB
id_fire_cap_01.stl
744 KB
id_gun_v2_body_boss.stl
7.89 KB
id_gun_v2_body_bot.stl
34 KB