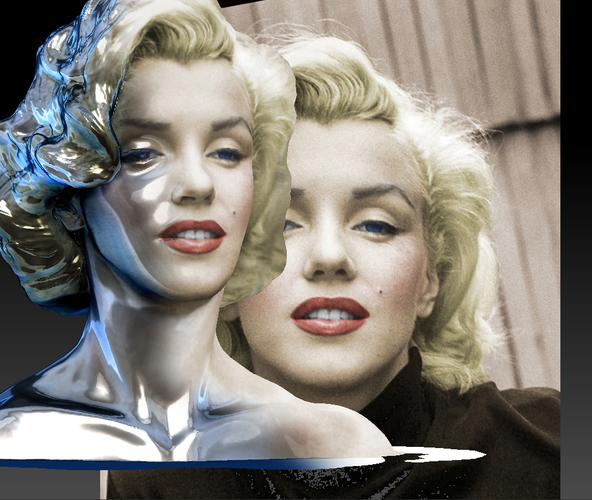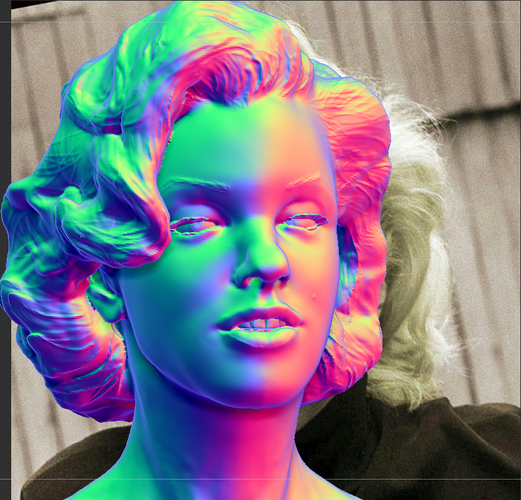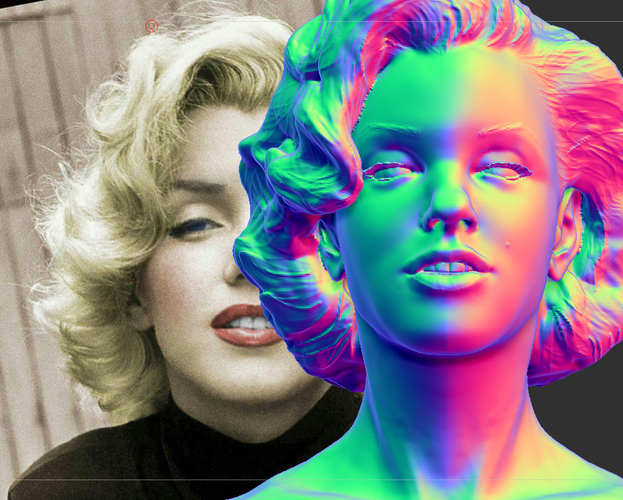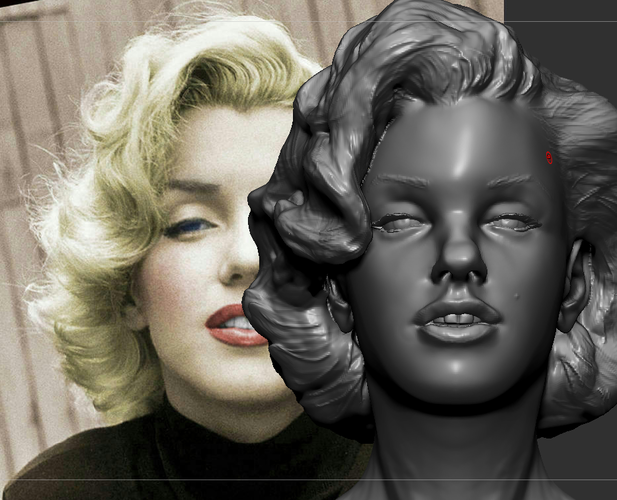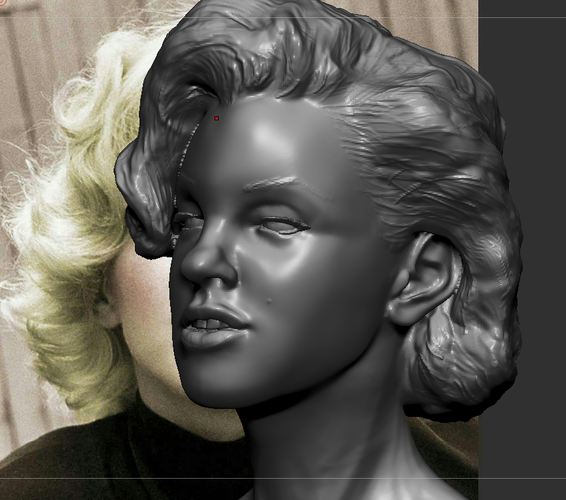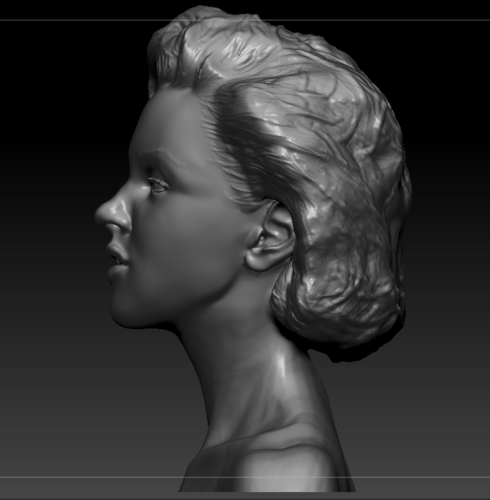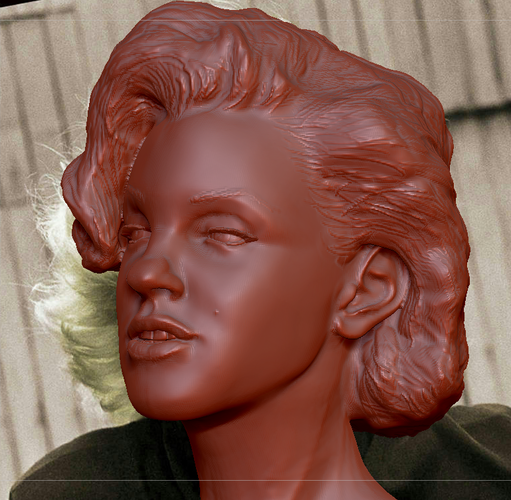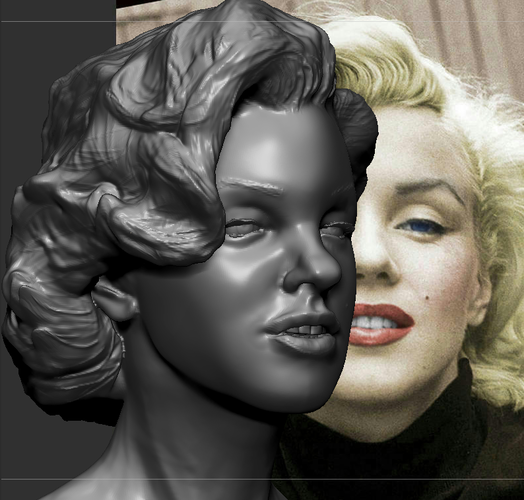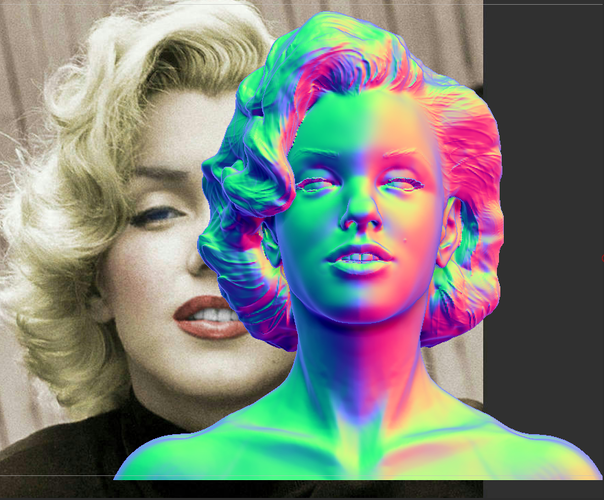 The exact 3d copy of a famous photo of Marilyn Monroe.
This version doesn't have textures and is for 3d printing.
The face, head and hair of Marilyn was modeled to precisely copy many of the reference photos. The original photograph could be projected straight onto the sculpt to fit it perfectly.
The rare 3d copy of the Hollywood's most iconic actress.
Thank you!
Enjoy!