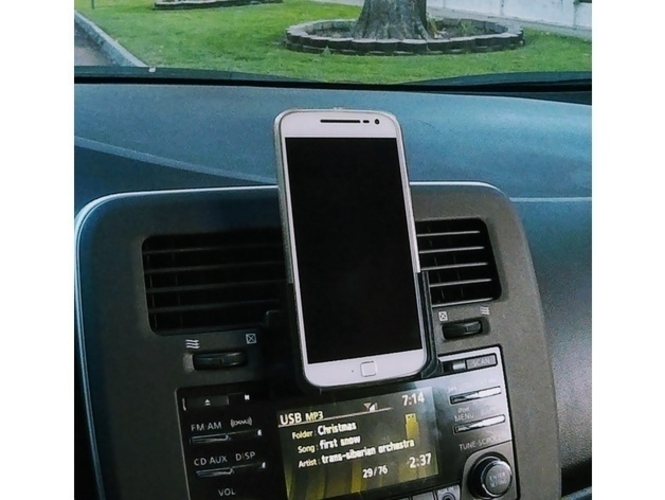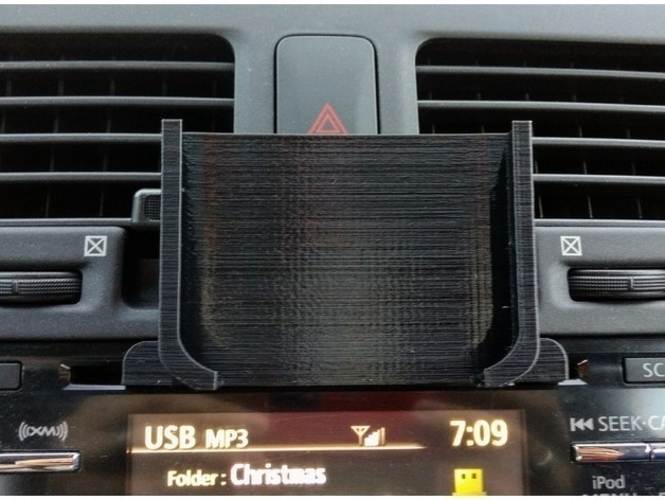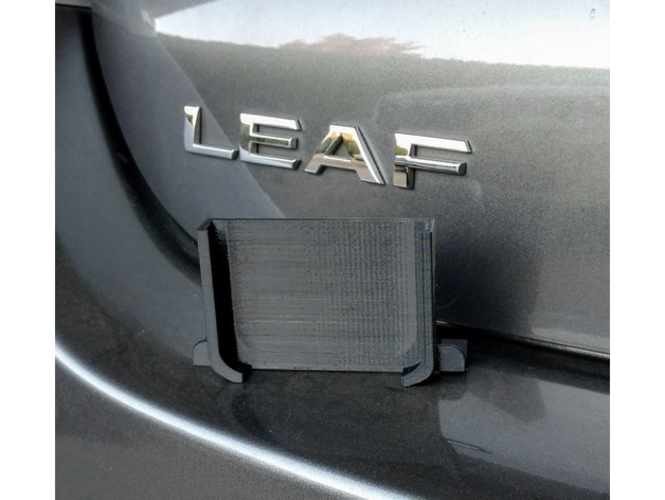 No Prints Yet

Be the first to upload a Print for this Design!
I wanted a phone holder for my Moto G4+. I designed the holder to fit the phone in a TPU case. The fit is snug. It will also hold the phone without a case, but the phone is a little loose. All of the buttons can be used while in the holder. I used the CD player inserts from BerniApple's Universal CD-car slot PHONE holder, mount. iPhone5, iPhone6 etc. Quick change! (https://www.thingiverse.com/thing:742476) Kudos on that design. I tested prints in PLA and PETG. I'd recommend PETG or ABS to avoid warping in a hot car if you plan to leave it installed in the dash CD player. It fit perfectly into my Nissan Leaf CD player. As a bonus this actually works as a cell phone stand if you needed a quick support to take a photo or to set your phone on a desk.
I used 2 walls and 4 layers top and bottom. The 30% infill seems sufficient with the 0.2mm layer height.
The design was created using TinkerCAD. I imported the CD player holder. Cut away the unnecessary parts and created a cell phone holder based on measured dimensions from my phone.
Leaf_MotoG4_Holder_v2.stl
64.7 KB