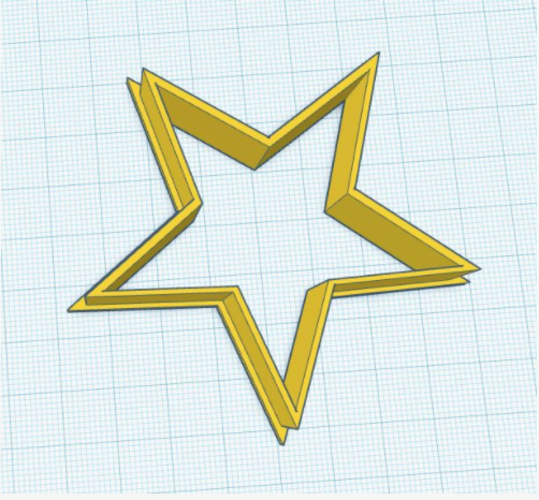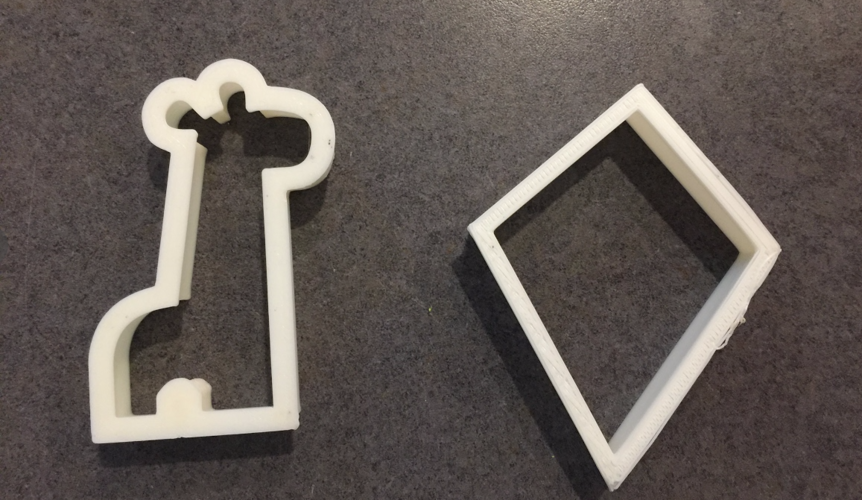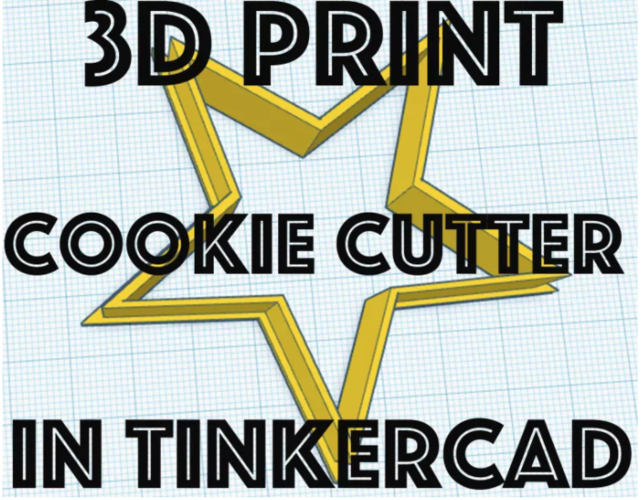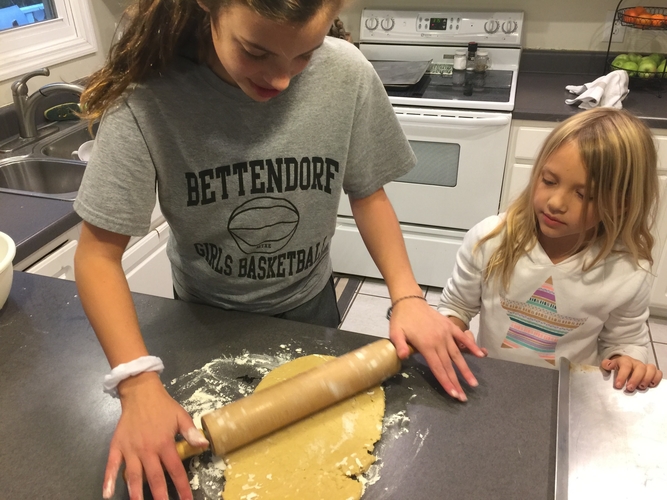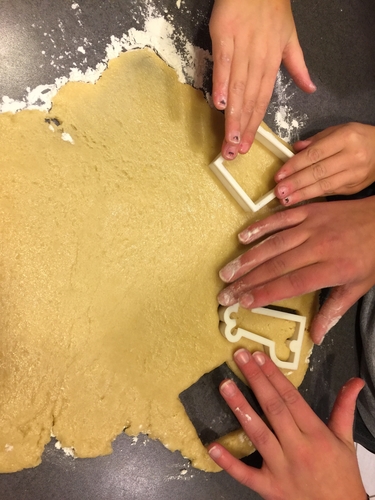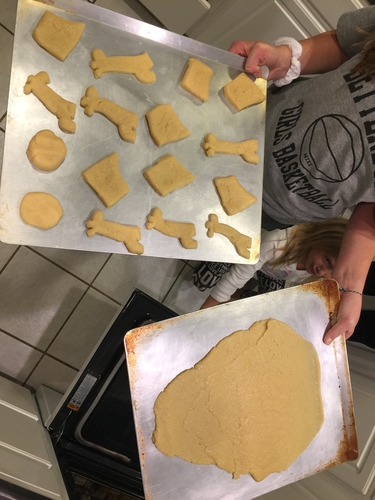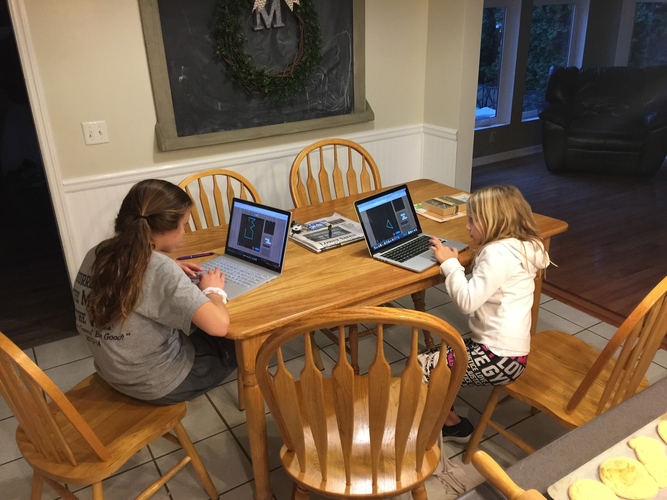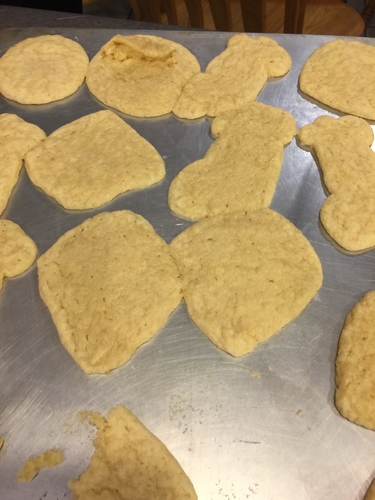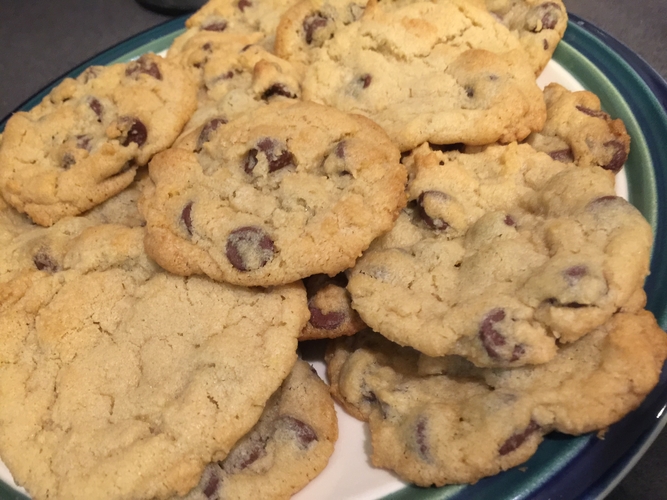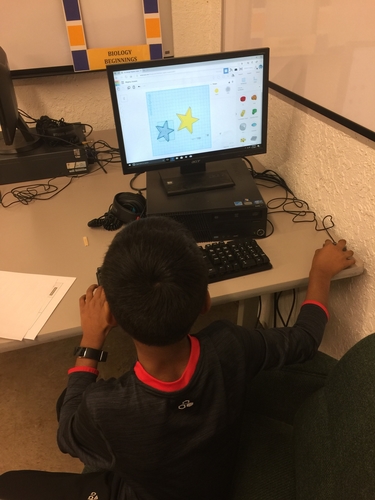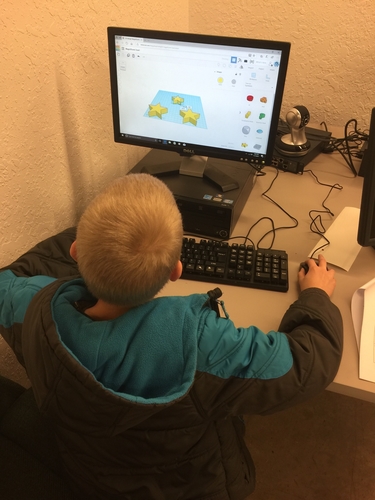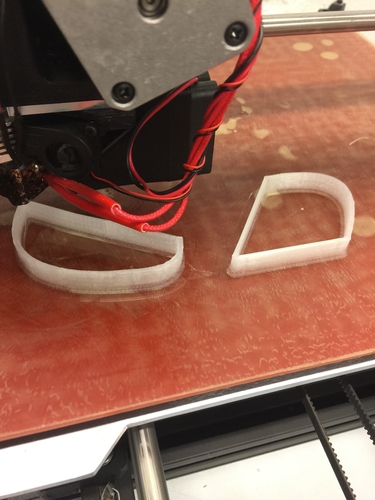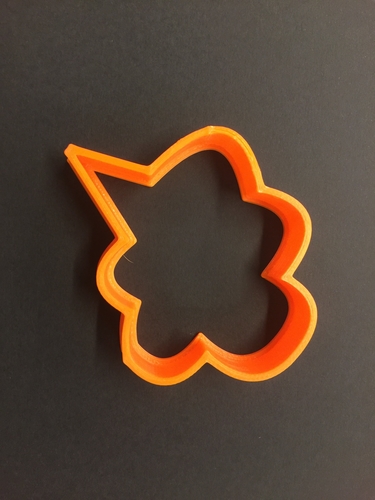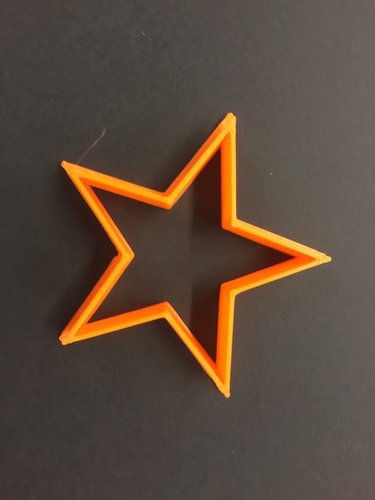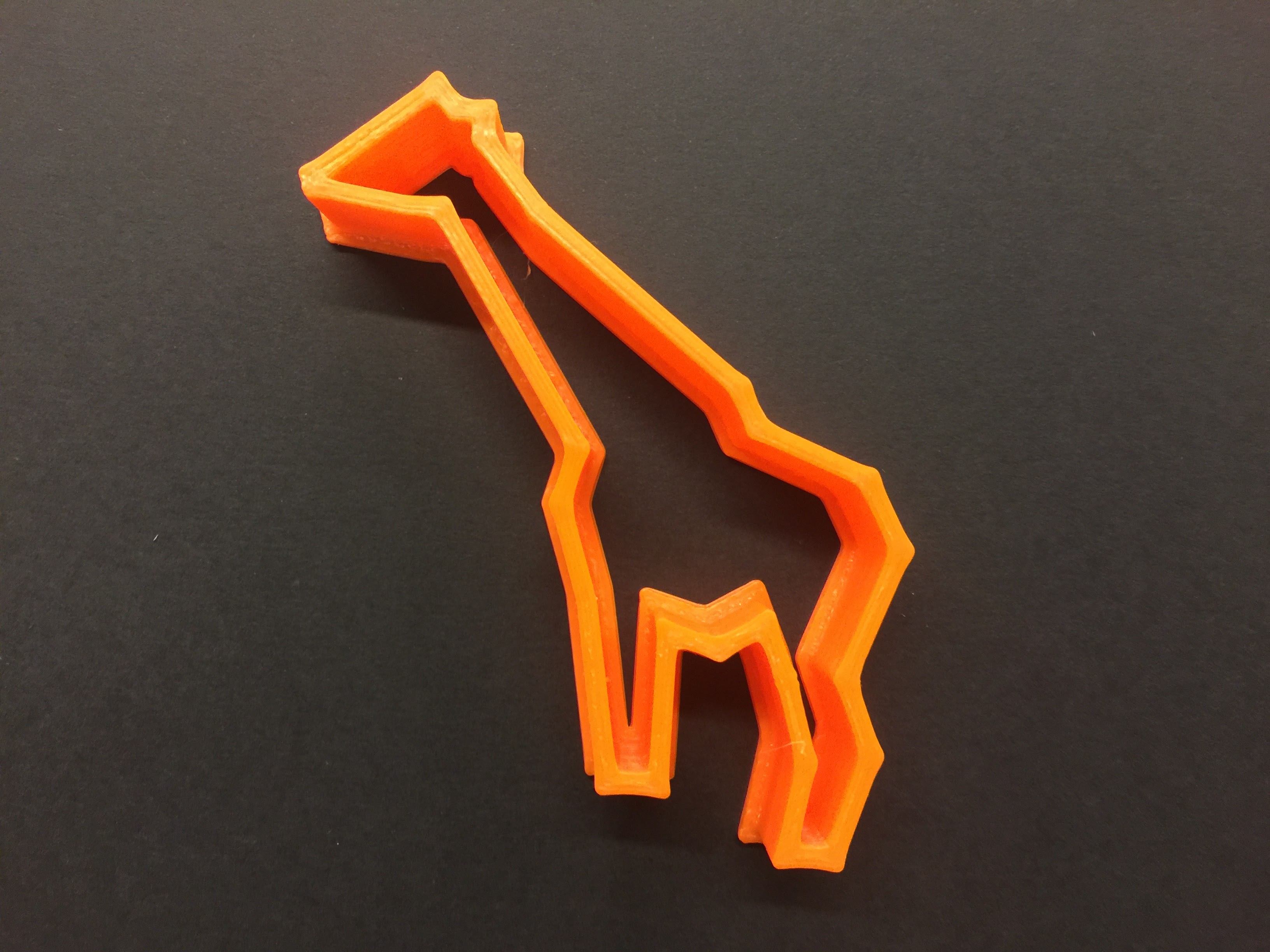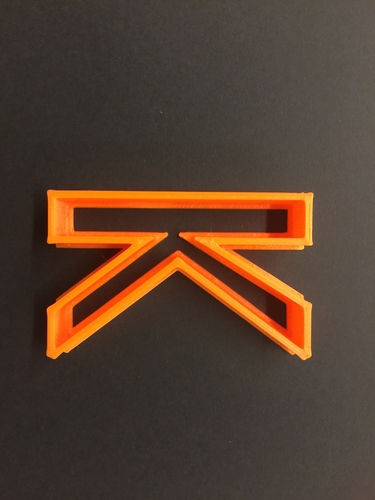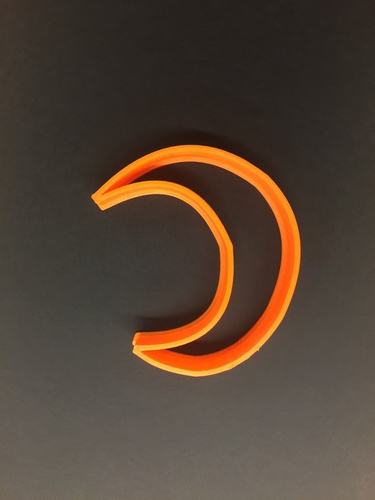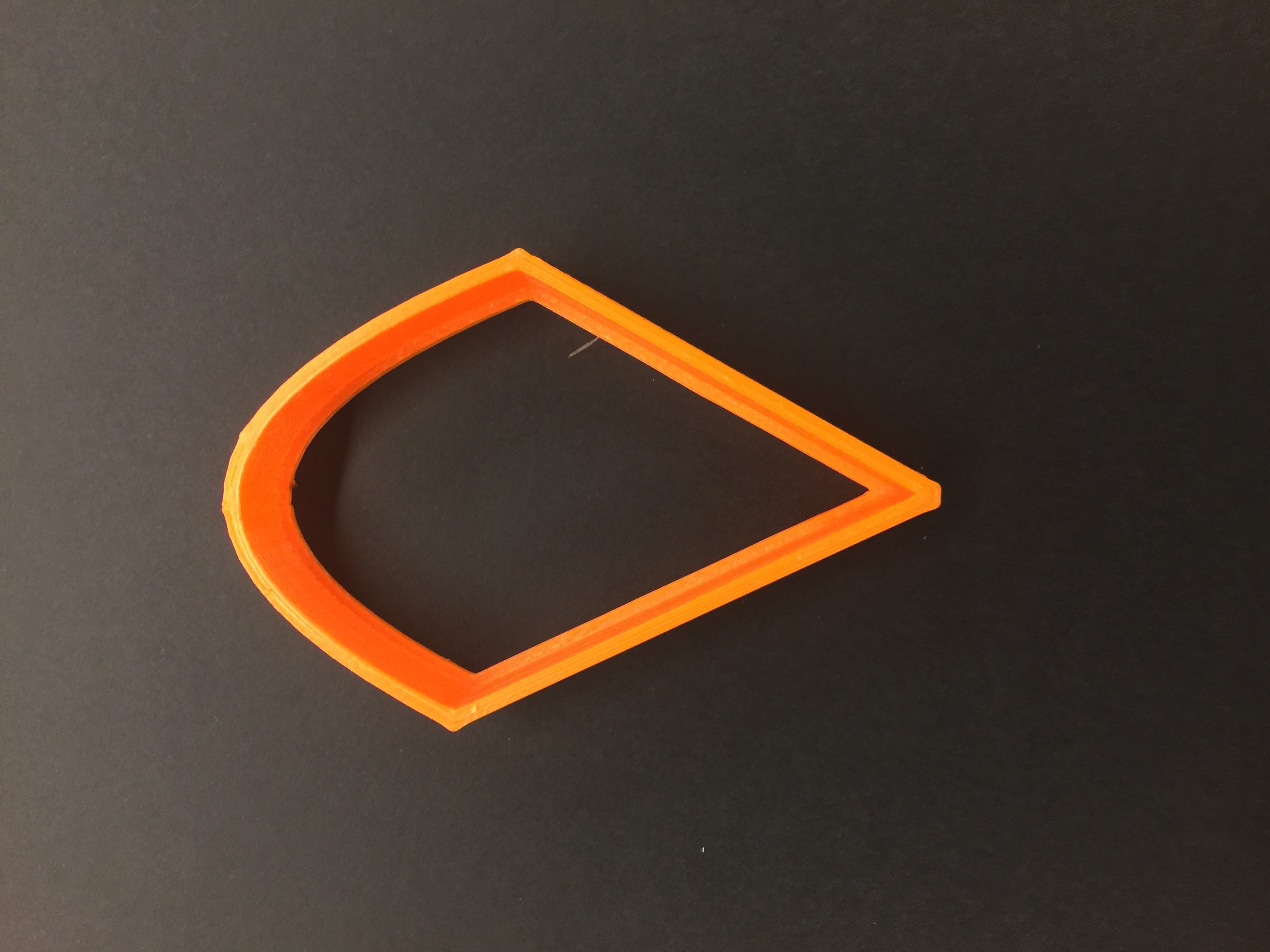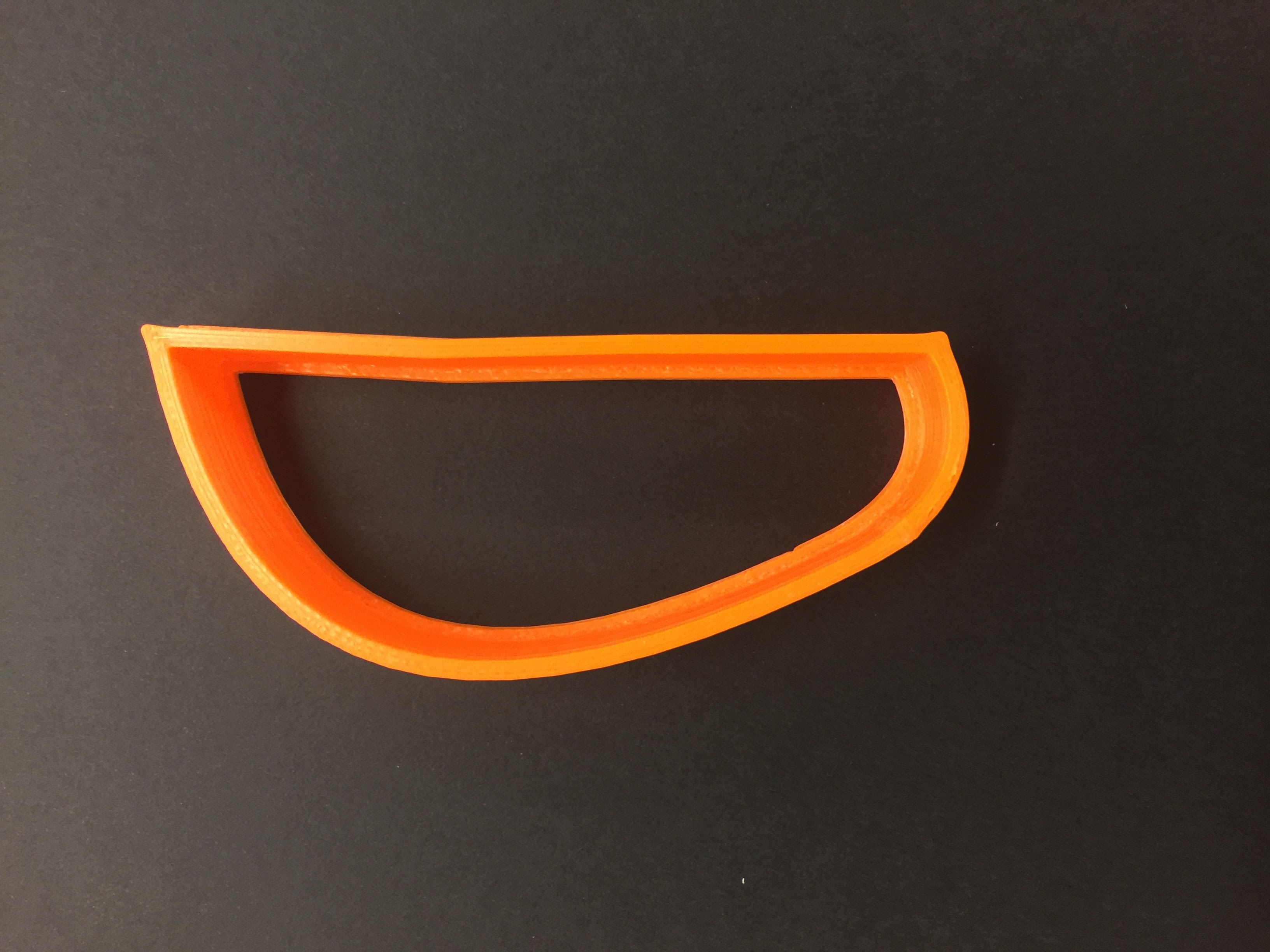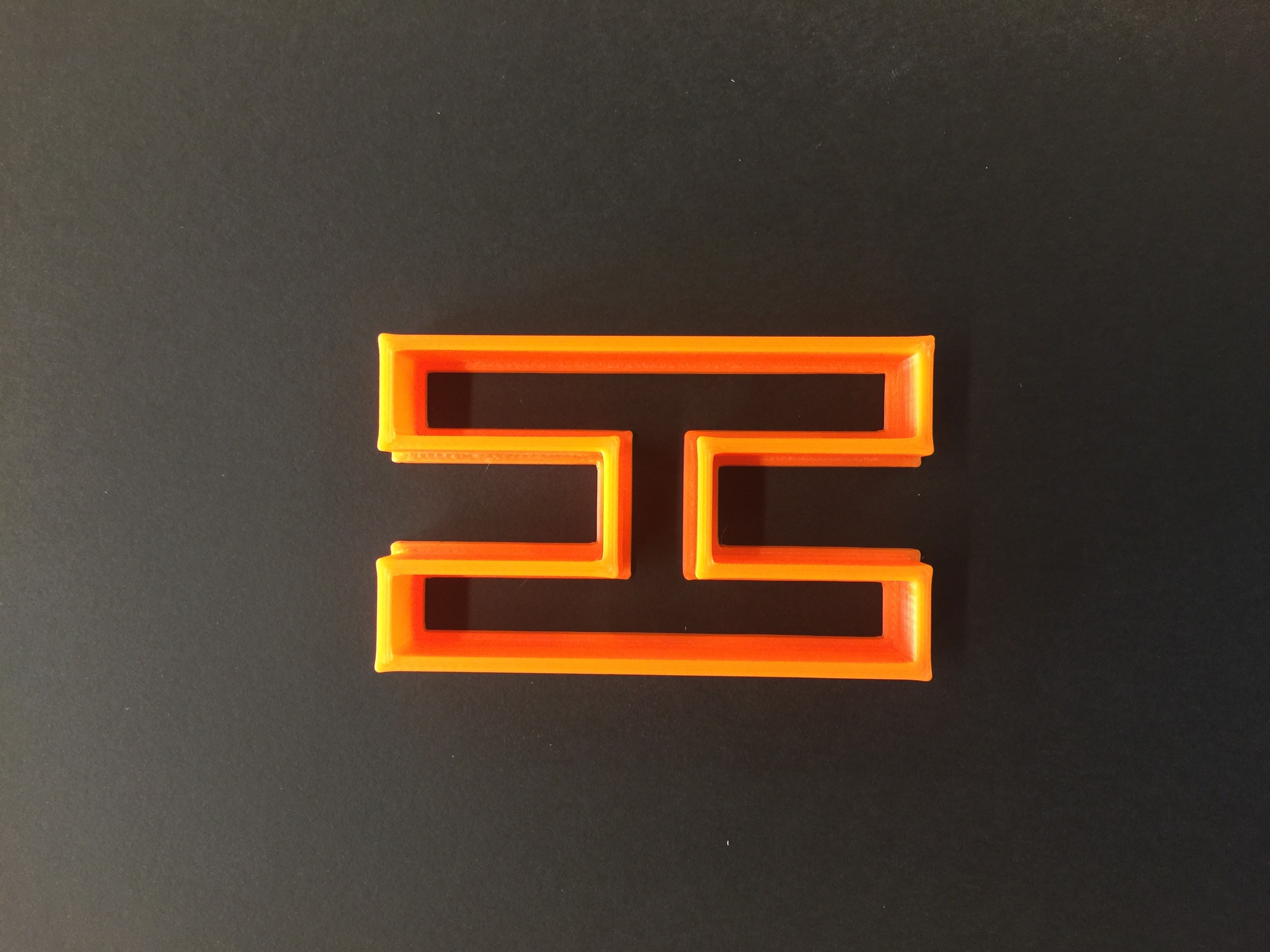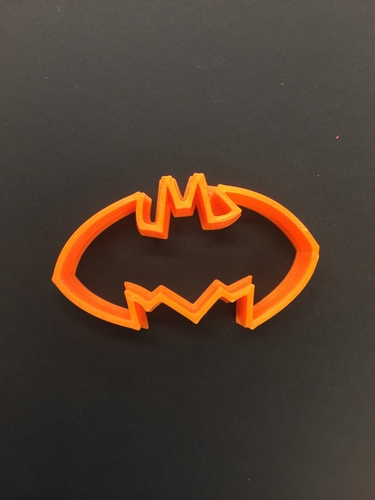 The goal of this project is to help students WANT to create in CAD. We use Tinkercad with students, but this project could be used with any software. I have decided to go the cookie cutter route. I know this sounds simple, but if you have ever tried to make a cookie cutter it is much more challenging than you think. Students have to work through negative space designing for the cookie. Then comes the creation of all pieces being together.
We take them through this basic cookie cutter design process first of the star to help them learn how to make. The real challenge then becomes designing and printing their very own afterwards.
We provide a foundation and then set them free.
The final step is to infuse STEAM yet again by teaching them the science of cooking by actually making cookies and then the art aspect of decorating with real cake designers.
This project is fun, engaging, and helps to serve a need for students while also keeping it real world for them.
I have instructions posted on Instructables
I have YouTube Tutorial as well
Remember, the star is not the goal. The goal is for you to create your very own cookie cutter. Please share your designs with me as I love to see what people create!
Here is the complete lesson plan aligned with standards, differentiation for grade levels, and more. Let me know if you have questions. --> Link
Star Cookie Cutter Template.stl
14.4 KB