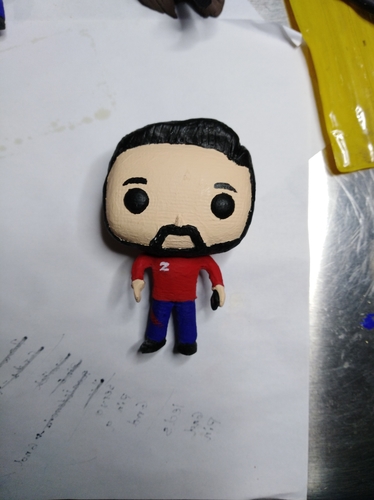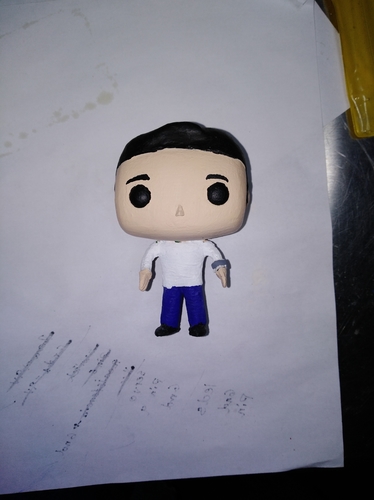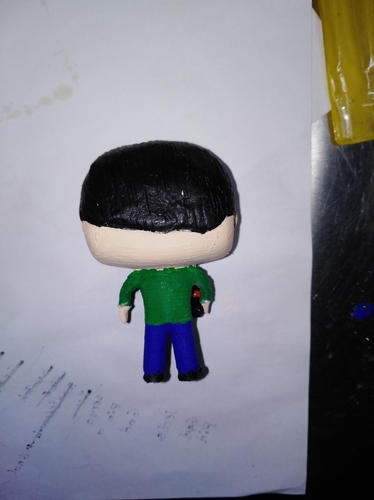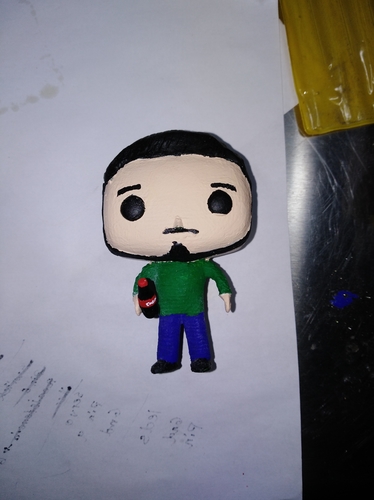 If you love funkos pop, you will love this design. 
I designed this funkos in order to make myself into a funko, the only problem is that the hair is very difficult to design so I made my funko bold, I printed de funko and then add the hair with modeling material (air dry), then I painted and that all.
I made this funkos for my friends, its the perfect gift for  birthday or for christmas.
the model is really small so you will need to scale, I scaled it at 1000% and it looks very good