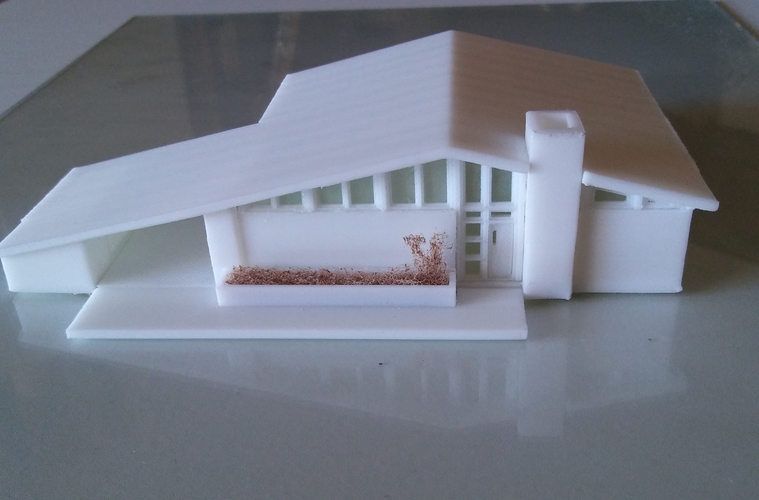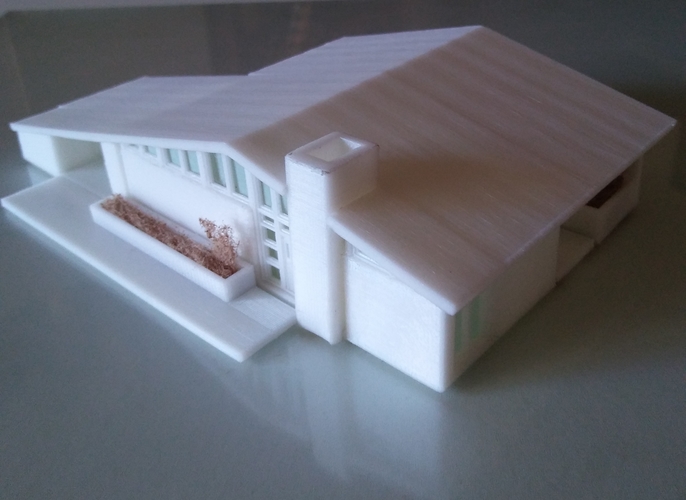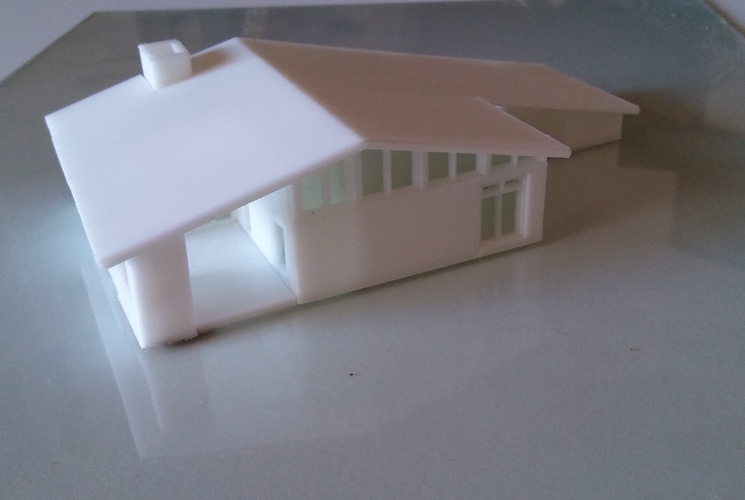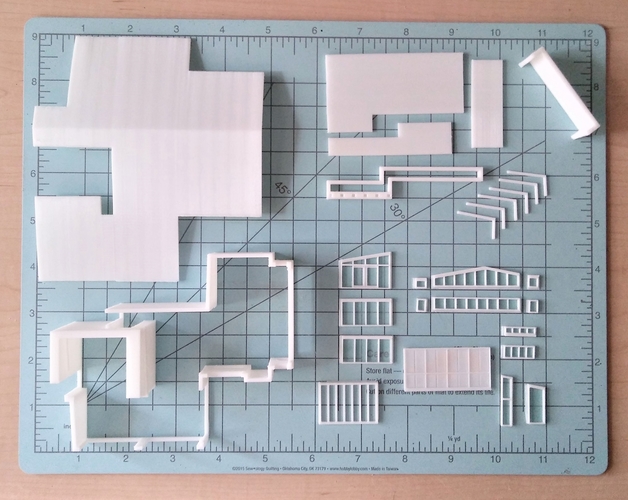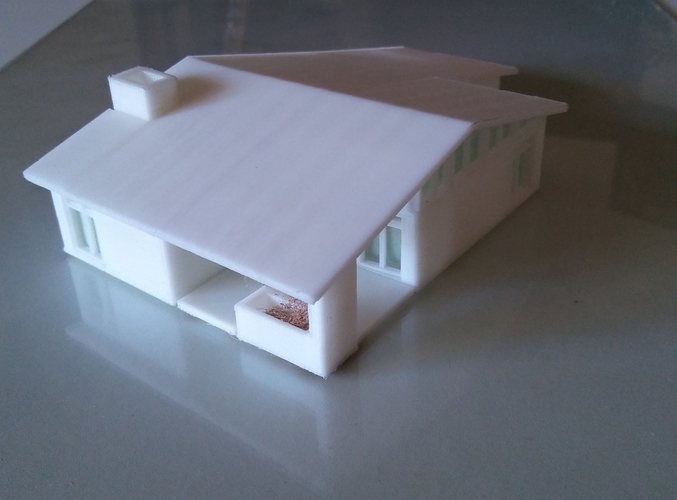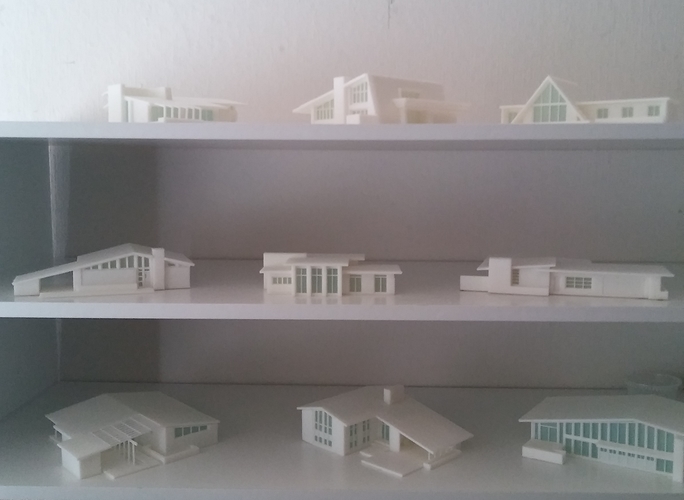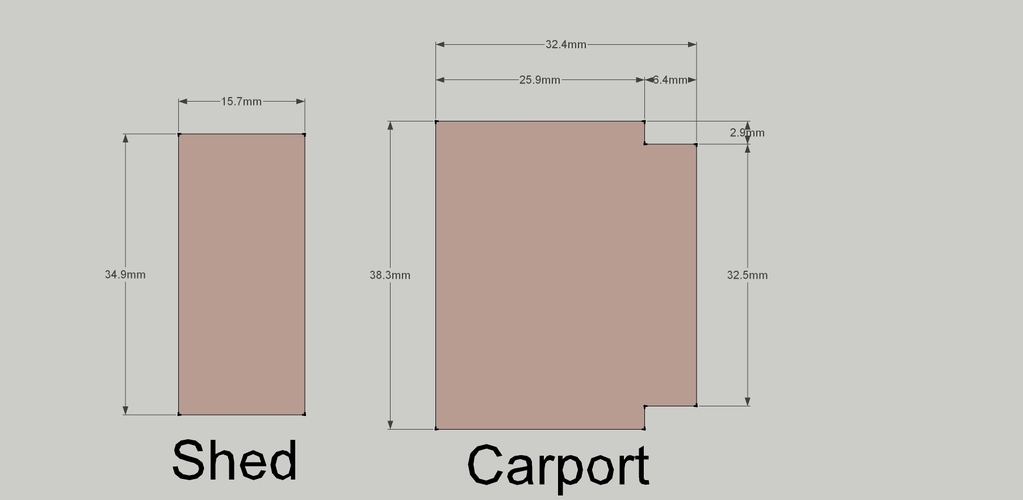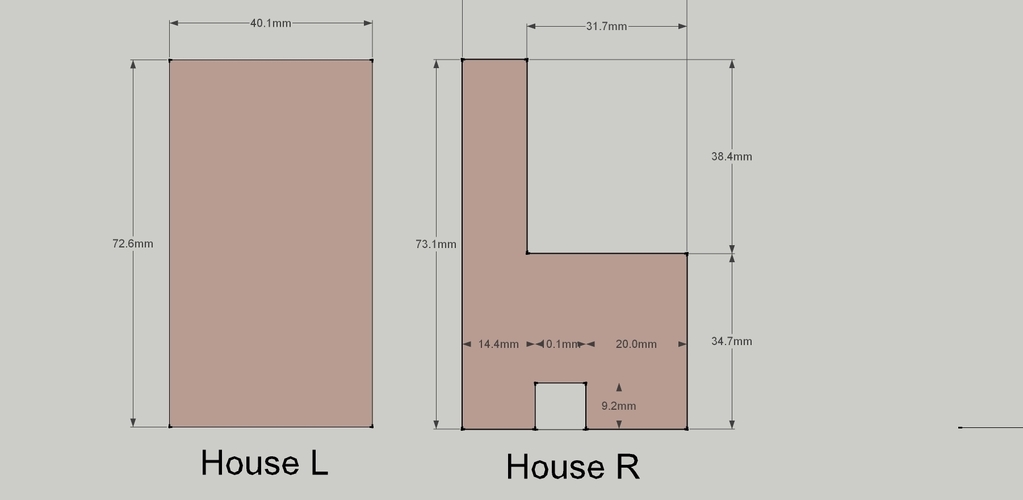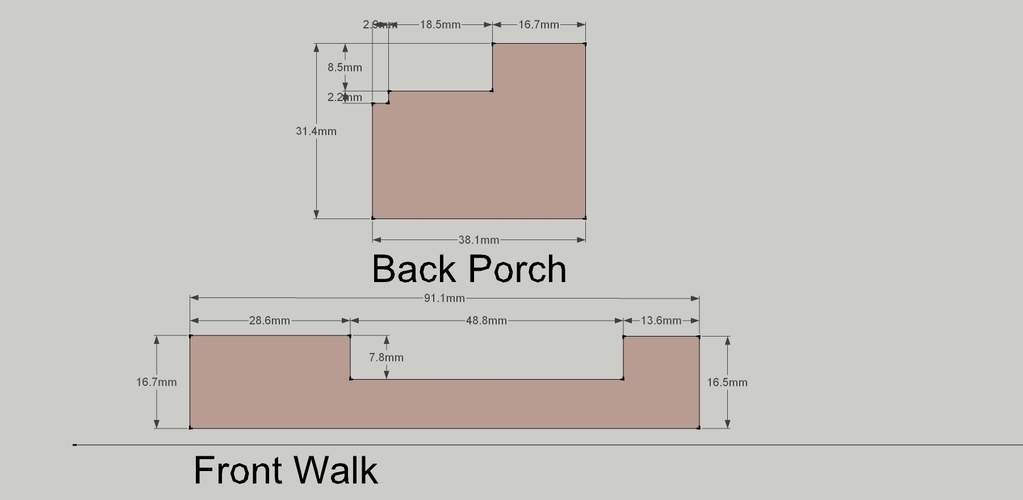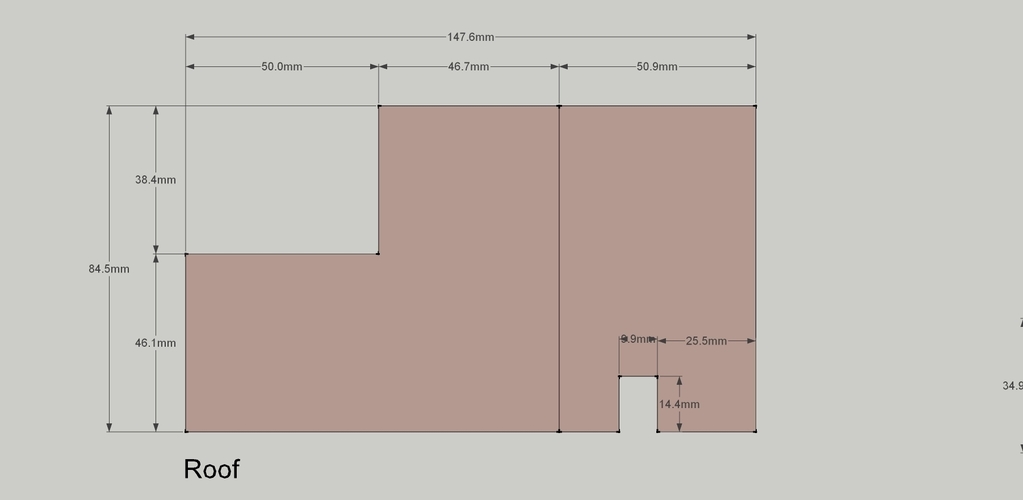 About these models
I will be uploading 12 files this month November 2017 ( see Picture)
Kits
Just a little trimming and sanding. I have made tolerance adjustments for fitting windows and other objects but there are so many variables in 3d printing that I can only get so close. I have made flanges for you to put a little glue on objects where it doesn't interfere with other objects so when you trim try not to cut these off.
3d Printer
I have made all these models on a budget 3d printer at a .2 Resolution so any who have an interest should be able to print these files easily. If your print bed is a little to small then try scaling down but only as much as you need to and of course use the same scale for the associated files. As I start to develop textures like brick, block, stone, siding etc there will be a need to print in a higher resolution but I will make a point of mentioning that.
Designed for N-Scale
I modeled them for N scale 1:160 for several reasons. I am short on space and this size seems ideal for that reason and the fact all files easily fit on the printing bed. Also I found this scale just large enough to be able to add details like textures (rock brick block stone etc). I am still working on such details so this first group of models will not include this but I hope to add texture add on files to all these models in the near future. You can obviously scale up or down but smaller will lose detail and detail might seem to exaggerated in a larger scale.
Roofs, Floors, Slabs etc.
Given the time and material it takes to print such things I have often preferred to use other materials so I will provide the dimensions of these objects to make your own if you wish. I prefer to use polystyrene basswood or chipboard, even card stock or good cardboard.
Architectural
I am not an architect but I have always found it interesting and enjoyed 3d modeling in software like Sketchup and when I bought this 3d printer I couldn't resist so I do this as a hobby and for fun so don't take my interpretations to serious. I have made no attempt to model interior features or walls at all but might do so in the future, these are meant to be exterior studies only. Most of these designs are from old House Plan Magazines advertisements some of which I included copies with the files.
This first group of models are mostly Mid Century Design which I have found fun to model and some of the more interesting I have done. Though I intend on adding to this series every month I will also do other series as well and remain open to any suggestions.
Have fun and let me know what you do with these.
N_MC1_A_WALLS.stl
19.7 KB
N_MC1-A_EXT.SLABS.stl
4.77 KB
N_MC1-A_FEATURES.stl
18.4 KB
N_MC1-A_INT.SLABS.stl
2.43 KB
N_MC1-A_WINDOWS.stl
184 KB