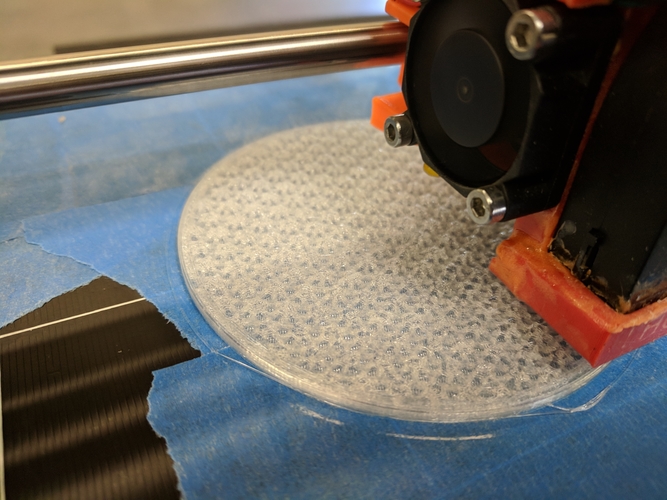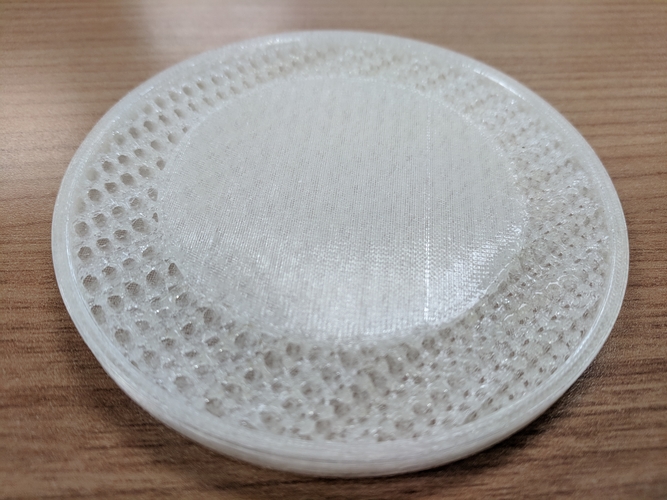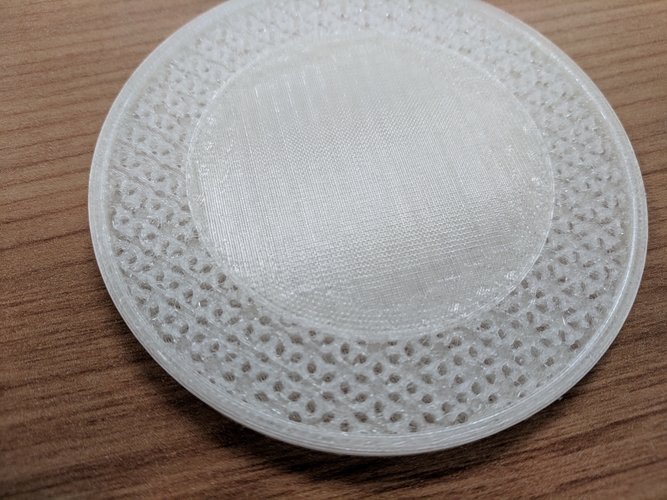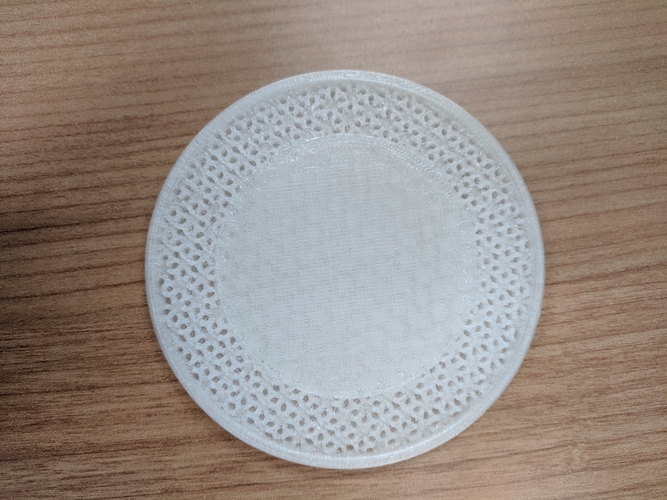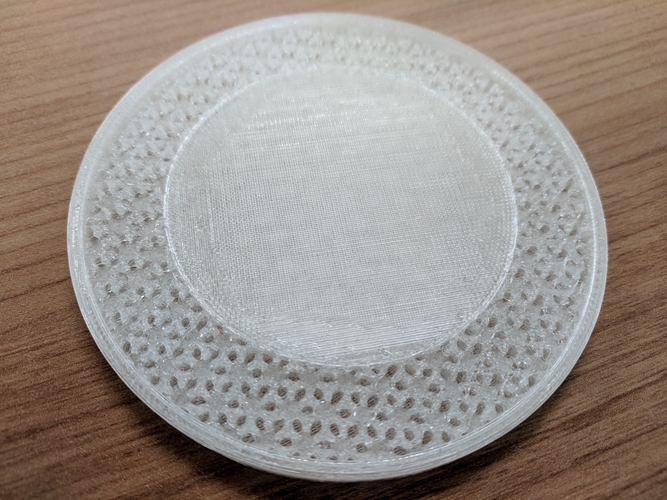 Two different coasters with a lattice structure just level with a 1mm flat surface. Designed for those frosty cups dripping to keep all the water off your table.
Premise: water collects onto the lattice and has both a greater surface area, better evaporation, and less pooling around your glass to drip on you or your guests.
Print with temperature resistant materials for hot drinks.
LatticeCoaster_AngledHComb.stl
17.6 MB
LatticeCoaster_Star.stl
14.7 MB