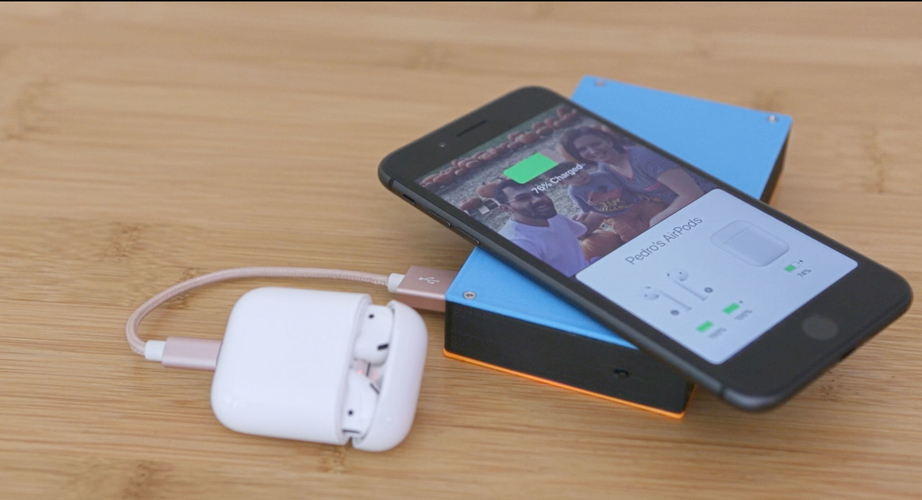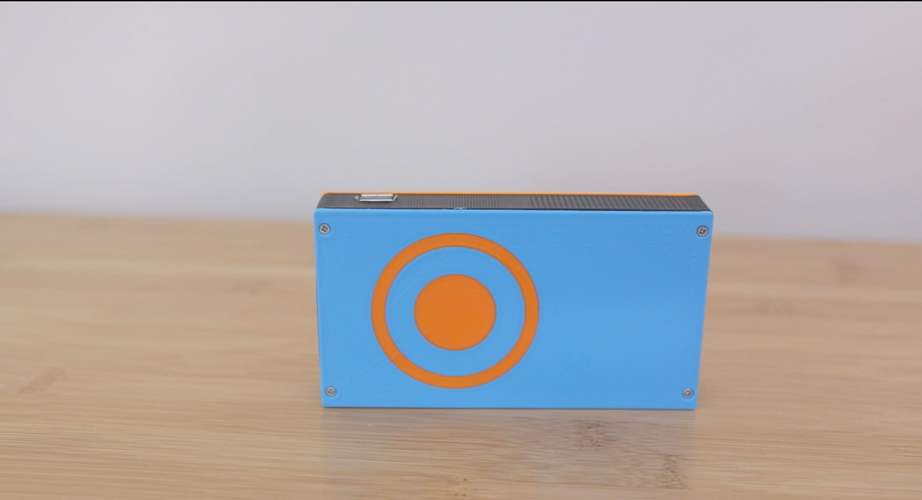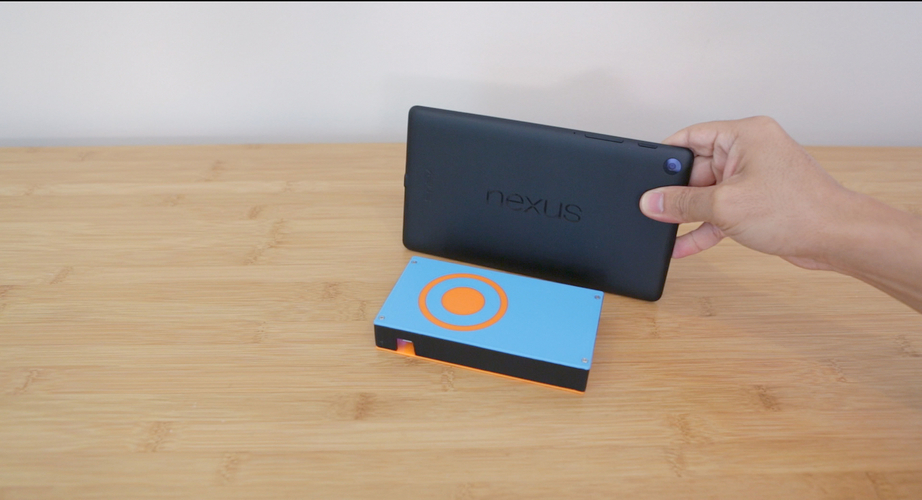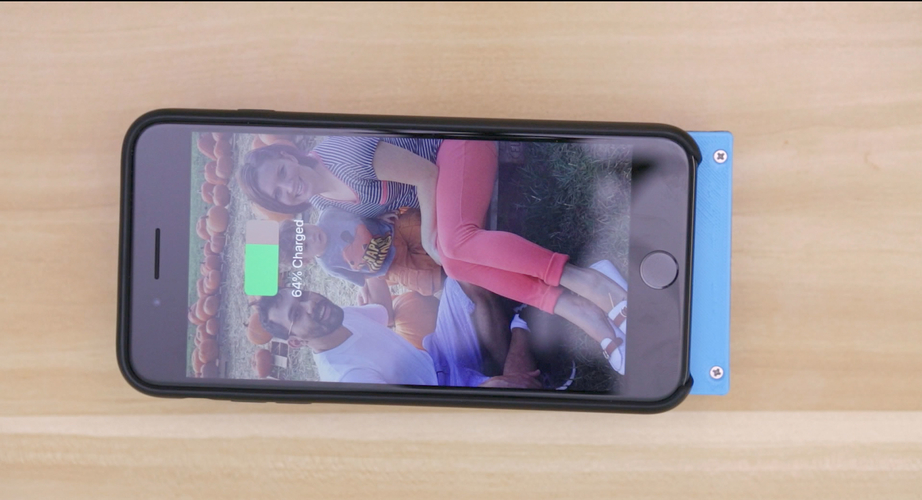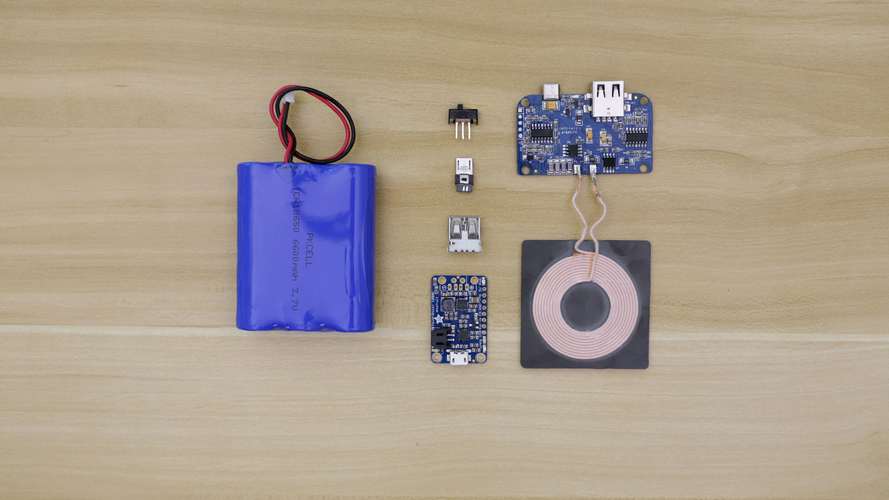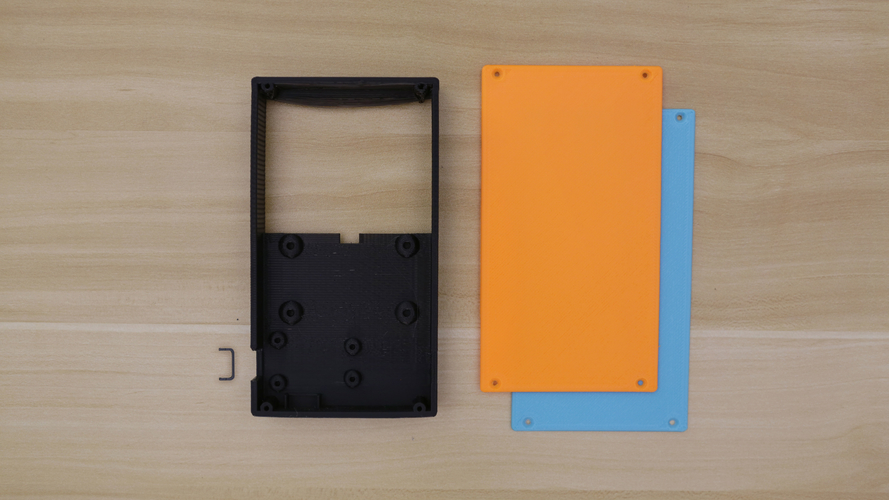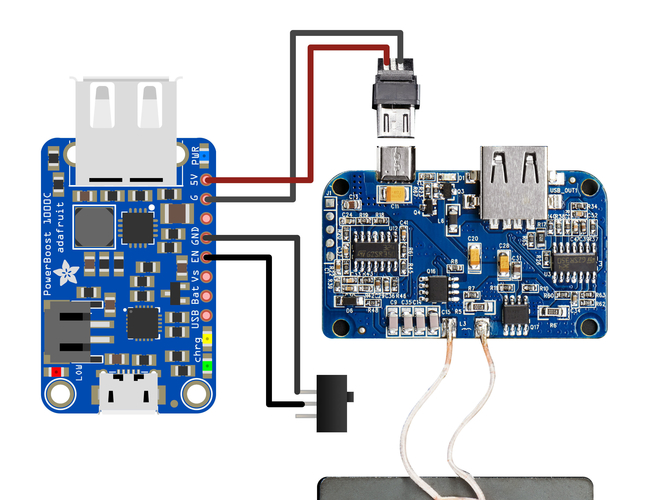 Read the full guide on: https://learn.adafruit.com/portable-qi-charger/
In this project, we'll take a look at building a portable Qi charger. This universal standard works with many devices and can still charge non Qi enabled devices via the USB port on the side!
Use the "non-vert" lids if you are printing the qi-box.stl flat on the bed with supports.
The other lids are for printing the qi-box vertically, without supports.
lid dual circle.stl
49.9 KB
lid dual-non-vert.stl
119 KB
RackMultipart20171011-6491-1z11lx1.zip/lid non-vert single.stl
104 KB
RackMultipart20171011-6491-1z11lx1.zip/lid non-vert-bottom.stl
63.8 KB
RackMultipart20171011-6491-1z11lx1.zip/lid support non-vert.stl
24.9 KB
RackMultipart20171011-6491-bjjd43.zip/lid single.stl
115 KB
RackMultipart20171011-6491-bjjd43.zip/lid support.stl
24.9 KB
RackMultipart20171011-6491-bjjd43.zip/lid-bottom.stl
75.5 KB