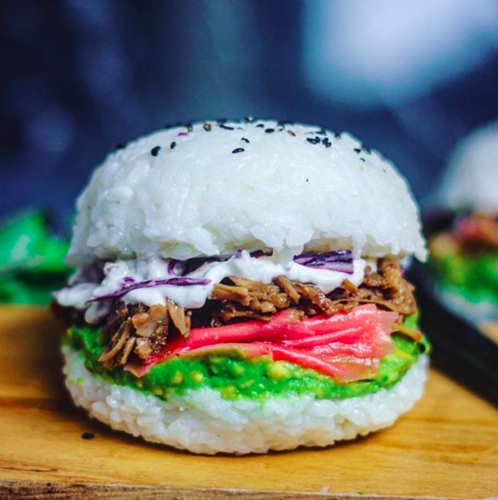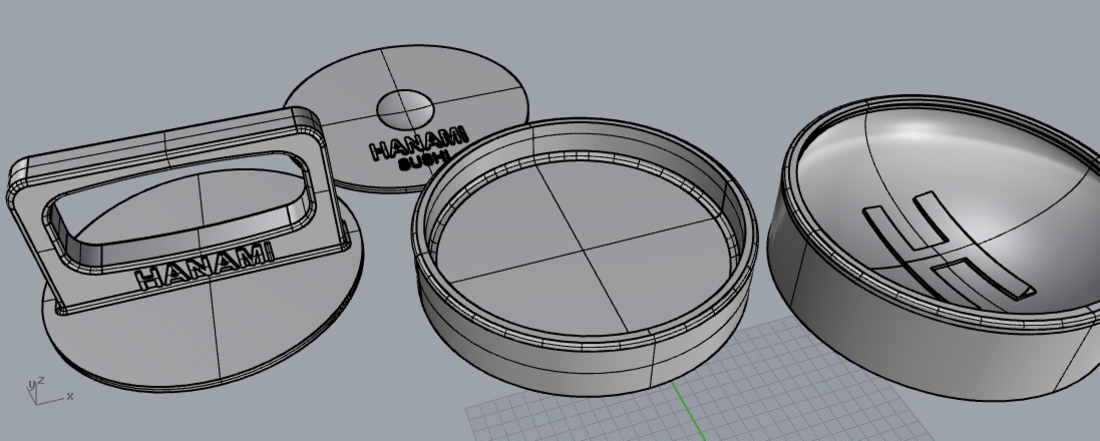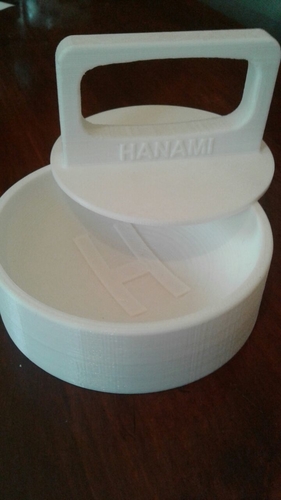 sushiburger bun maker 3D print model
Food concoctions are constantly taking the Instagram world by storm, and with good reason. First there was the cronut, then your basic avocado toast, then sushi burritos, then colorful grilled cheese, and now? I have come up with one that will surely blow them all away THE FREAKING SUSHI BURGER.
With this "bun" maker, you can be a real foodie and stay trendy AF.
this is a very easy to print model, and really easy to use. i first design, and later printed a few for my own sushi project.  as you can see, hanami sushi.
you can search for a recipe online, there are many and with many ingredients, from vegan to whatever you want, enjoy!!!!