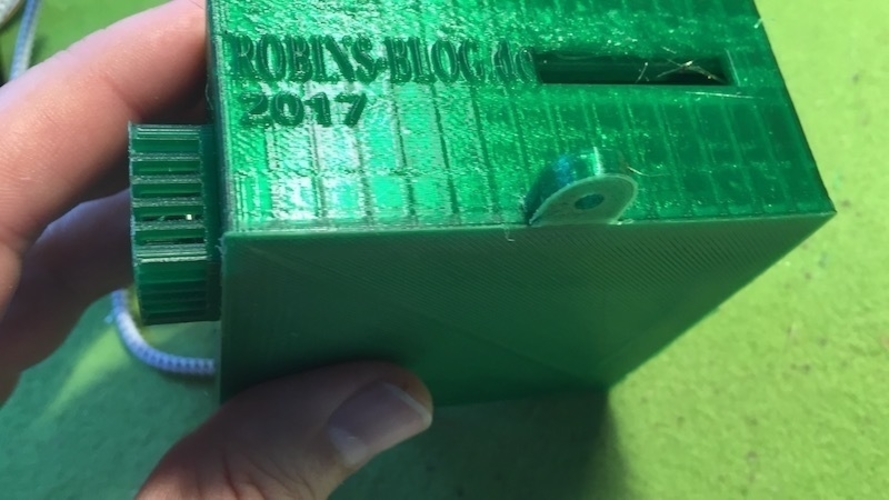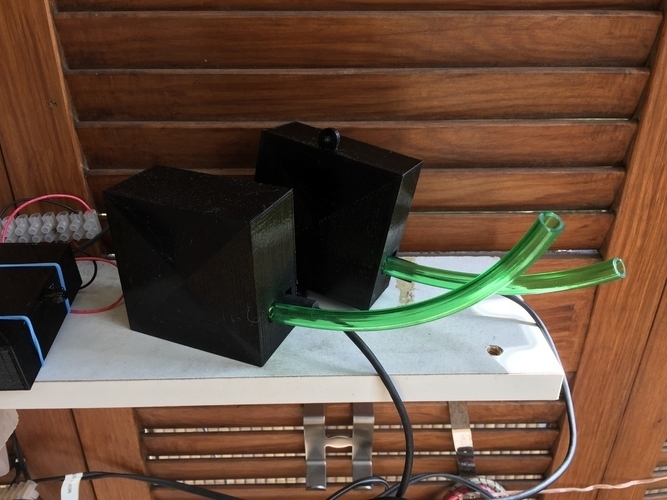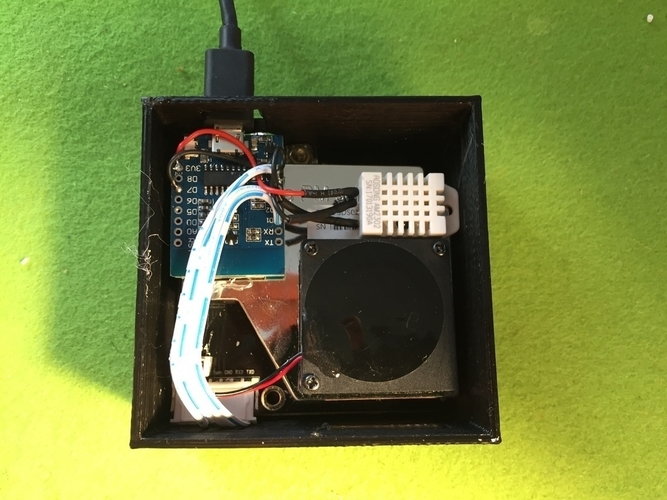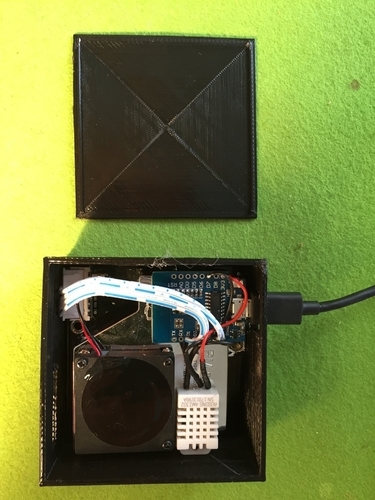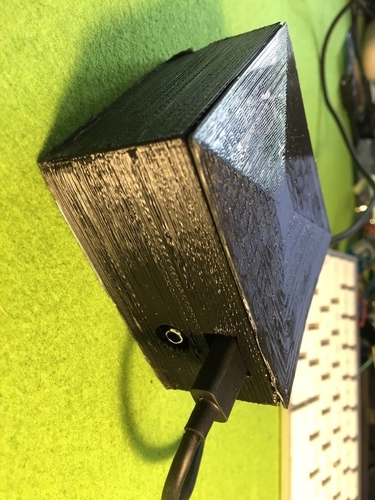 No Prints Yet

Be the first to upload a Print for this Design!
Summary 2017/04/30 New stl. model added Project and enclosure are still under development! I wrote a Blog-Post about wiring and connecting to the Home-Automation-Server - Fhem. 
https://blog.moneybag.de/sds01... This is a simple enclosure for a SDS011 Nova Dust Sensor. I didnt find a useful enclosure on the internet, so i quickly designed one. The dust-Sensor measures the dust and in combination with an WeMos it will send the results into the cloud or to your homeautomation-Server. JSON is supported.
The Sensor you can buy from eBay: http://ebay.to/2nq1ROk in China (not expensive)
Made with ESUN-PETG-Filament: amazon -> http://amzn.to/2oUqTWq
I used PETG because i am using this case outside, and PETG has a better temperature-stability.
More Information about Dust - Sensors you find here (in German): http://luftdaten.info/feinstau...
Seperate BME 280 Case here: https://www.thingiverse.com/th... Print Settings Printer: GeeeTech i3 x Prusa Clone Rafts: Yes Supports: No Resolution: 0.2 Infill: 15%
sds011_sensor_enclose_V3_5.stl
23.1 KB
sds011_sensor_enclose_V3.stl
3.4 KB
sds011_sensor_enclose_V2.stl
23.1 KB
sds011_sensor_enclose_2.stl
7.5 KB