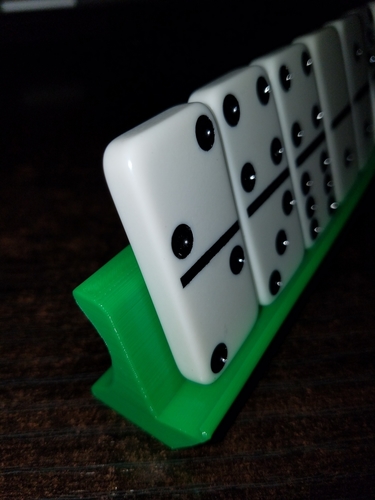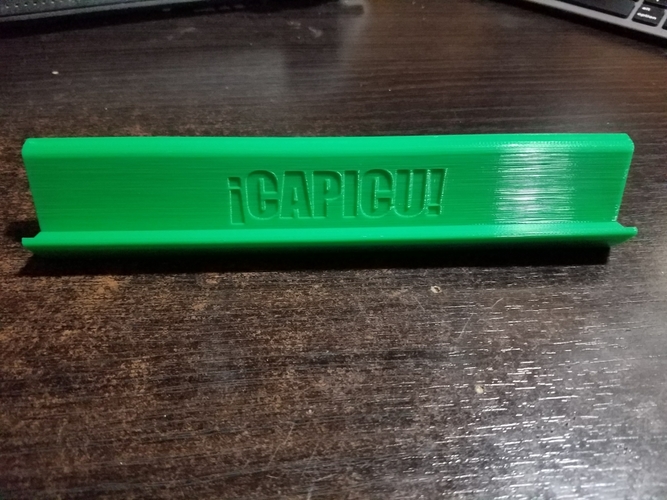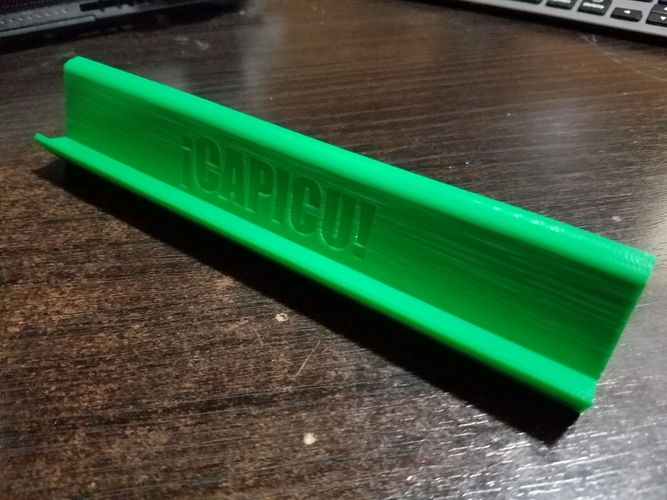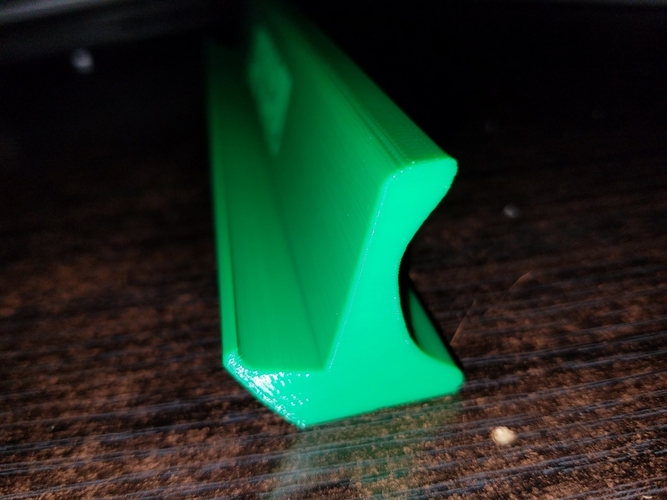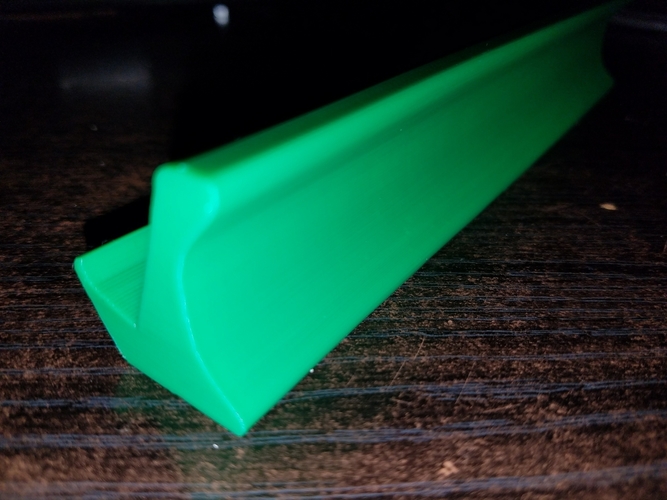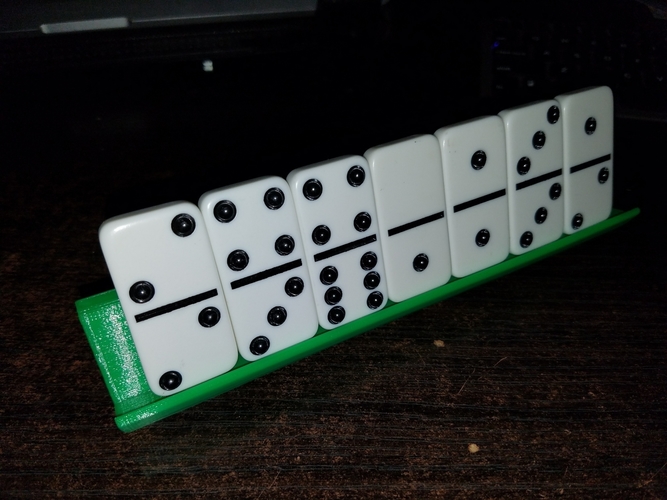 I wanted a Dominoes tray for game play. I originally printed the versions available on Pinshape but found they were larger than necessary and used too much plastic to print. 
I set out to design a lighter version with a smaller footprint that is stable enough for a moving table (people I play with get very excited) I was inspired by Felix Garcia's version - https://pinshape.com/items/376... 
In my test prints I found it's best to print at .2mm layer height with 2 parameters (.4 nozzle and .5 nozzle). Depending on your printer bed size, you can print horizontally or vertically both without support. 
capicu_domino_tray_final.stl
252 KB