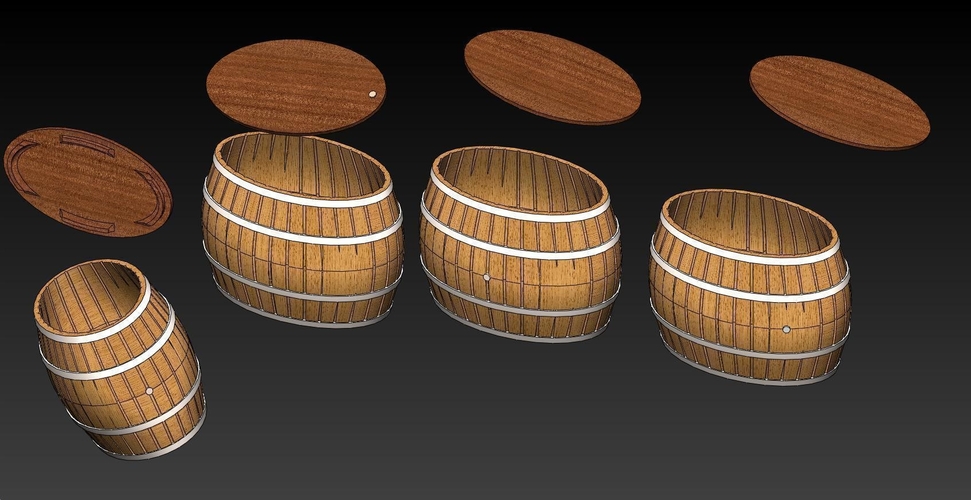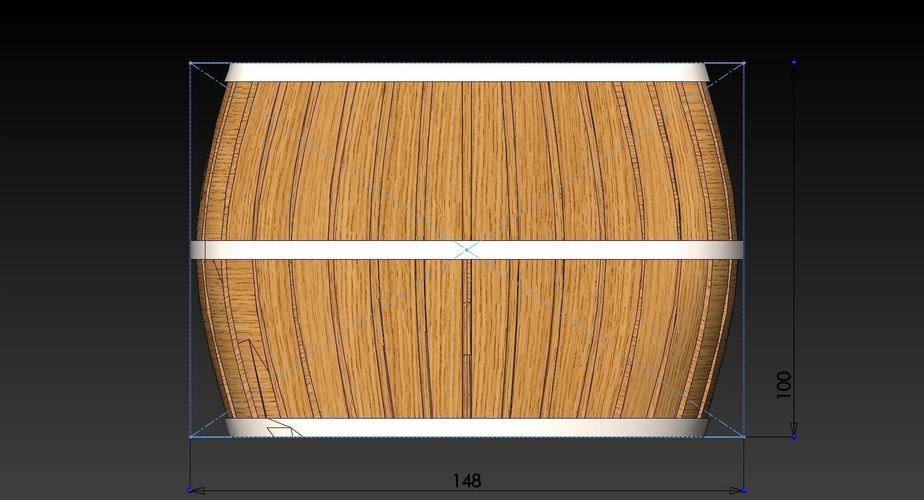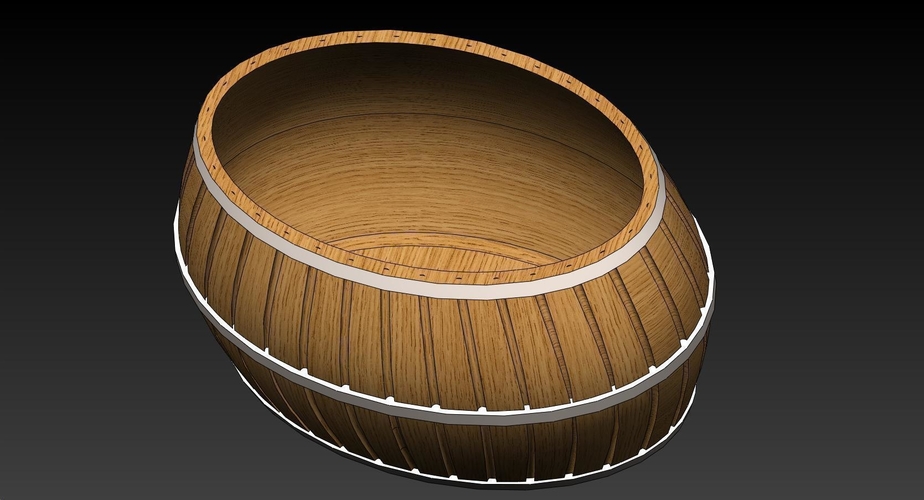 No Prints Yet

Be the first to upload a Print for this Design!
100mm Tall by 148mm Wide Oval Barrel ... like seen in the movie "The Court Jester" ... three designs have a cork on the side and end while the lids are solid and one design has no cork, but the lid has a cork.
Yes, even this design can be a FREE download once I am fully funded for my RoboGuts™ S.T.E.A.M. Education Program Kits;
IF each viewer donates just $5 I'll be funded almost overnight and then all my designs become FREE downloads!  
The fastest and cheapest way to get all my .STL files FREE is to donate $5 to help fund school materials ... once I have $3,500 I'll convert all these files to FREE downloads.   https://www.gofundme.com/roboguts-kits-lessons
CorkedLID-4-100mmTall148mmOvalBarrel.STL
171 KB
100mmTall148mmOvalBarrel BigSideCork.STL
5.17 MB
100mmTall148mmOvalBarrel OffCenterCork.STL
5.18 MB
100mmTall148mmOvalBarrel SmallSideCork.STL
5.17 MB
LID-4-100mmTall148mmOvalBarrel.STL
162 KB
100mmTall148mmOvalBarrel T.STL
4.86 MB