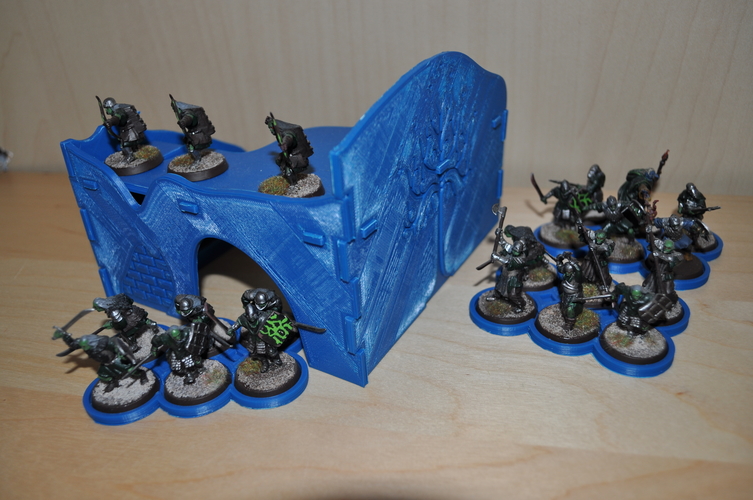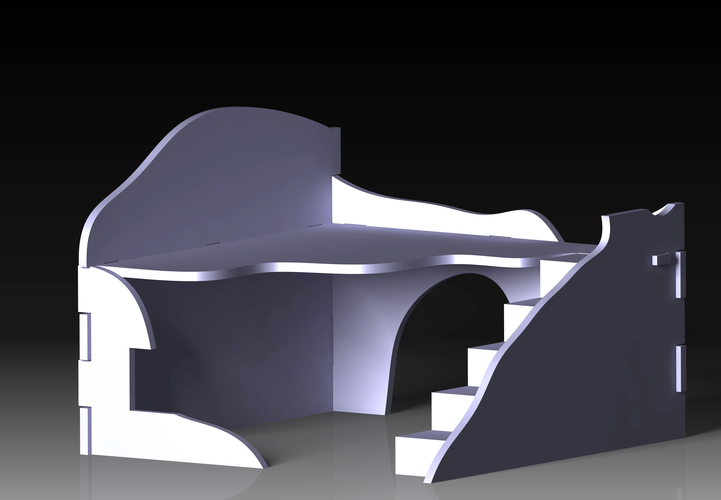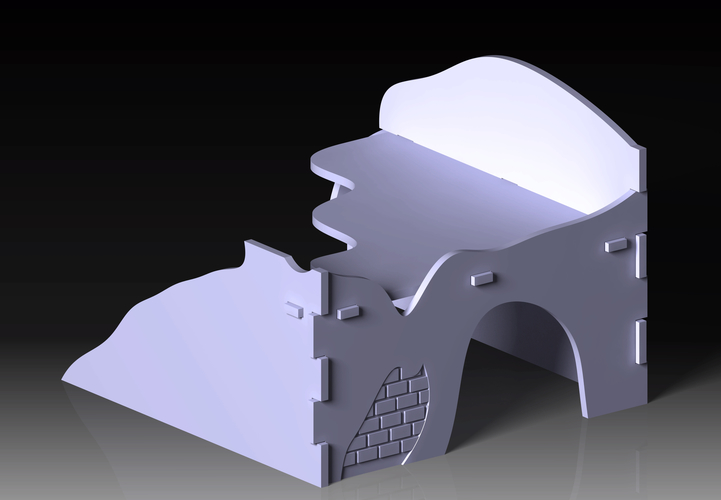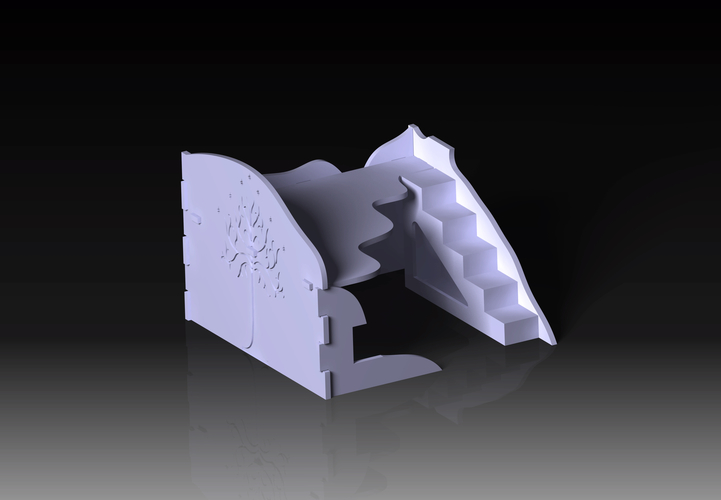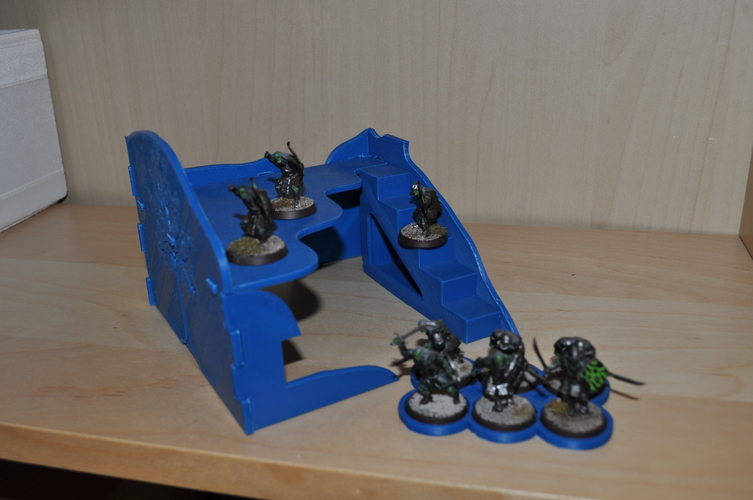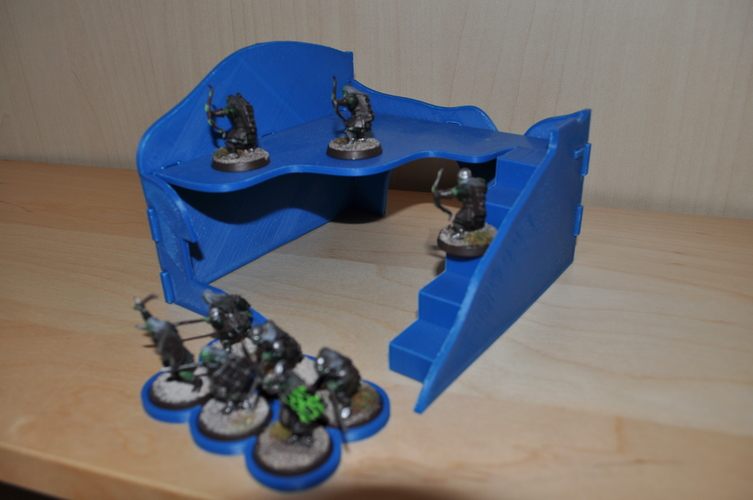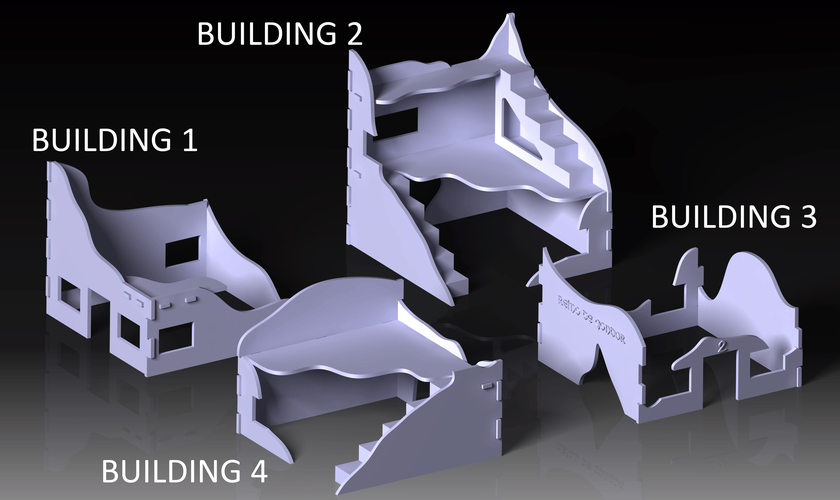 Destroyed Building for playing any type of warhammer, although maybe it is more appropiate for Lord of the rings due to the Gondor tree inscribed in one of the walls. This one is the building four of the complete village (check my profile!).
It is very easy to print with walls of 3mm. The Stairs are also included. 
Real size drawings can be found in pdf files. You can also construct the building in cardboard or wood. 
Enjoy this model! Please comment! Likes are really appreciated!
Please consider buying the full destroyed village or door if you like my work. This way my work is supported and I can continue designing and uploading new things.
Building 4_Sheet_1.pdf
15.1 KB
Building 4_Sheet_2.pdf
7.08 KB
Building4.roof.stl
591 KB