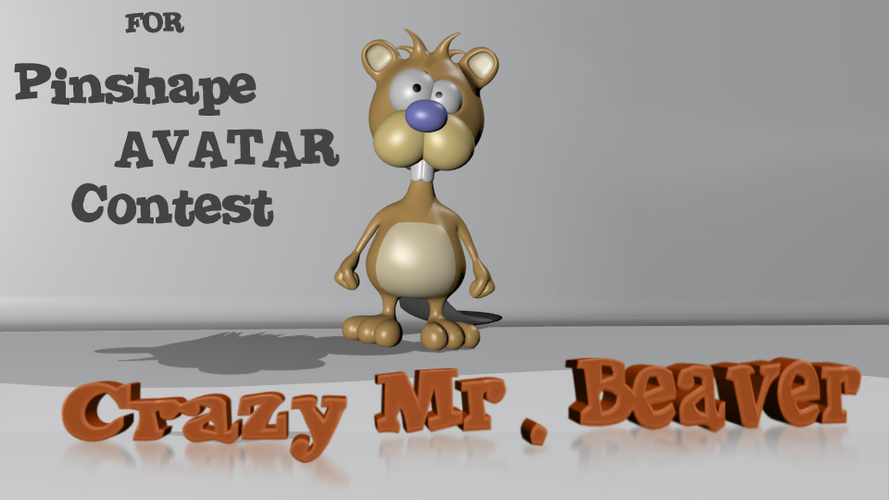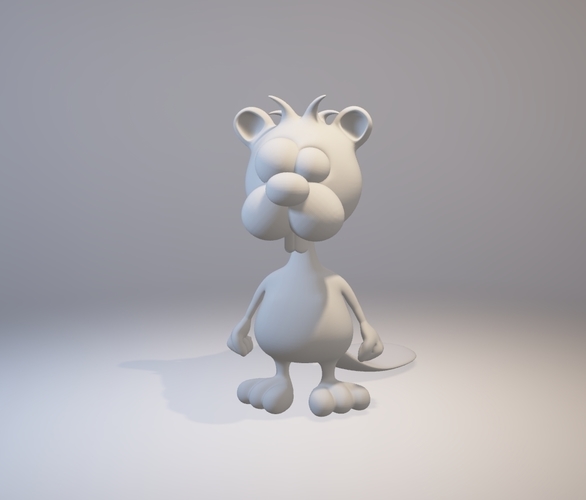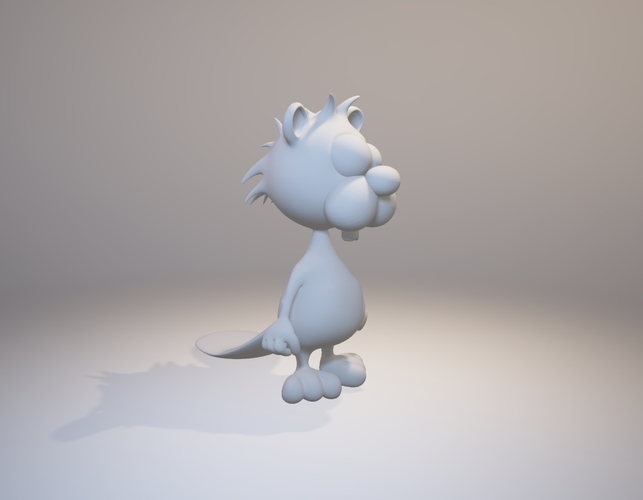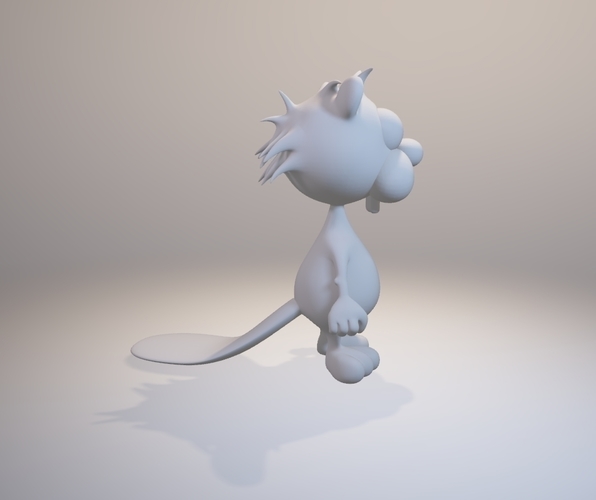 No Prints Yet

Be the first to upload a Print for this Design!
So, lets's go!
This is my entry into the Avatar Design Contest. I started working with Blender years ago, and i do my best what i can do ;-)
Welcome the funny, lovely and crazy mr. beaver ;-) I think its not important how the Avaatrs look like, its more important why you choose them and identify yourself with them. Most People would choose an real Avatar like an Human, but is that yourself? I think no. Most People choose Avatars that are the opposite of themselves. Thats why i have choosen this design, to really reflect what you are. 
This Model represents me because the Beaver has anything i have: Hes a busy little Animal, full with power, clever, crazy and also cute and lovely. As Programmer and Webdesigner im always busy and have alot to do, of course im sometimes crazy, too. But most time i spend on working (nearby 12-14 Hours a Day) thats same with beaver, beavers also work alot. Maybe you can identifiy yourself with Mr. Crazy Beaver, too? It's also not just an Avatar, he's the representative of all hard working crazy guys and girls out there. We'll, let's see if this little guy wins the contest or not, i hope so.
Notes: You have to print it with supports because of my Hair on the Head ;-)