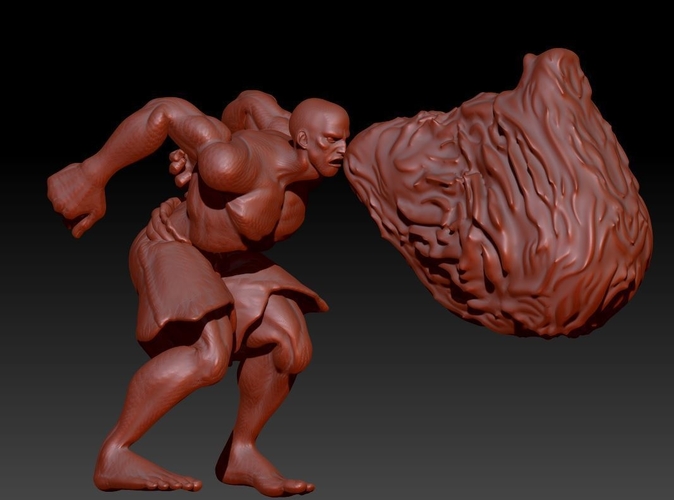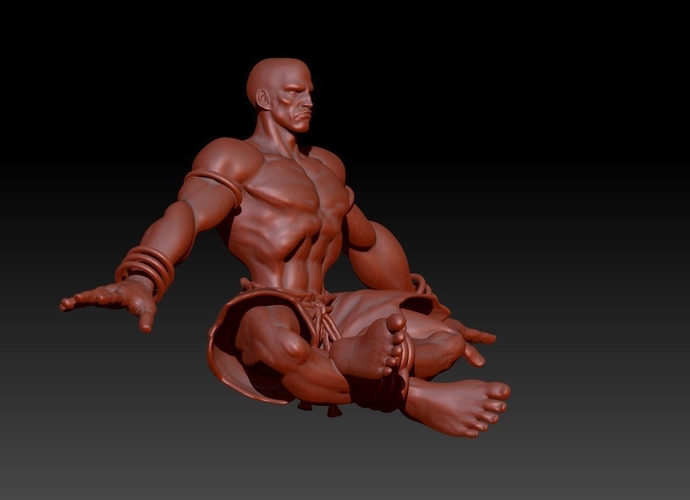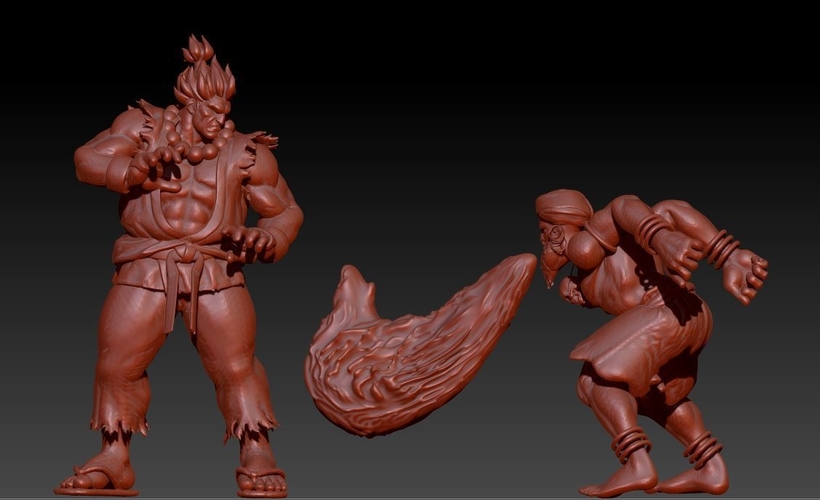 No Prints Yet

Be the first to upload a Print for this Design!
Got a request for Dhalsim so here he is. Left him without face sculpt (painting) so you can paint him when hes printed. This one is the Floating  Pose. Would like to make a You got flame and body stretch pose. Left the skull and the arm ring/s separate, 
The skulls have a hole to put string through and the ring can be positioned over the arm and printed in place (have cool loose rings on model) I did the best I could with what I had. I hope you all enjoy the file. 
Spread the word of the geek and bring more lovers of 3d.
Thank you all for all the support. you know how much i appreciate it. 
Want to give this artist a couple of extra bucks and actual allocate where it goes? you can shoot me over some cheddar over on paypal ( PAYPAL ), on note add what you would like to see done with the funds. ex.
1. Buy yourself some grub you bum.
2. Buy silicone supplies and make something cool.
ETC.
YOU GET THE POINT. :)
As always my dudes and dudettes, Love you guys, hope you're all safe and being awesome. 
 What's the next model? 
Would you like to be part of the conversation on model creation? Then join me on patreon. $1 gets you this and many other files. 
MAY THE GEEK BE WITH YOU.