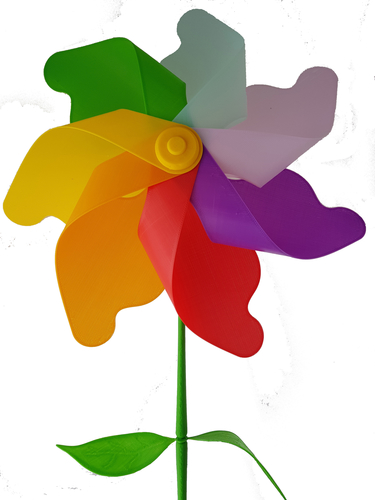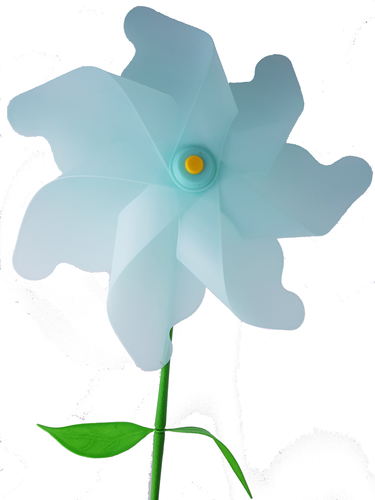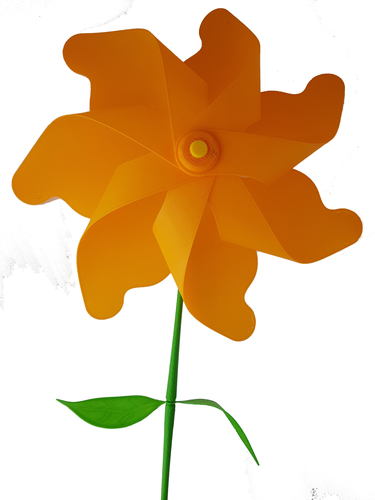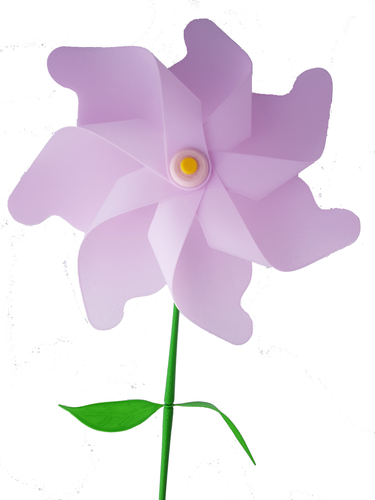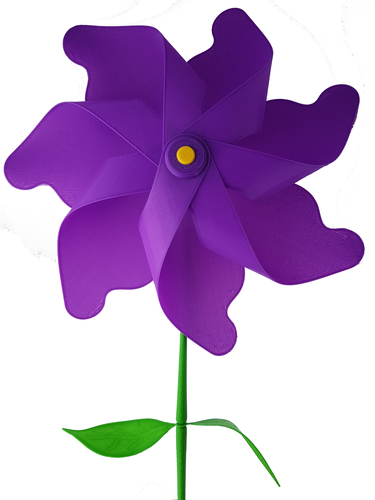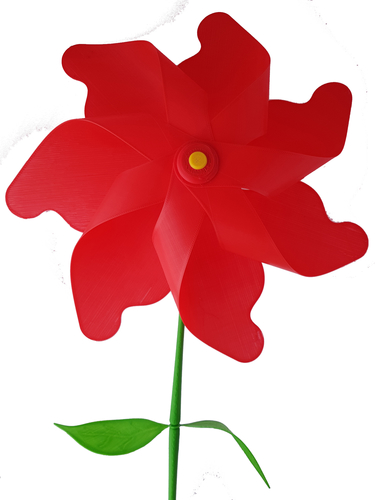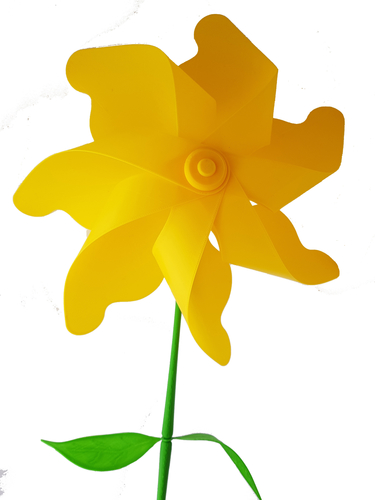 No Prints Yet

Be the first to upload a Print for this Design!
Here we have our Flower Windmill. We have been working on the design for a number of weeks now and it is finally ready for you all to download and print your own. Please be sure to share the pictures of your finished flowers spinning away in your garden.
If you like what we do then please do follow us on Thingiverse and social media as we have lots more to share with you in the coming months.
All our windmills were printed using our very own Pongo Filaments, and all are available at www.pongostore.com
Supports only needed on the stem parts and only supports on the bed, not everywhere.all other parts should print fine without supports or a raft, though we like to use rafts for ease of removal and guaranteed perfect first layer.
Please note that orientation of the petals on the bed will affect how flexible they are based on your chosen resolution. The petals are 0.6mm thick so at 0.2 you will have 3 layers and depending on what software and machine you are using will depend on what direction the layers are printed and this affects the rigidity on the finished print.
Please do share your printed windmills with us, we would love to see what colour you print yours in
If your printer has good accuracy you should find that most parts fit together really snug, however due to the pressure on the central petal joint assembly you may find that you need to glue these together once you have your petals in place.
If you are having any issues with your assembly then please do get in touch with us we would be happy to answer any question.
flower central pivot.stl
212 KB
flower front petal jointer.stl
489 KB
flower leaves.stl
3.13 MB
flower petal spacer.stl
82.3 KB
flower rear petal jointer.stl
370 KB
Flower rear spacer.stl
421 KB
flower stem pivot socket.stl
1.07 MB