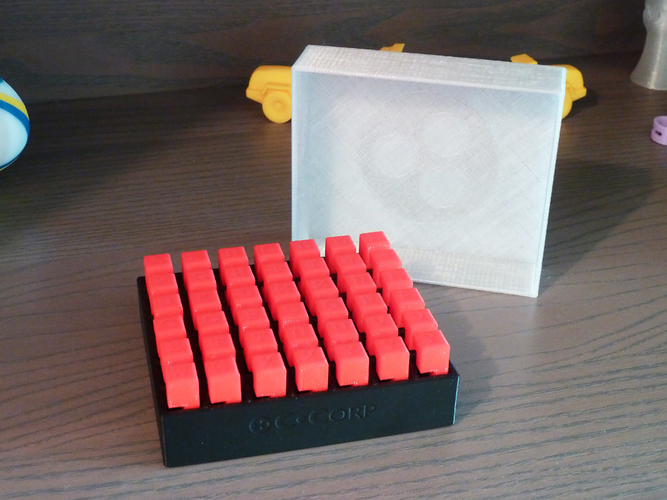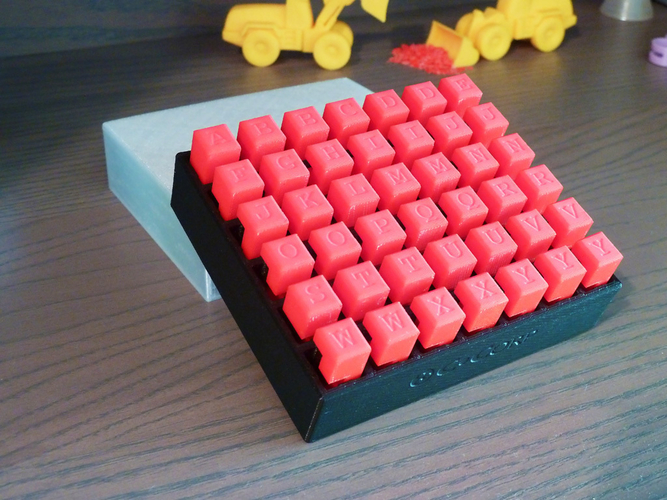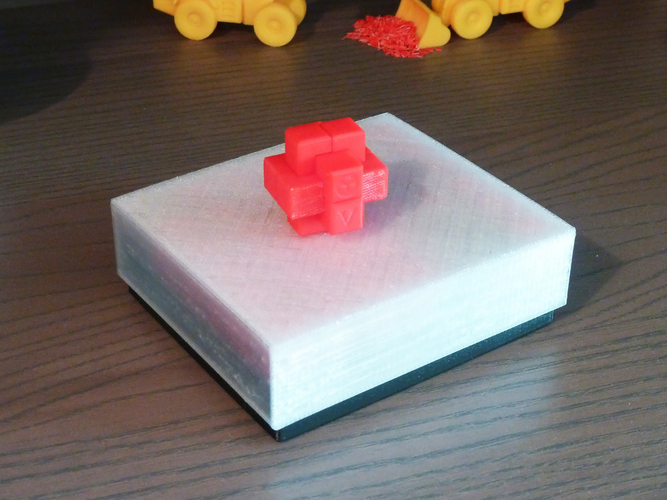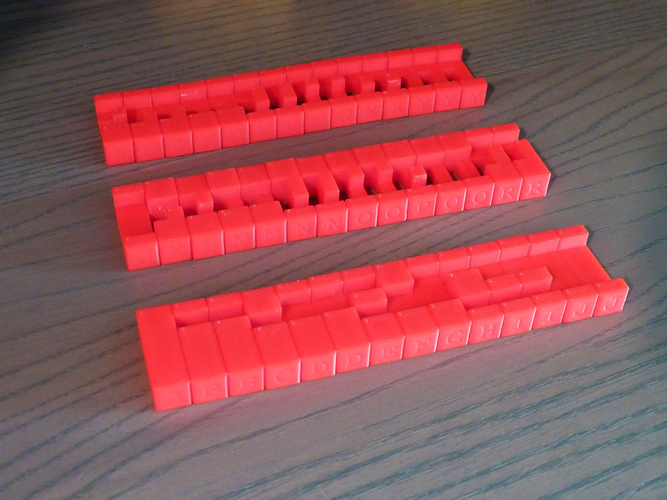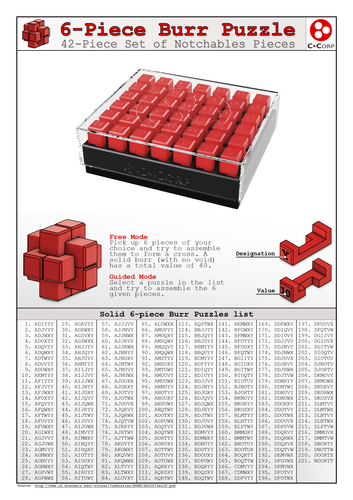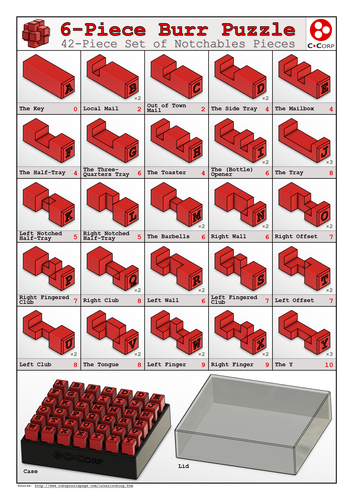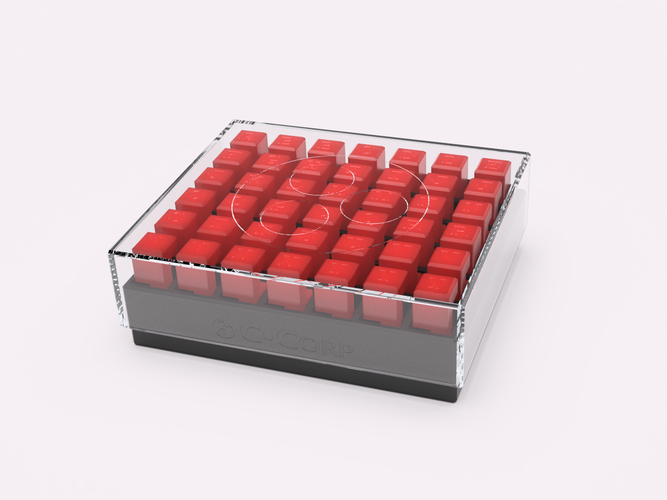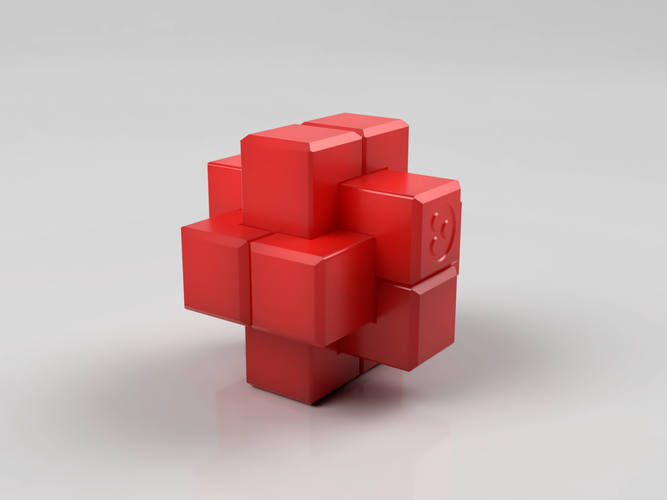 Full 42-Piece Set of Burr Puzzle Notchables Pieces.
The name of the pices is base on the Rob's Puzzle Page definition (http://www.robspuzzlepage.com/interlocking.htm), and shown in the pdf file available in the files.
You can play it in 2 ways :  - Free Mode Pick up 6 pieces of your choice and try to assemble them to form a cross. A solid burr (with no void) has a total value of 40.
 - Guided Mode Select a puzzle in the list and try to assemble the 6 given pieces.
Fusion 360 file available at http://a360.co/2sYFVfV