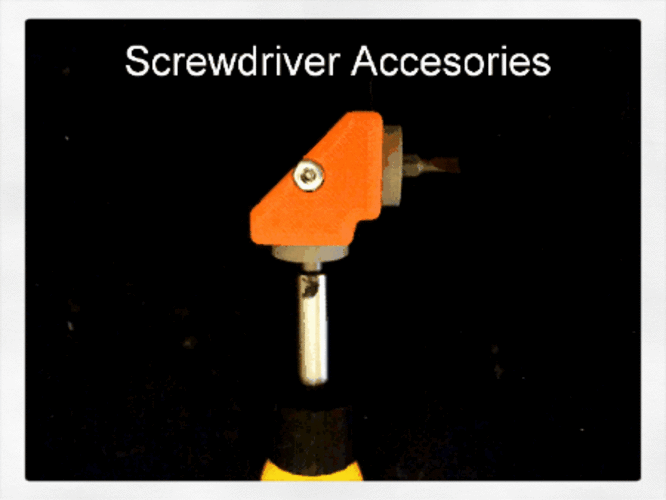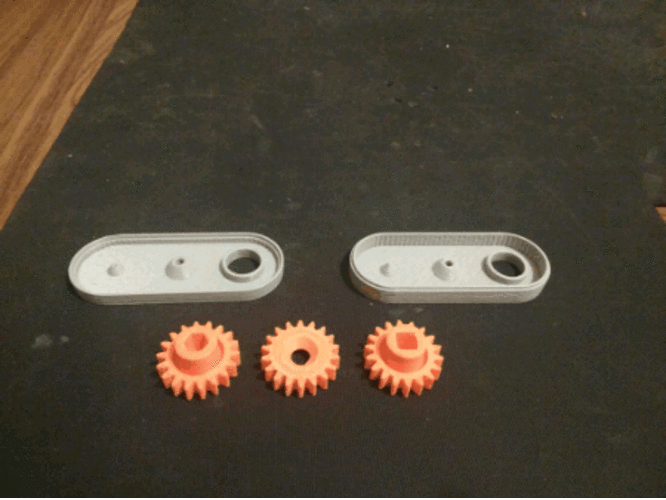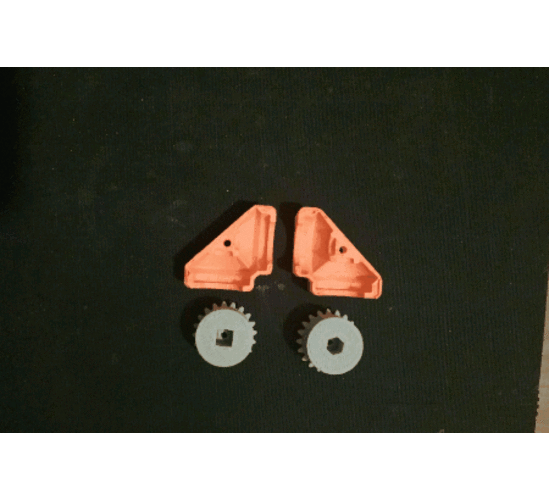 About the Design
For me, the main pourpose of desktop 3D printing goes beyond a simple hobby or creating figurines. Desktop 3D printing gives you the power to quickly solve daily issues by simply going to you computer creating a design and print your solution. At the end, this is the core of what has been called "the next industrial revolution".
I created 2 designs that, I believe, truly represent the statement above. During your daily activities in your house, your shop, etc. you will often find screws that are very unaccesible to be removed or installed. These 2 designs offers you a solution to those unaccesible screws, a 1.8" offset screwdriver adapter and a 90 degree angle screwdriver adapter.
Both designs were thinked to be incredible easy to print and with no hardware required for assembly. (Both designs have a feature to accomodate a 1/8" screw but it is not completely required, the snap fit of the housing works really well).
Mechanically, the parts were carefully designed to have a tight fit but with enough clearance to allow the moving parts to perform the work as intented.In the attached PDF file you can have a better look of the design and the recommended printing setting.  
About the assembly, it is increadible easy, just watch the GIF videos attached.
Feel free to modify the design as you need, both designs include a 1/4" square socket for the input and a 1/4" hex socket for the output wich are the standar in almost all screw driver tip sets.  Also for the offset adapter you can easly increase the length by adding more middle gears.
offset_Gear_in.STL
80.4 KB
offset_Gear_mid.STL
61 KB
offset_Gear_out.STL
68.2 KB
offset_housing1.STL
62.8 KB
offset_housing2.STL
62.8 KB