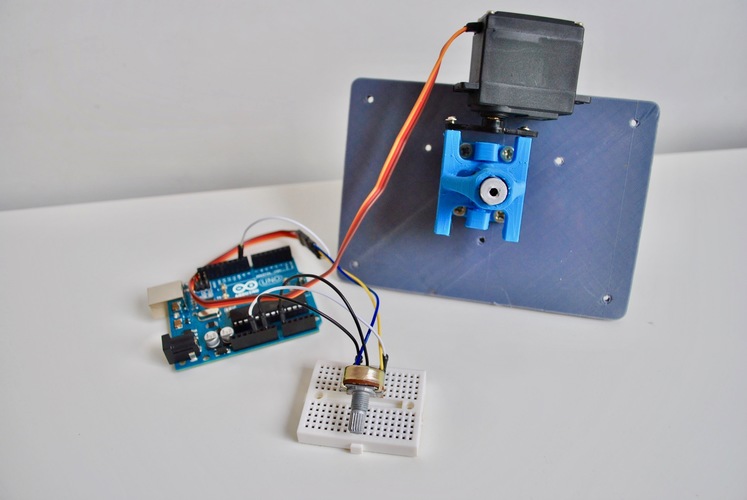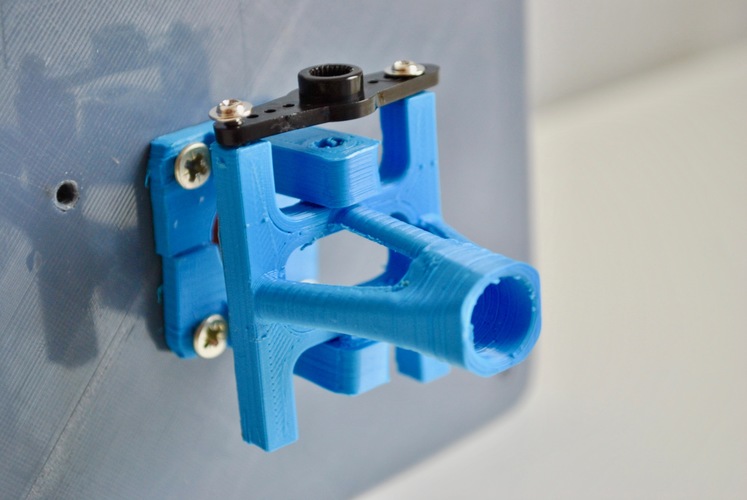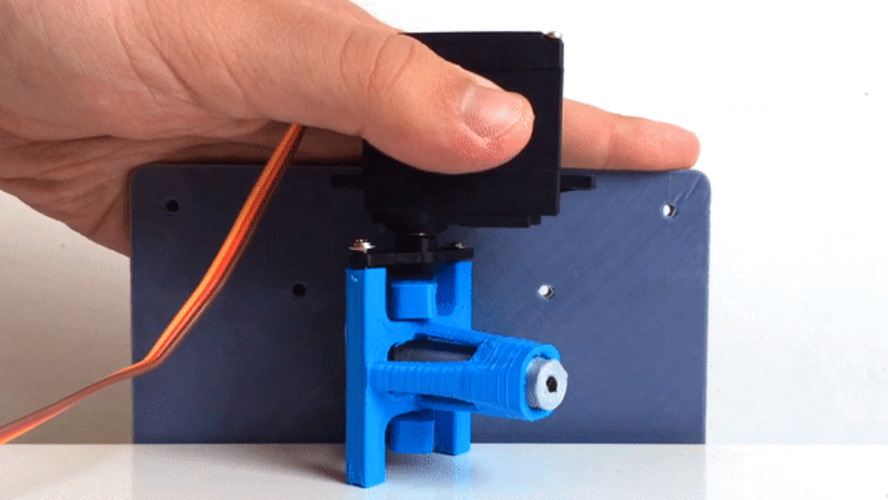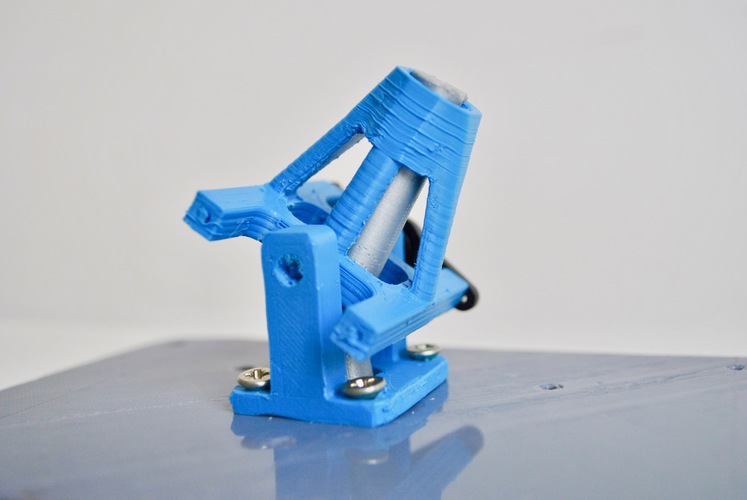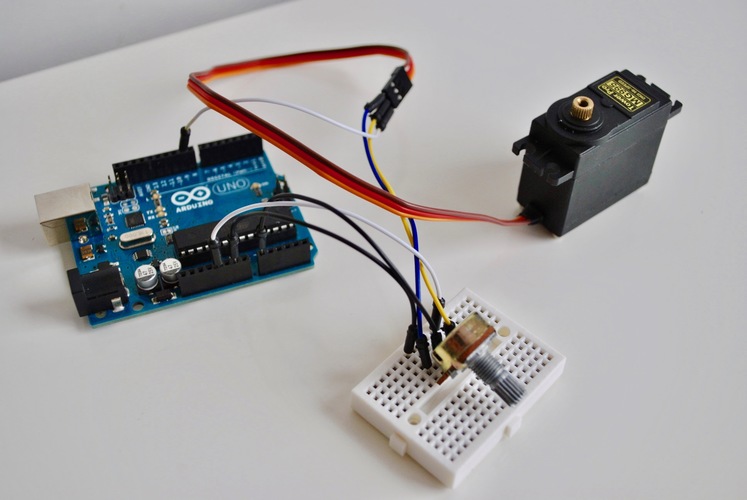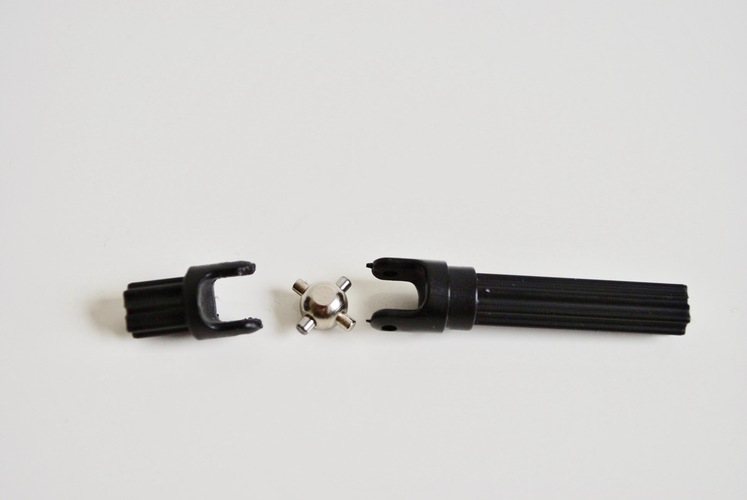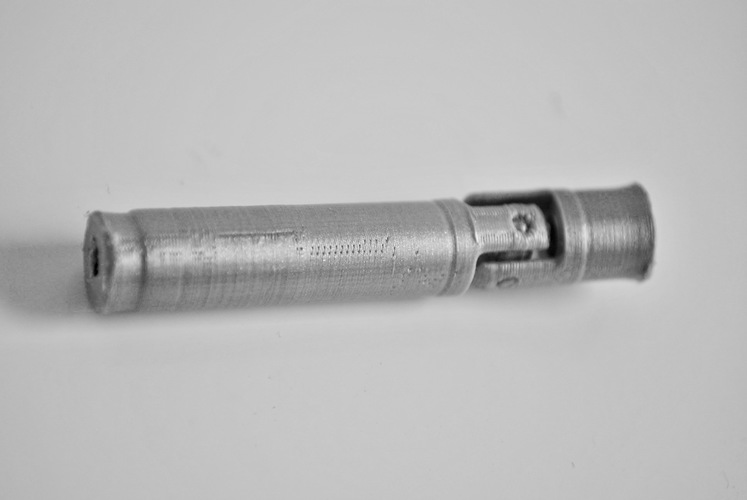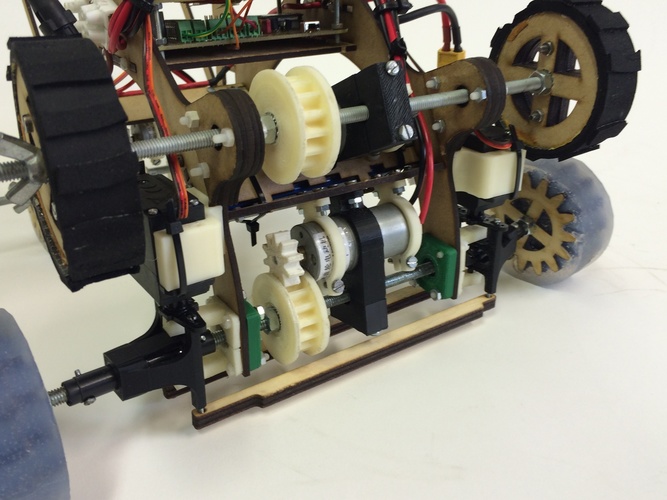 No Prints Yet

Be the first to upload a Print for this Design!
Hi everyone,
This is a Cardan system  (or shaft with universal joint) which uses a servo motor controlled by a Arduino Uno. This was a part of stair climbing robot that my group designed as a final work for the 2nd year industrial engineering. I adapted some parts so that it is totally 3D printable.  The joint is very difficult to print, you need a very high resolution to make it work. You can use a cardan shaft and joint from a RC car also (like on the video). The cardan system is designed for a M6 shaft. 
The design can be implemented on your own robot or can be used to learn the working principle of a cardan system.It can also be a fun project for the STEM-academy because you learn mechanics, 3D printing and electronics!A small Gif of a test setup can be found here. On the Adafruit site you can learn the basic steps to control a servo motor through Arduino. 
Hope you like the design! Don't forget to check @Puka_ta on Instagram to stay tuned for more project. 
Cheers!
Steering_support.stl
47.3 KB
bearing_holder.stl
84.5 KB
Cardan_long_part.stl
188 KB
cardan_small_part.stl
226 KB
Steering_connector.stl
25.7 KB
Steering_guide.stl
537 KB