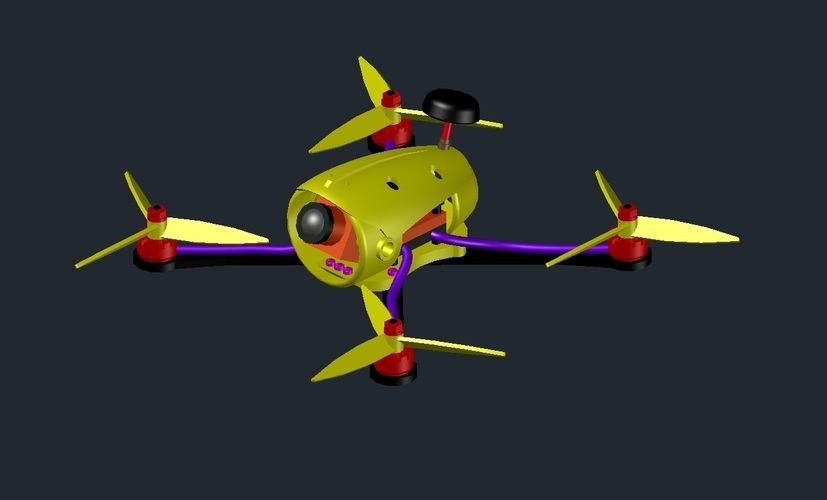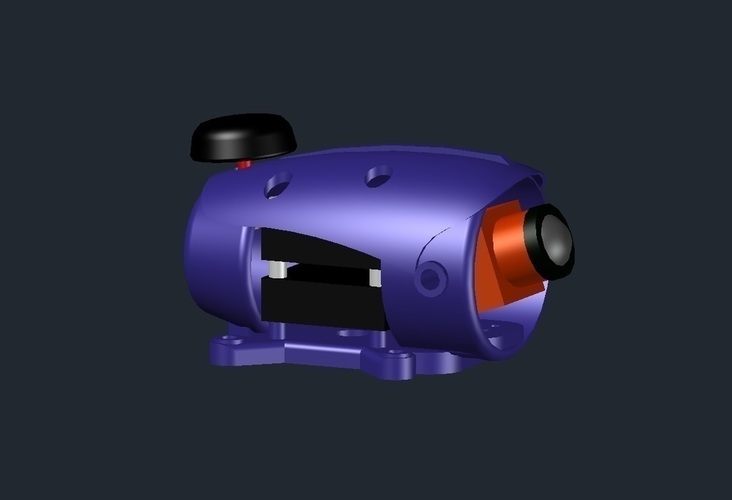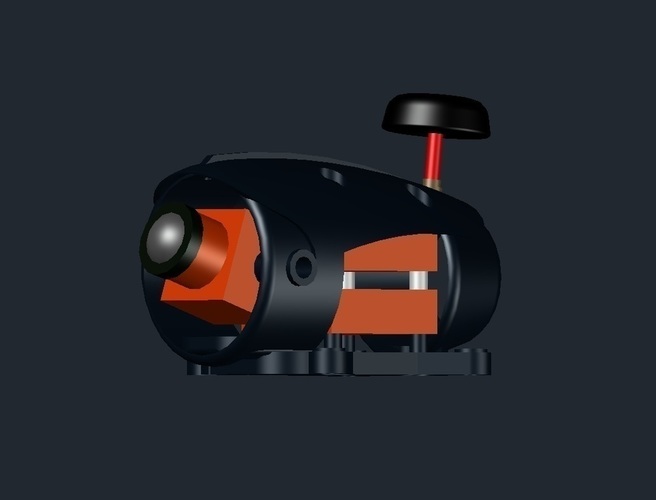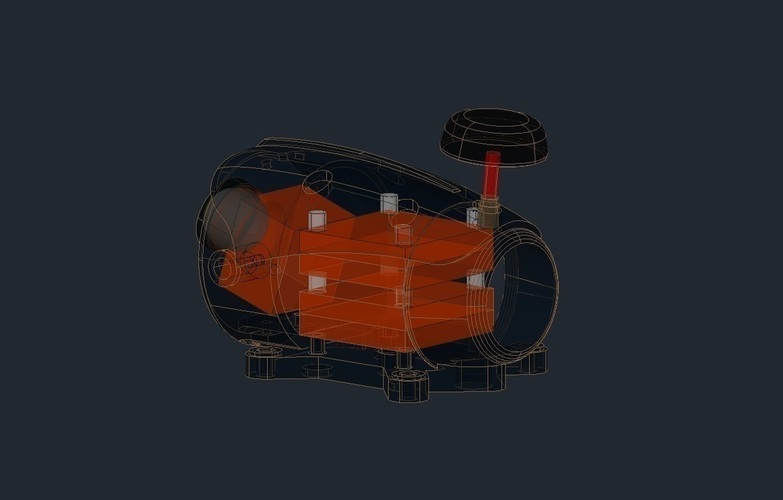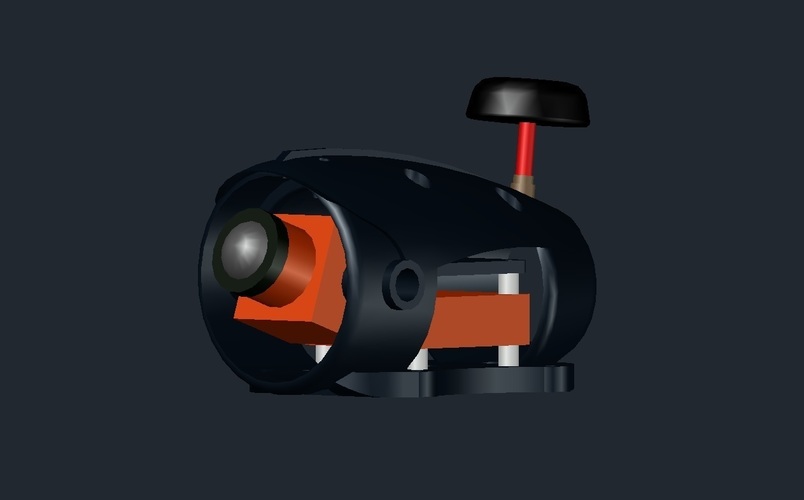 No Prints Yet

Be the first to upload a Print for this Design!
Summary 2017 RONRAYSING X-POD RACER *TURBINE* AVAILABLE FOR DOWNLOAD
-Just add a uni-body or single arms of your choice (arms/motor mount) as base, requires drilling to match PODS mount screws/or glue it, add components of your choice such as VTX, FPV, FC etc...
-One piece POD (drone frame/body/shell) -Color of your choice -Material of your choice -Specs of your choice.
-All components and add-ons requires assembly.
-Common Drone/uav racing parts are compatible with the POD (RONRAYSING TURBINE V3).
-Fits in 100mm x 100mm x 70mm print bed/volume.
-Print vertically, Tail facing flat down (rear of pod) for faster prints result (use support materials)
-preferred filaments - flexible or tough filaments, ordinary is fine.
RONRAYSING X-POD RACER TURBINE V3 (POD).stl
320 KB
RONRAYSING X-POD RACER TURBINE V3 (ADD ON PLATE).stl
24.9 KB