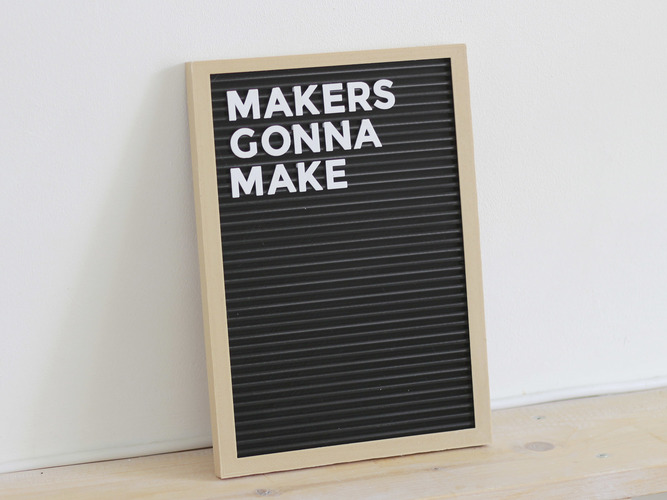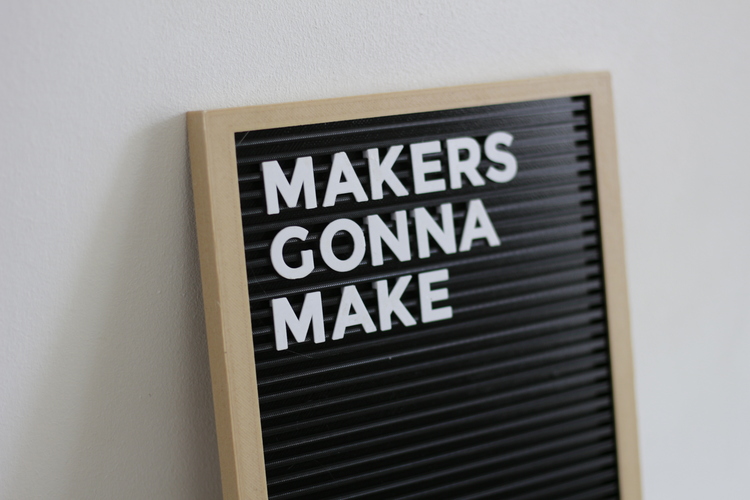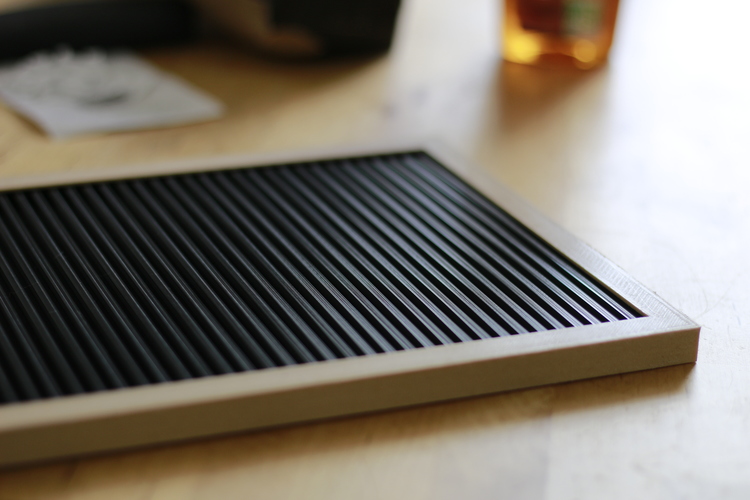 I would love to keep sharing my projects with all of you. If you enjoy with my designs, I invite you to become a patron, you will get early access to my designs and exclusive content! Also, you can help with a small donation.
Patreon: http://www.patreon.com/flowali... Donations: http://www.paypal.me/flowalist...
---
Fully 3D printed letter board. The one from the pictures was printed on the BCN3D Sigma R17, but I've also added 3 standard photo sizes to make smaller ones using photo frames.
My patrons already have access to the source files in case they want to modify the board's size and adapt it to their needs. 
In this video, I explain the design process and some tips when assembling it:
I used Colorfabb nGen (letters and black board) and Colorfabb Woodfill for the frame.
I'd like to thank all my supporters and patrons, with your help I've been able to create this project. The Patreon MVPs for this project are 3D Maker Noob, 3D Printing Stuff, MatterHackers, Filaments.directory, Dattas Moonchaser, MidnightGiant, Andrew Howat, Didier Klein and David Kessler!
board_10x15cm.stl
12.8 KB
board_13x18cm.stl
22.9 KB