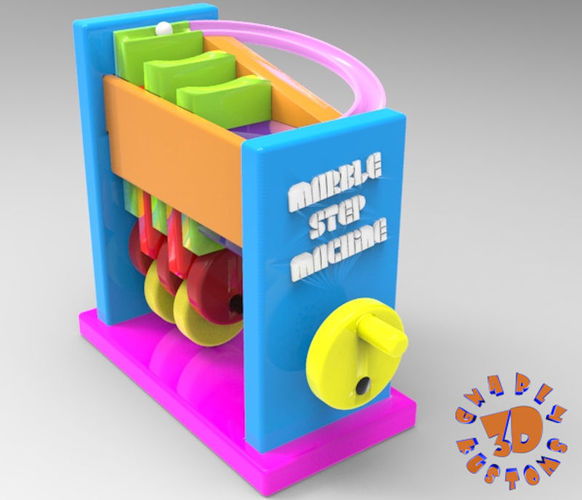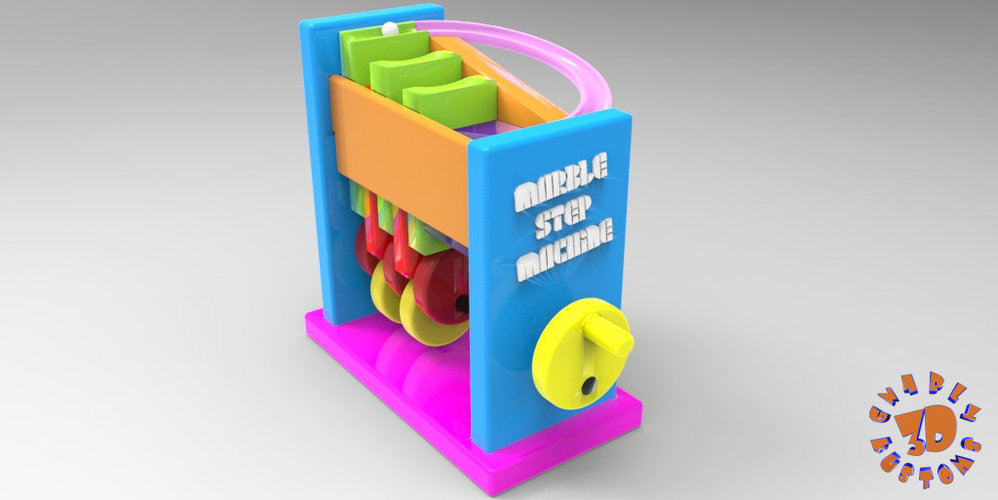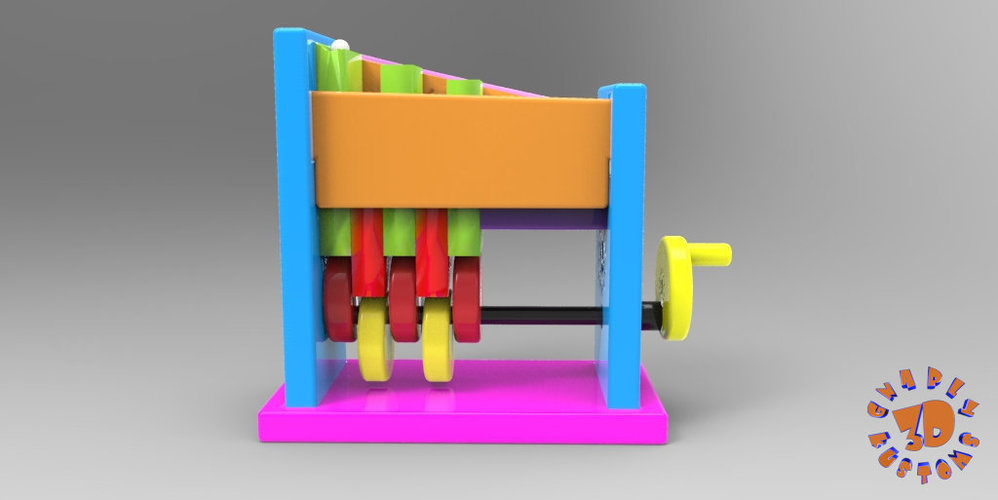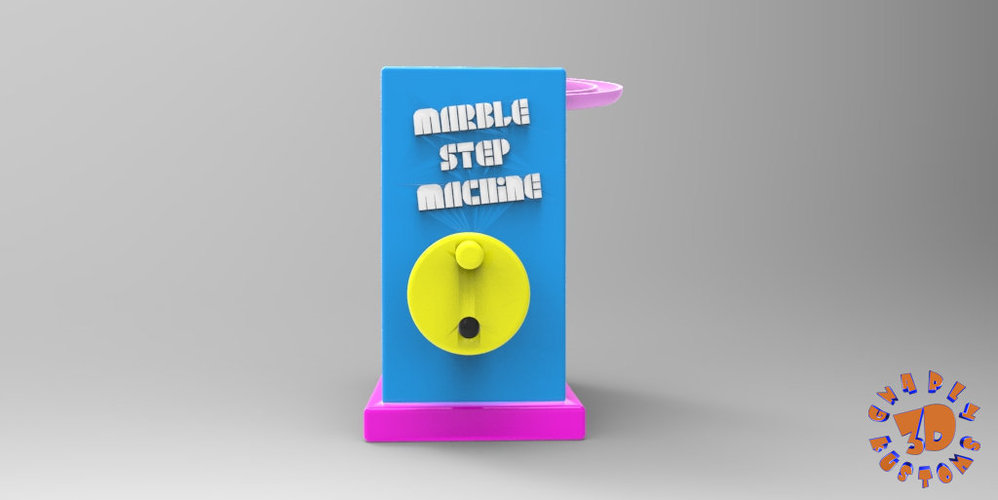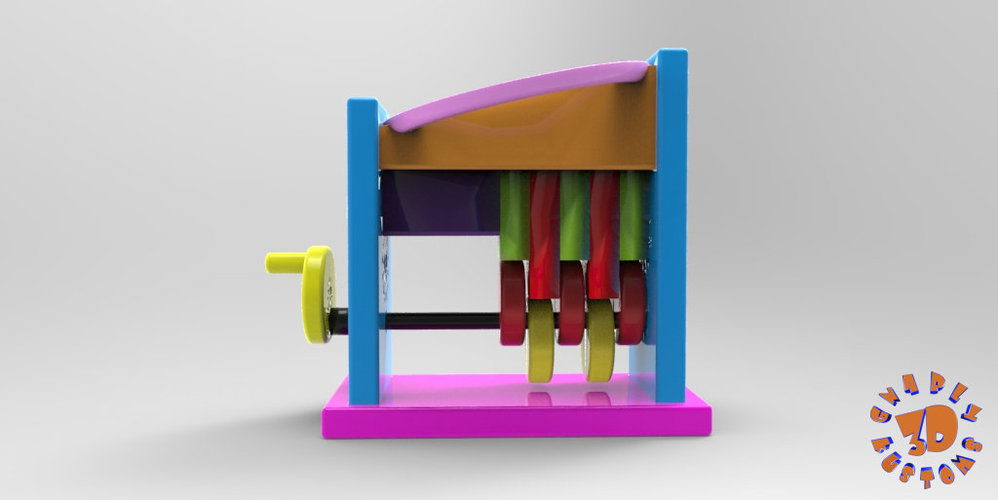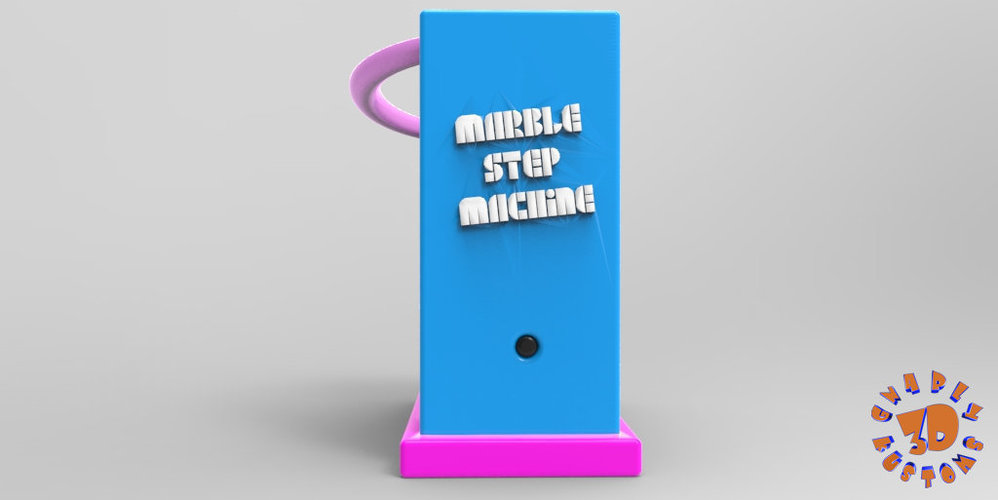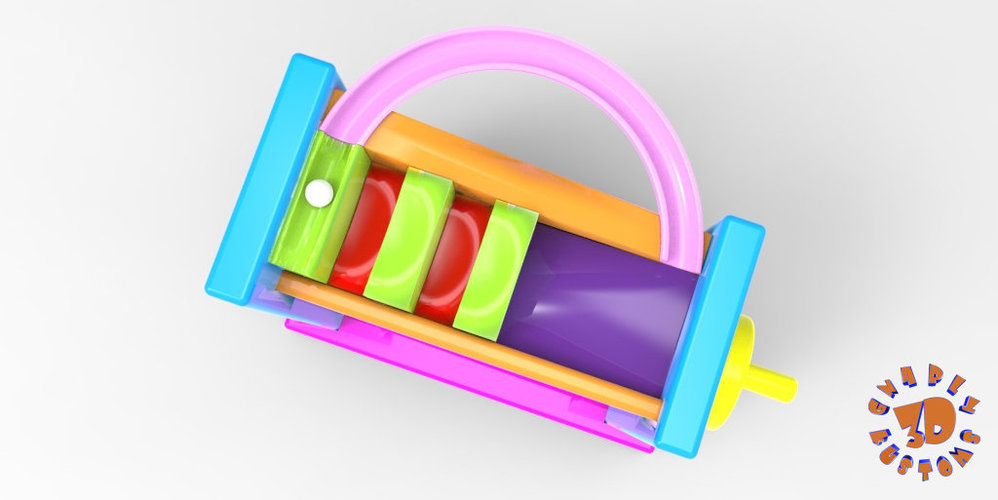 No Prints Yet

Be the first to upload a Print for this Design!
Marble Step Machine
I make sure to check my stl files for errors which make them guaranteed to be printable before I upload them to any site.
IF YOU ARE NOT ABLE TO SEE THE RENDERED MODEL DISPLAYED THAT IS BECAUSE THE FILE IS TOO LARGE, BUT IT IS HERE FOR YOU TO PURCHASE. ALL MY MODELS ARE OF WHAT YOU ACTUALLY SEE IN THE ANIMATED TITLE.
IF YOU NEED OR HAVE ANY REQUESTS PLEASE FEEL FREE TO LEAVE YOUR COMMENT BELOW AND I'LL DO MY BEST TO DO WHAT I CAN!
 THANK YOU AND ENJOY!
crankshaft spacer.stl
371 KB
crank handle body.stl
962 KB
right side upright.stl
873 KB
thin side brace.stl
410 KB
left side upright.stl
881 KB
thick side brace for ball return slide.stl
1.12 MB
ball bearing or marble.stl
1.91 MB
ball return slide.stl
23.4 MB
round pistons (x5).stl
766 KB