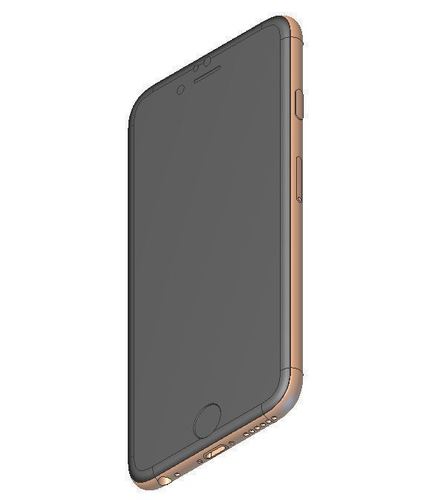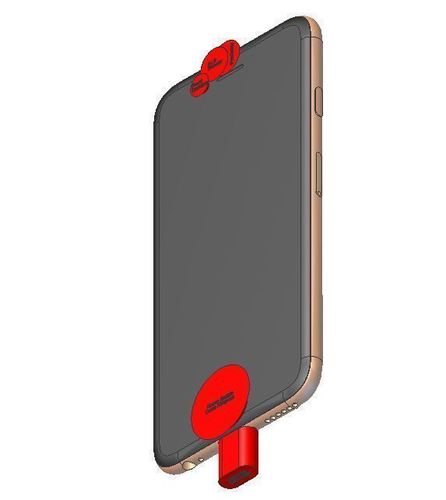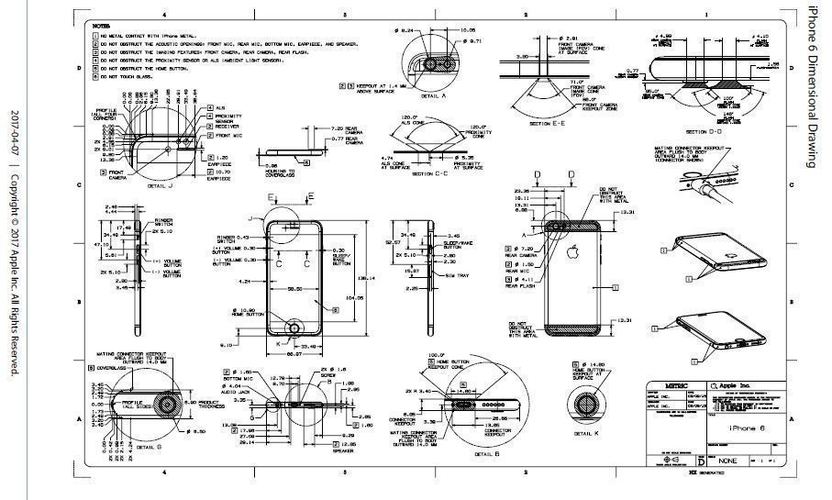 No Prints Yet

Be the first to upload a Print for this Design!
iPhone 6 Accurate Solid Model
Finding an accurate iPhone 6 model on the web is next to impossible.  This is one solid part with all dimensions, splines and features accurate to Apple's mechanical drawing.  Two basic models are provided.  One with outside dimensions and features.  And one which presents the keepouts specified for case design.  Each model is also provided in top/bottom halves so that they can be 3D printed to represent the correct dimensions of the iPhone 6 with and without keepouts.  This facilitates case and other accessory design.  Note: my intention was to provide IGES and STEP files.  However Pinshape does not allow this.  If you download this model and want the IGES/STEP file, message me and I will send them to you.  Please let me know if you have questions.
Features
Dimensionally correct monolithic (1 part) 3D solid model
Created directly from Apple's iPhone 6 mechanical drawing
Front facing corner splines are correct
Edge profile splines are correct
Does not contain 100's of parts or surfaces
Easily printable halves verifying fit
Dimensions in mm
iPhone 6_v3_0_TopHalf.stl
1.68 MB
iPhone 6_v3_0.stl
2.62 MB
iPhone6 With Keepouts_3_0.stl
5.55 MB
iPhone 6_v3_0_BottomHalf.stl
1.11 MB
iPhone6 With Keepouts_3_0_TopHalf.stl
3.57 MB
iPhone6 With Keepouts_3_0_BottomHalf.stl
2.16 MB