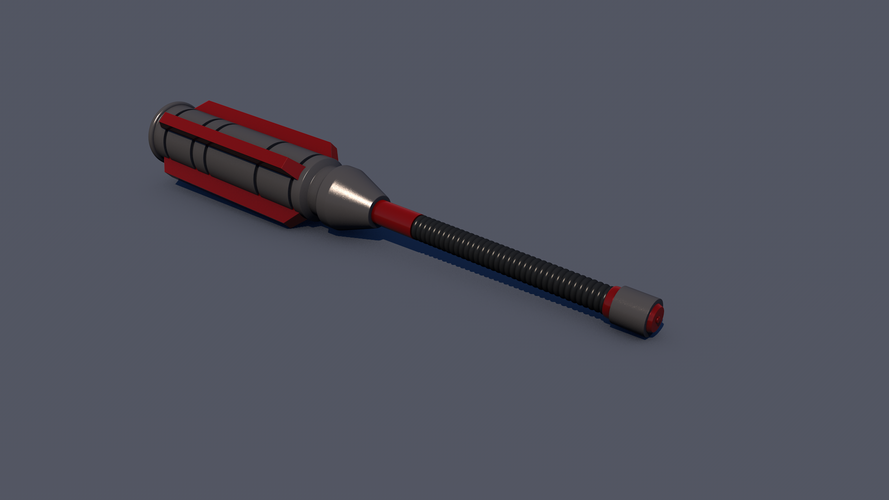 No Prints Yet

Be the first to upload a Print for this Design!
This is Thor's mace in Thor Ragnarok. This was designed from the little we seen it in the trailer, but I feel I managed to get it pretty
close.  There is a 1 cm in diameter hole running through the whole mace on the inside for when you put it together you can place a wood/platic/metal rode there.
RackMultipart20170430-2169-ookg8x.zip/Thor Ragnarok mace 5.stl
21.8 MB
RackMultipart20170430-2169-ookg8x.zip/Thor Ragnarok mace 9.stl
5.36 MB
RackMultipart20170430-2169-ookg8x.zip/Thor Ragnarok mace 4.stl
5.71 MB
RackMultipart20170430-2169-ookg8x.zip/Thor Ragnarok mace 2.stl
3.16 MB
RackMultipart20170430-2169-ookg8x.zip/Thor Ragnarok mace 8.stl
5.71 MB
RackMultipart20170430-2169-ookg8x.zip/Thor Ragnarok mace 6.stl
23.2 MB
RackMultipart20170430-2169-ookg8x.zip/Thor Ragnarok mace 7.stl
6.36 MB
RackMultipart20170430-2169-ookg8x.zip/Thor Ragnarok mace 1.stl
14.1 MB
RackMultipart20170430-2169-ookg8x.zip/Thor Ragnarok mace 3.stl
14.2 MB