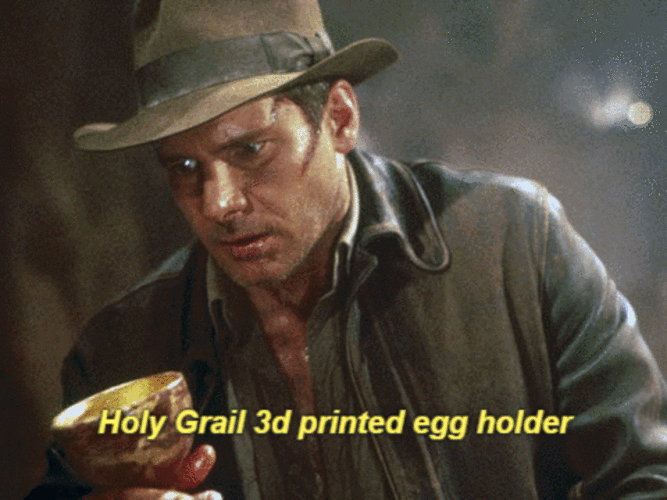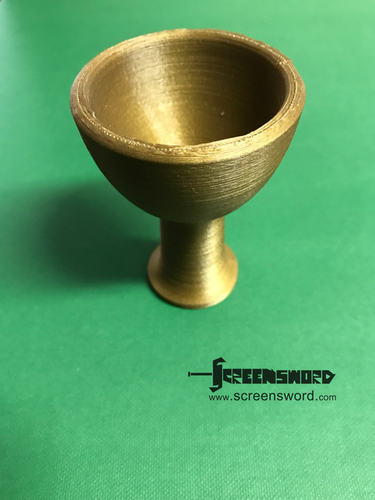 Inspired by the "Indiana Jones and the Last Crusade" movie I have created this Holy Grail egg holder for Easter fun!
If you have a SLA printer you can go ahead and print it in one piece and it should print nicely.
For the best result on FDM printers please use split version.
Happy Easter!
Holy_Grail_Egg_Holder_split.stl
7.2 MB
Holy_Grail_Egg_Holder.stl
4.16 MB
Holy_Grail_Egg_Holder_hollow_handle.stl
5.73 MB