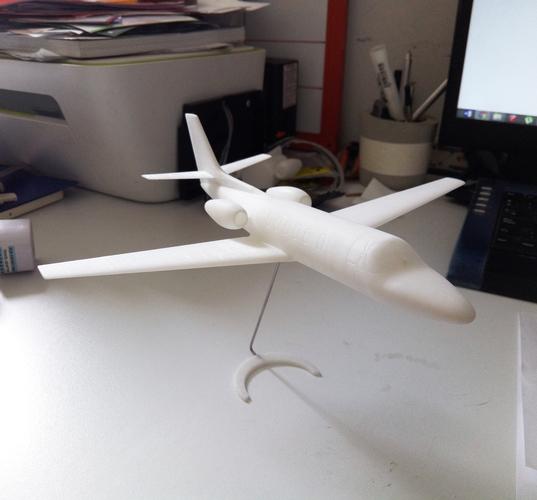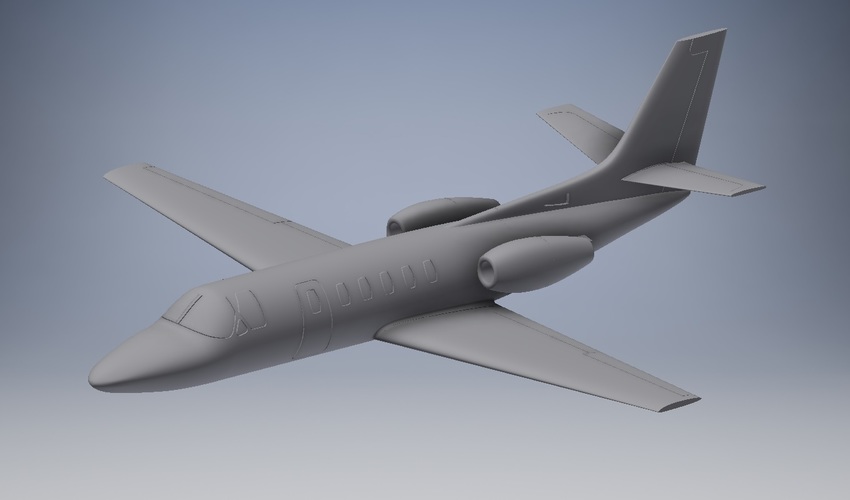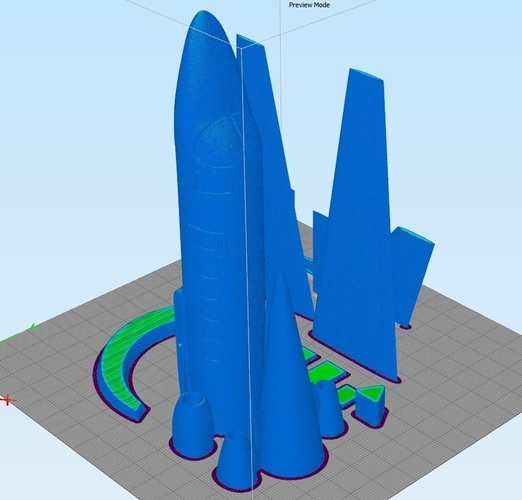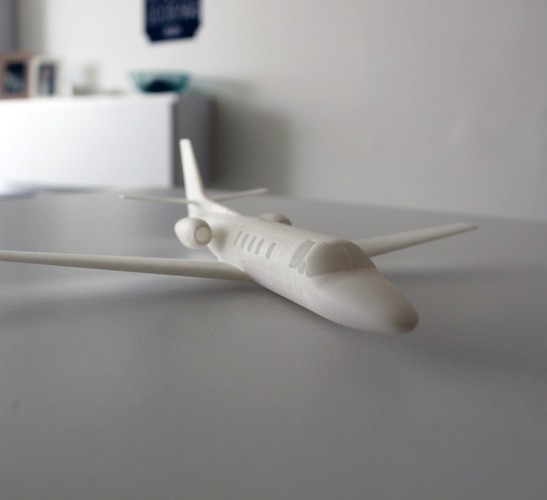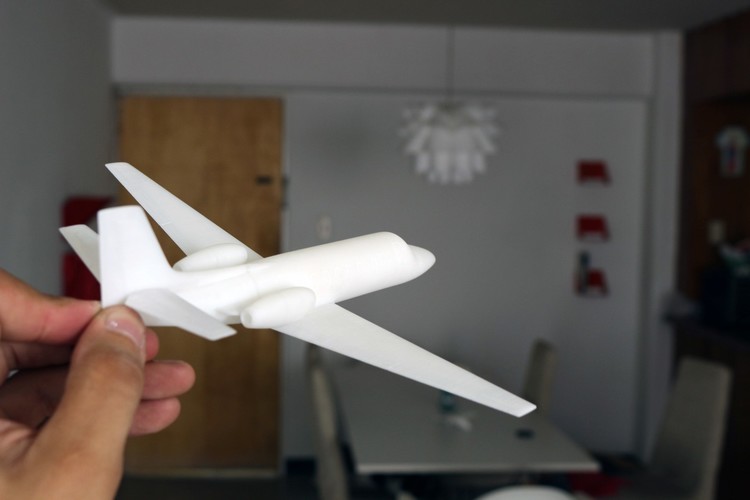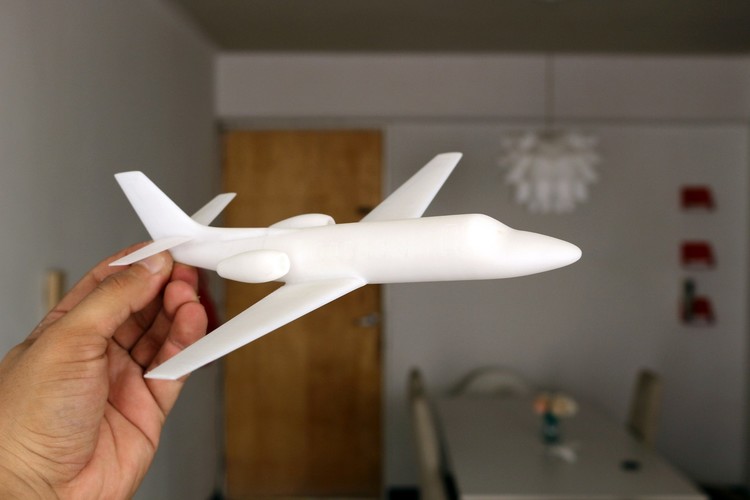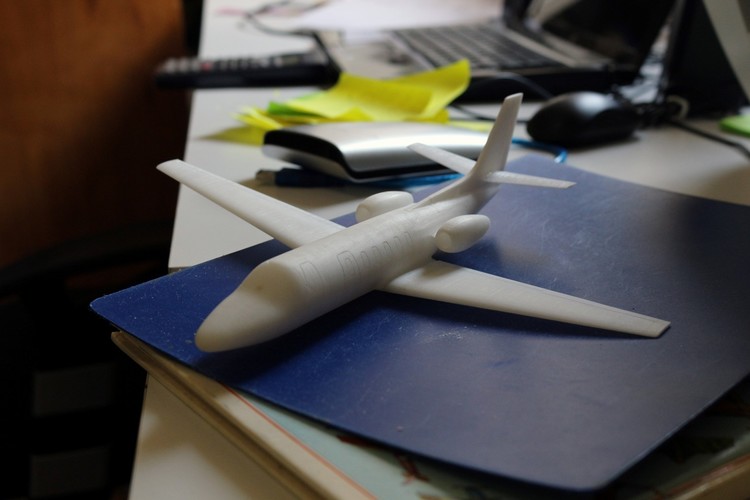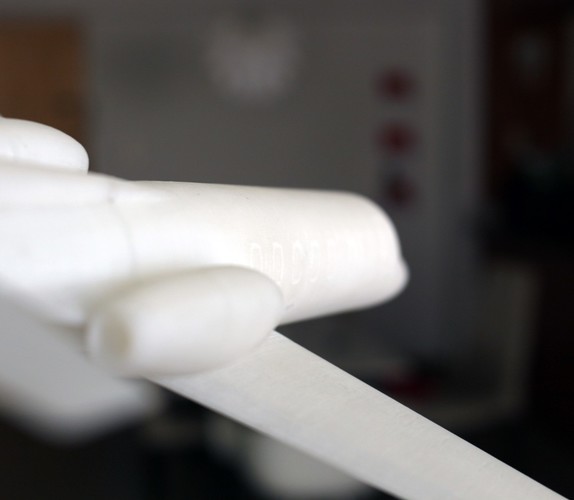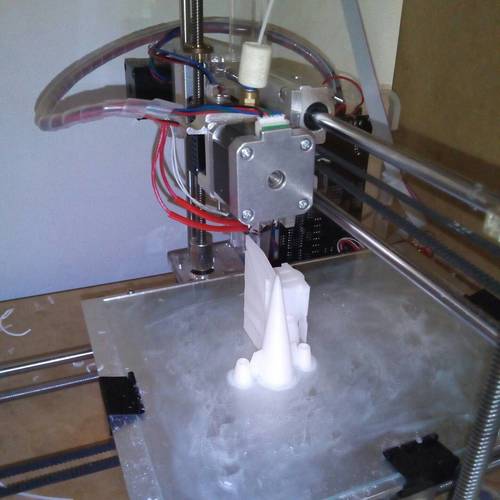 1/64 Cessna Citation SII scale model, printed on my reprap prusai3 on white abs using 0.3mm nozzle and 0.15mm layer high. It is a easy print. It looks great when finished. To use the base you will need a 2 mm rod, I used stainless steel welding rod.
Let me know what you think, your comments would be much appreciated.
Greetings, happy printing!
Estabilizador Horizontal Izq.stl
1.24 MB
Ala Izquierda.stl
1.21 MB
Union estabilizador vertical.stl
684 Bytes
Estabilizador Vertical.stl
2.42 MB
Estabilizador Horizontal Der.stl
1.22 MB
Union Alas_MIR.stl
684 Bytes