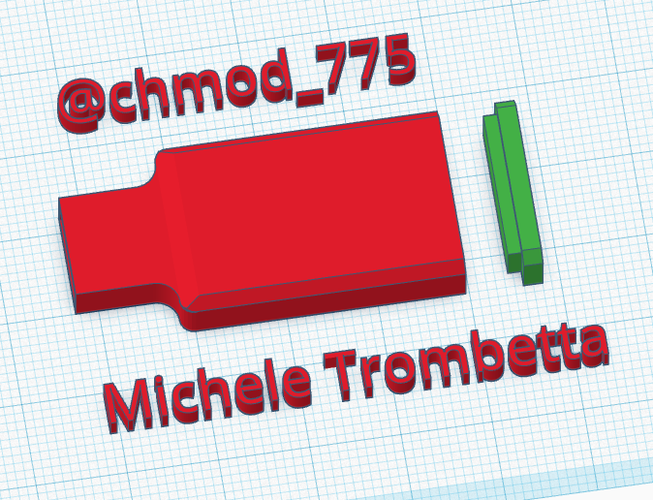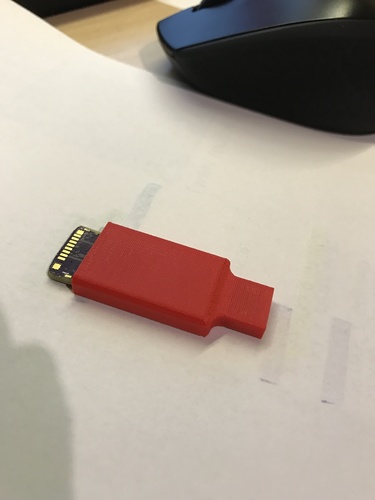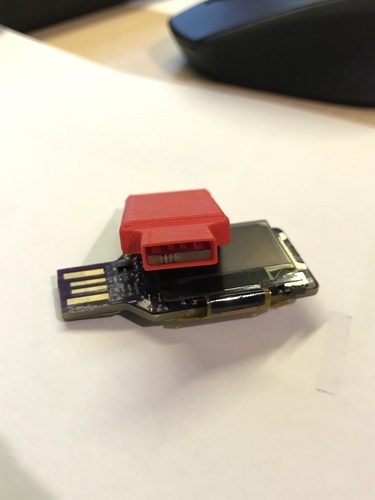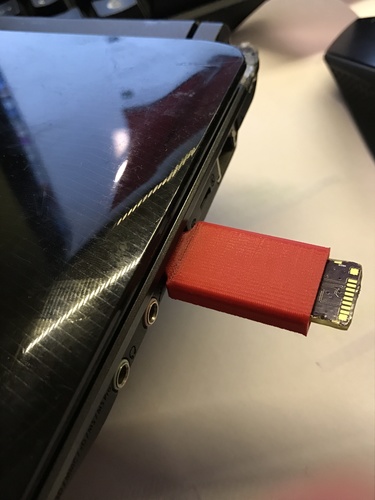 Simple and complete USB Case made with the PCB Reference from OSHPark.
With this case it's possible to develop a complete USB Device without any other components from the PCB itself.
No chunky USB Metal case are necessary.
NOTE: I SUGGEST TO PRINT THIS DESIGN VERTICALLY ROTATED BY 90°
For more info follow on: https://hackaday.io/project/20...