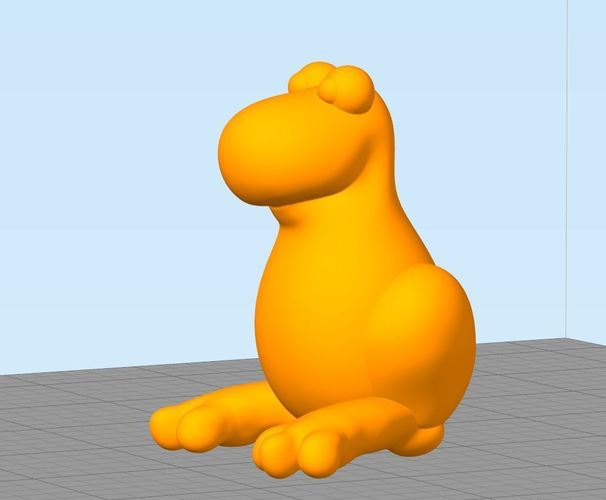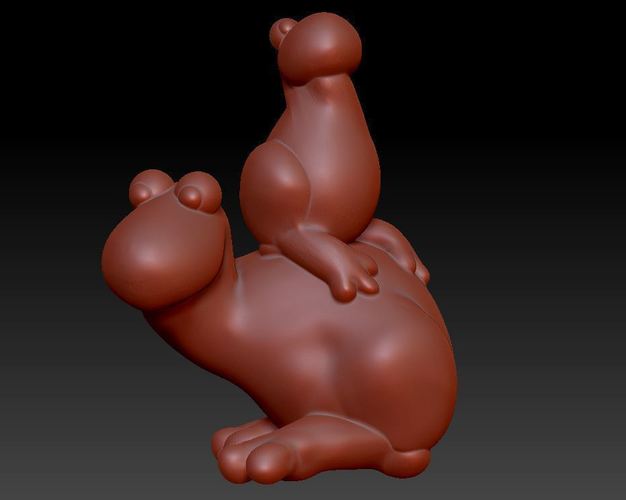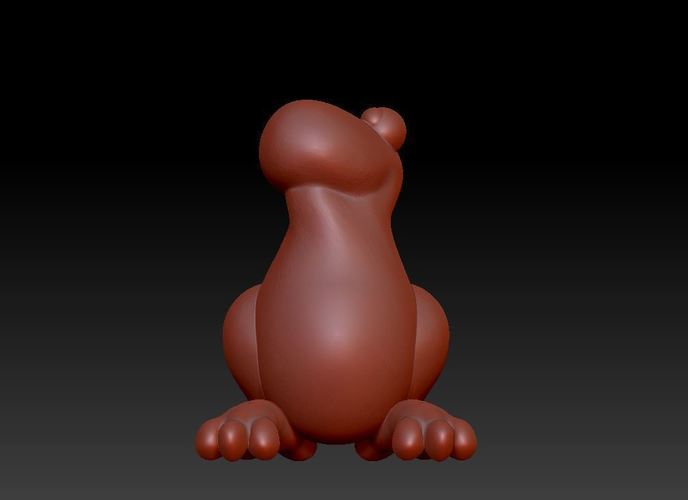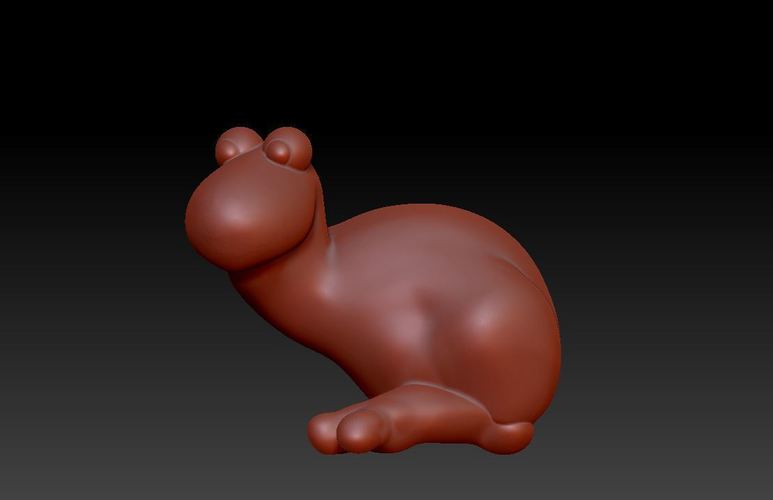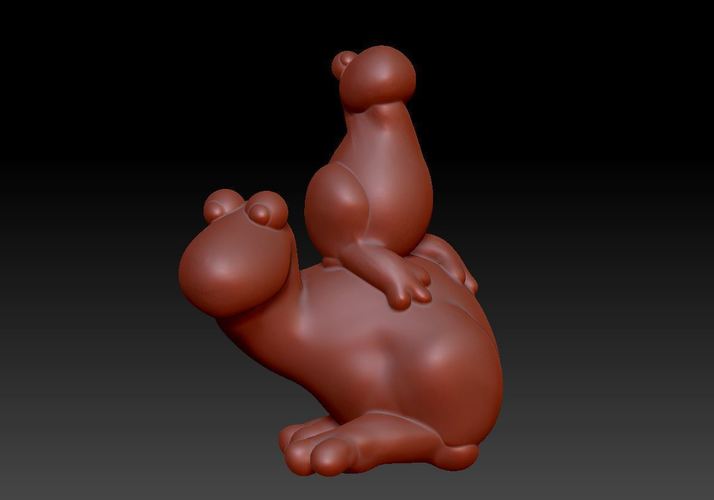 NERDS are out and all about!!
What are they? No one knows! BUT!!! what we do know is that you can download this guy. This guy was 3D Scanned from a live captured NERD (captured in a way that cannot be made public yet) so that I can bring you this model.
It's weird but they love having their pictures taken but a lot of tech wont capture them. If you are able to snag one and take pictures of it please post it on twitter and tag me. Also hashtag with #NERDphoto.
Join me on TWITTERand share you pics with me and the rest of my 3D Printing Buds. ( #NERDphoto )
Join me on @patreon and you can get this and many more of my designs by pledging and helping a brother out. 
IF YOU PRINT post and message ME ON TWITTER WWW.twitter.com/TheCreatorx3D
Nerds Hanging out Flat.stl
11.4 MB
Nerds Hanging out.stl
12 MB
nerd chillilng out Flat.stl
10.9 MB
nerd chillilng out.stl
11.5 MB
nerd looking up flat.stl
10.1 MB
nerd looking up.stl
11.5 MB