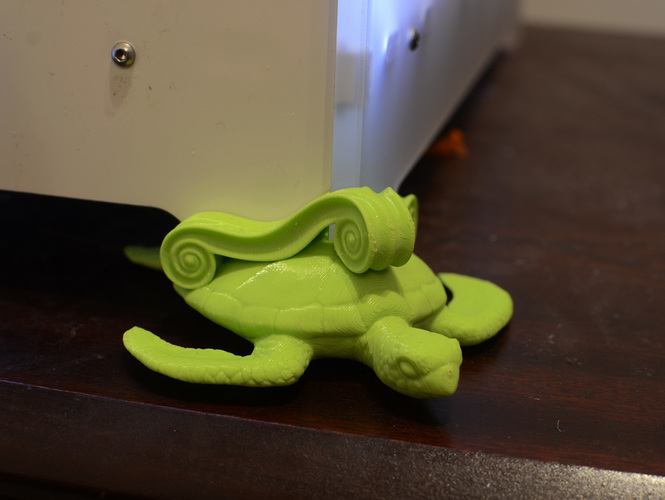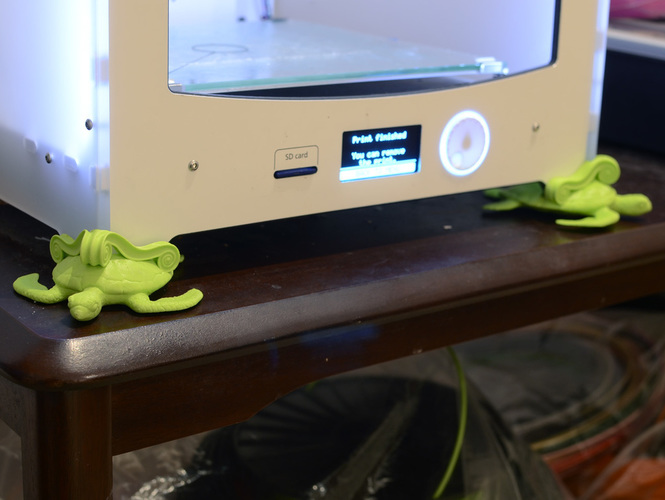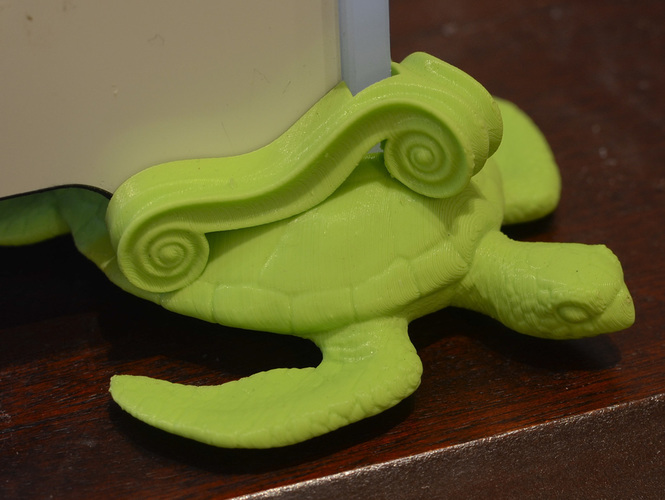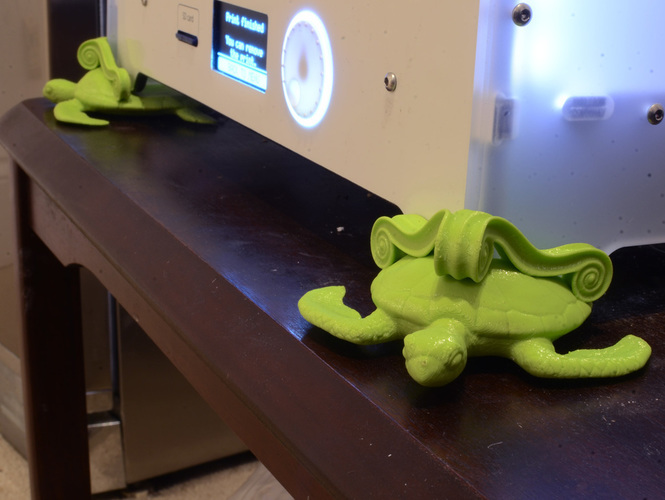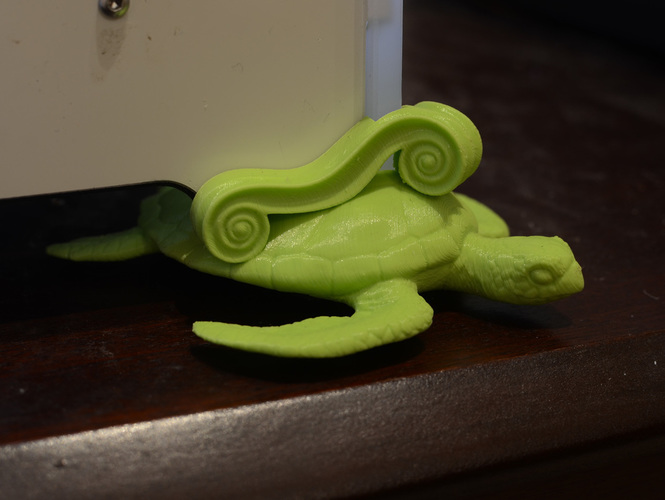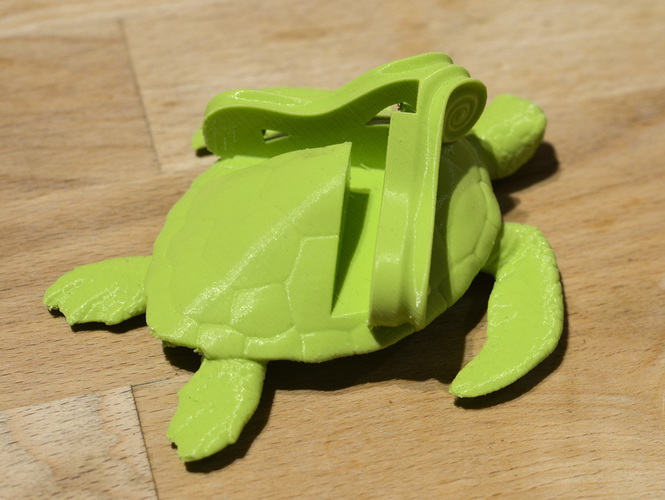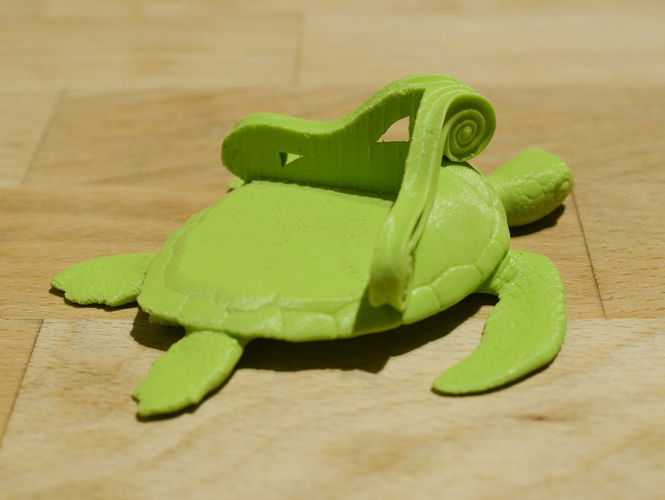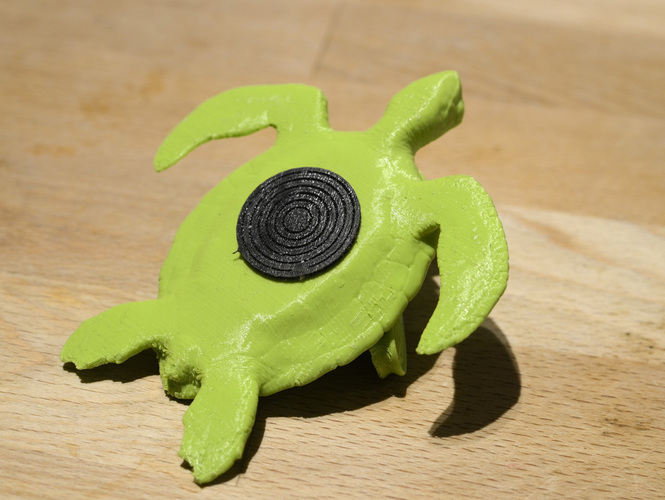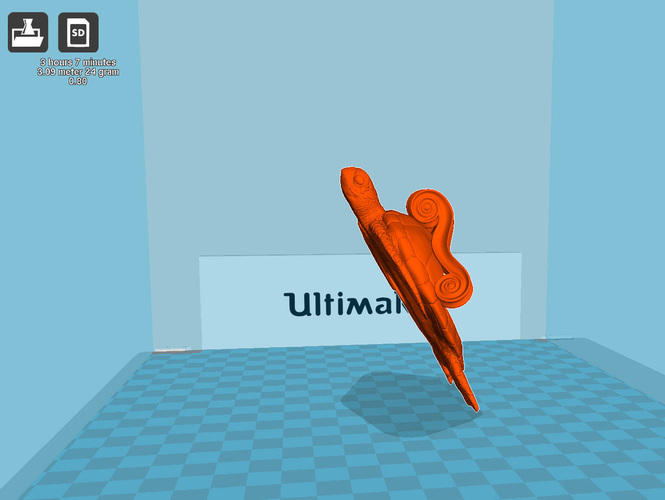 This is a remix of Sea Turtle by Simonarri.
http://www.thingiverse.com/thi...
I've converted the original model Into ornamental feet. Thing Files: Turtle_Feet_Right_Angle This is the generic version for anything with right angle corners. Turtle_Feet_UM2_Left & Turtle_Feet_UM2_Right This version is specifically designed to accommodate the Ultimaker 2. Rubber_Grip This is an optional component for anyone with Ninjaflex or similar rubbery filaments. It just gives the feet more grip.
Turtle_Feet_UM2_Left.STL
6.66 MB
Turtle_Feet_UM2_Right.STL
6.66 MB
Turtle_Feet_Right_Angle.STL
6.43 MB