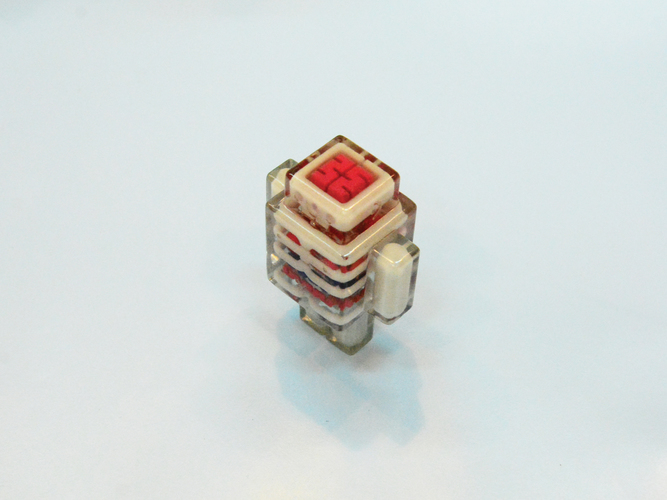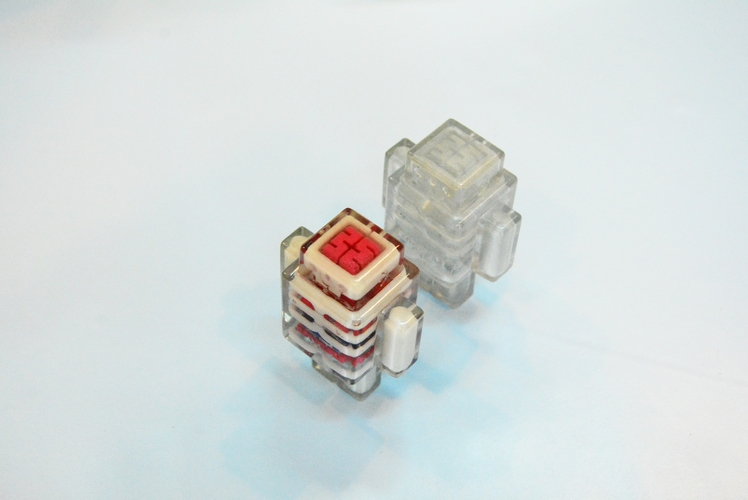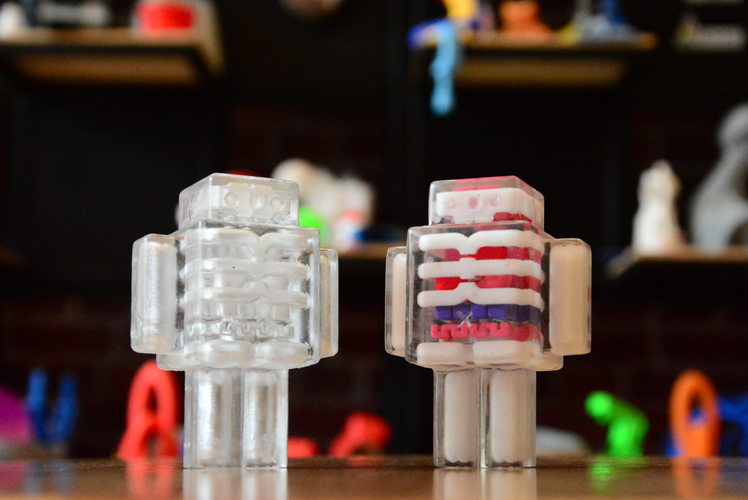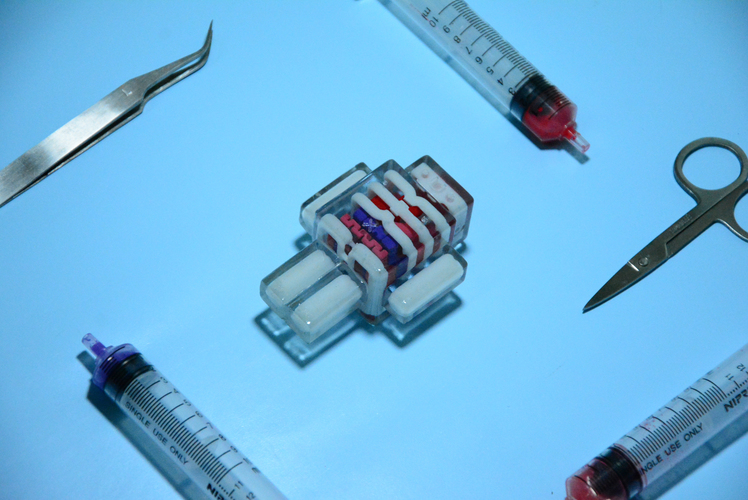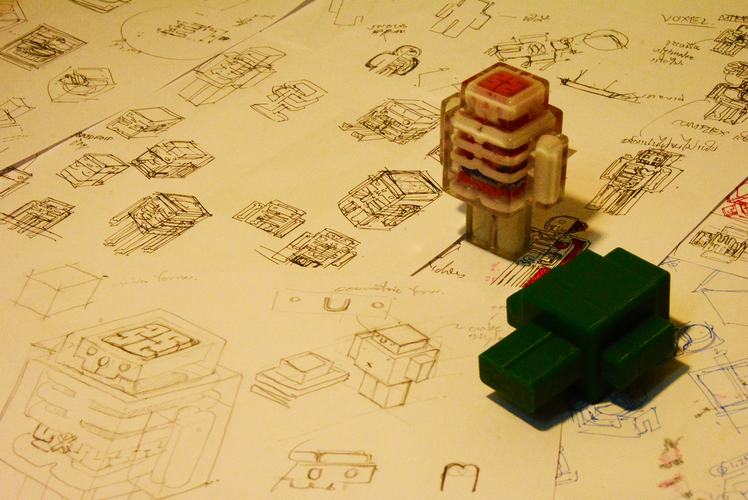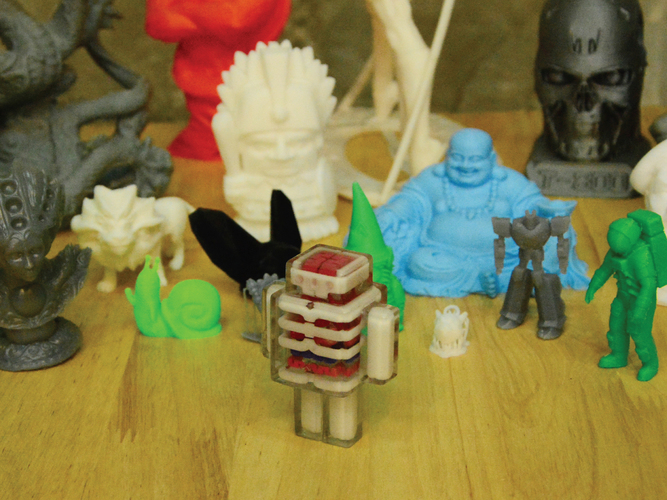 No Prints Yet

Be the first to upload a Print for this Design!
Mr. Anatomi - mini anatomy art toy character
Concept
I really love SLA 3D printing because of its fine detail printing. However, I notice that
"Why SLA 3D printer can only print just one color?"
This questions lead me to design a character called "Mr.Anatomi", art toy character with is the transparent body which you can see his skeletons, brain, heart, lever, stomach, etc by injection color resin into his body without painting skill!
Design & Technical
Speaking of the design, the model must be transparent so you can clearly see things inside. So I not only choose clear resin but also, to be more effective, I have to polish in post-processing. So i design the ease of polishing. i start out with 800 grit sandpaper then move on to 2000 and finish with acrylic spray for an ultra-smooth finish.
Due to the shrinkage of resin, the supports are playing an important roles to give accurate printing and increasing success rate. Therefore, the most important thing to be considered is the internal support, it will leave marks and risky to get clogged. According to this, the design exactly has no internal support!
 When you print a hollow object it could trap resin inside the print so I also design that liquid can flow throughout the hollows. if there is resin trap inside may lead to clogged.
From concept and technical to an adorable unique character design in isometric cube style, ease of polish, no internal support, liquid flow throughout. A benefit from this technics is seamless model and you don't have to worry about undercut. This is the advantage of 3d printing technology that the traditional production can not make.
Print Setting 
The sample  was printed in clear resin by form2 3d printer at 100 micron layer, 0.5 mm touch point, turn internal supports off, then One Click Print. I designed file follow this resource, so don't worry about fail print.
I have learned a lot about SLA 3d printing and really enjoy with this project so i really want to share. I hope Mr. Anatomi could inspire someone to apply for education or medication. If you have any questions feel free to ask me :)